The applications of Artificial Intelligence (AI) have been surprising the world in recent years. One of the most well-known applications of AI comes in the form of realistic voice generator tools. Revoicer and many other options have sprouted on the market to make our lives easier. Particularly when it comes to creating content.

Today, we want to explore the rise of most realistic voice generators to understand how they've changed the game. Of course, we also want to provide a few tips to help you make the most of this AI technology. Whether you create content for business or fun, there's no denying a realistic AI voice generator can take a huge weight off your shoulders. But you have to learn to leverage it first!
What Constitutes a Realistic Voice Generator?
A realistic voice over generator is also known as a text-to-speech system. As you already know, this technology converts text into natural-sounding speech. For a voice generator to be realistic, it needs to sound human-like. That means it has to be able to mimic the nuances of tone, pitch, emotion, and other elements.

Text-to-speech systems weren't capable of that. Heck, you can still find tools that don't offer those elements. However, things have changed tremendously. Now, virtually generated voices are almost indistinguishable from real humans. That's the case with Revoicer and it's why it's so easy to apply in a variety of scenarios.
Why Are Realistic Voice Generators Gaining Popularity?
The rise in popularity of realistic voice generators is due to many different factors. For one, human-like voices make things more engaging. When it comes to voice over content, a natural-sounding voice makes all the difference. It's what gets people to not only listen but also enjoy the content and truly absorb the information.

Even when applied to voice assistants and other systems, a realistic voice will boost user-friendliness. The truth of it is that people don't vibe with AI voices that sound robotic, stiff, or unnatural. Until recent years, we didn't have that option. Now that a realistic AI voice generator is easy to find, they have become one of the most popular tools in content creation.

The fact that a realistic voice generator can also cut your work in half is another big reason why they're so popular. Voice over generators can even adapt to various languages and mimic accents very naturally. This is another major benefit because it allows creators of any kind to globalize their content. That's vital in such an interconnected world.
What You Can Gain from a Realistic Voice Generator
There's no denying that content creation is time-consuming. Making a simple video, even if it's only voiceover with animations, requires hours upon hours of work. It also requires skill. Not only that, we live in a fast-paced world that's hungry for content. Even if you do your best and work nonstop, you will still struggle to meet the demand.

That's why it's so important to create a workflow that's as optimized and automatized as possible. Now, automation can take many different shapes. When you're a content creator, there are a few essentials that shouldn't be missing from your arsenal. A realistic AI voice generator is at the top of the list.

Forget about recording the voice overs yourself or hiring voice actors, which can be expensive. Text to voice online systems provide you with a tool that can generate high-quality voice overs in seconds. This saves you time, money, effort, and energy; that's what you have to gain. And the best part? The result will not disappoint.
Why Embrace a Realistic Voice Over Generator
A lot of people hesitate to embrace AI voices text to speech because they just don't think the results are as good as the real thing. That used to be true, but not anymore. Of course, not every voiceover generator will meet your expectations. But once you find one you can trust, your productivity will soar.

This will allow you not only to stay relevant but also to stay consistent and scale. A realistic voice generator will give your brand, whether it's personal or commercial, a voice that you can use across all content. This will lead to improved credibility, greater trust, and more loyalty. The more content you put out, the more favor you'll gain with your audience. It's as simple as that and an AI tool will help with that.
Best Practices to Leverage a Realistic Voice Generator
If you're new to the realistic voice over generator game, there are a few things you should keep in mind. Such as:
1: Choose the Right Voice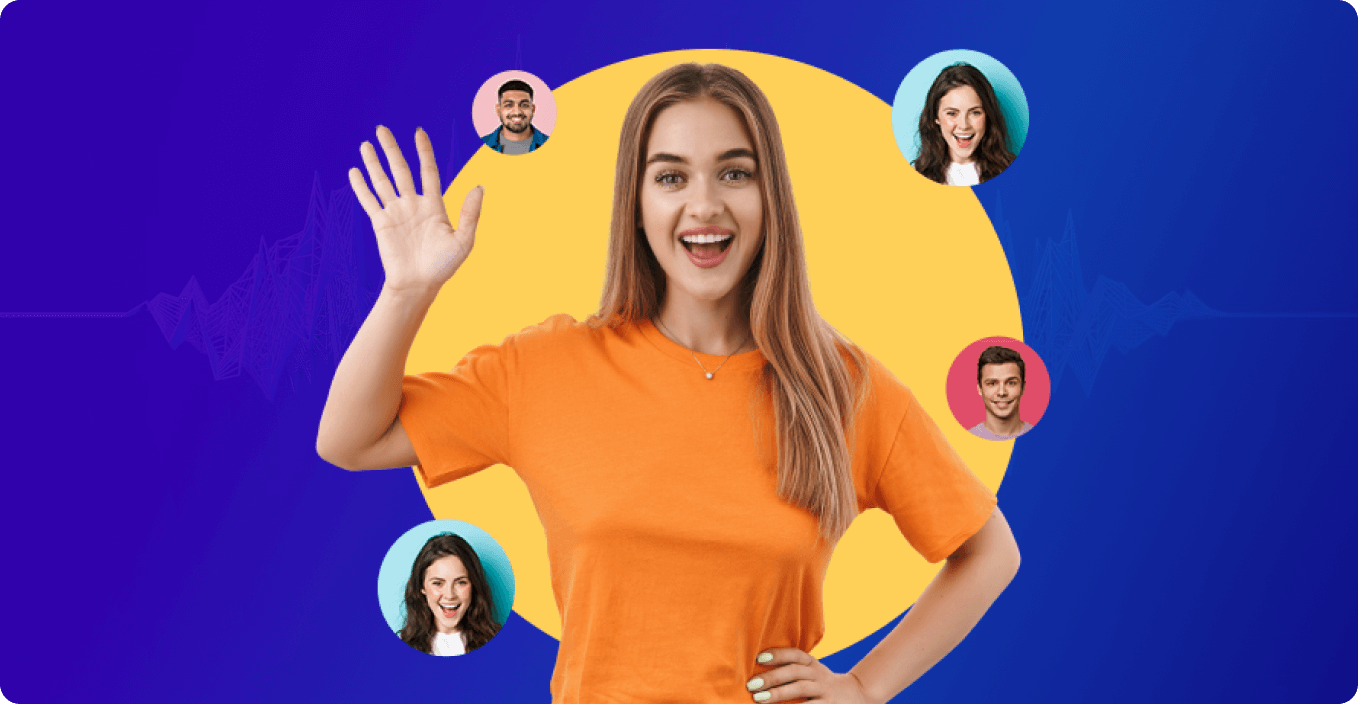 Choosing the right voice for your voiceover content is one of the most important steps. So, don't take it lightly. You need to be strategic with this, so consider who your target audience is, your brand image, and what you want your content to convey. Of course, you should be able to tweak the AI voice, but it needs to sound right to begin with. Take your time and explore the options.
2: Facilitate Correct Pronunciation
This one can't be stressed enough. AI text-to-speech is still not perfect, so it won't always get the pronunciation right. To facilitate correct pronunciation, you need to learn to optimize your scripts. One trick that a lot of content creators swear by is spelling certain difficult words as they sound. This will help the AI pronounce them correctly and avoid inspiring cringe in your listeners.
3: Don't Forget Your SEO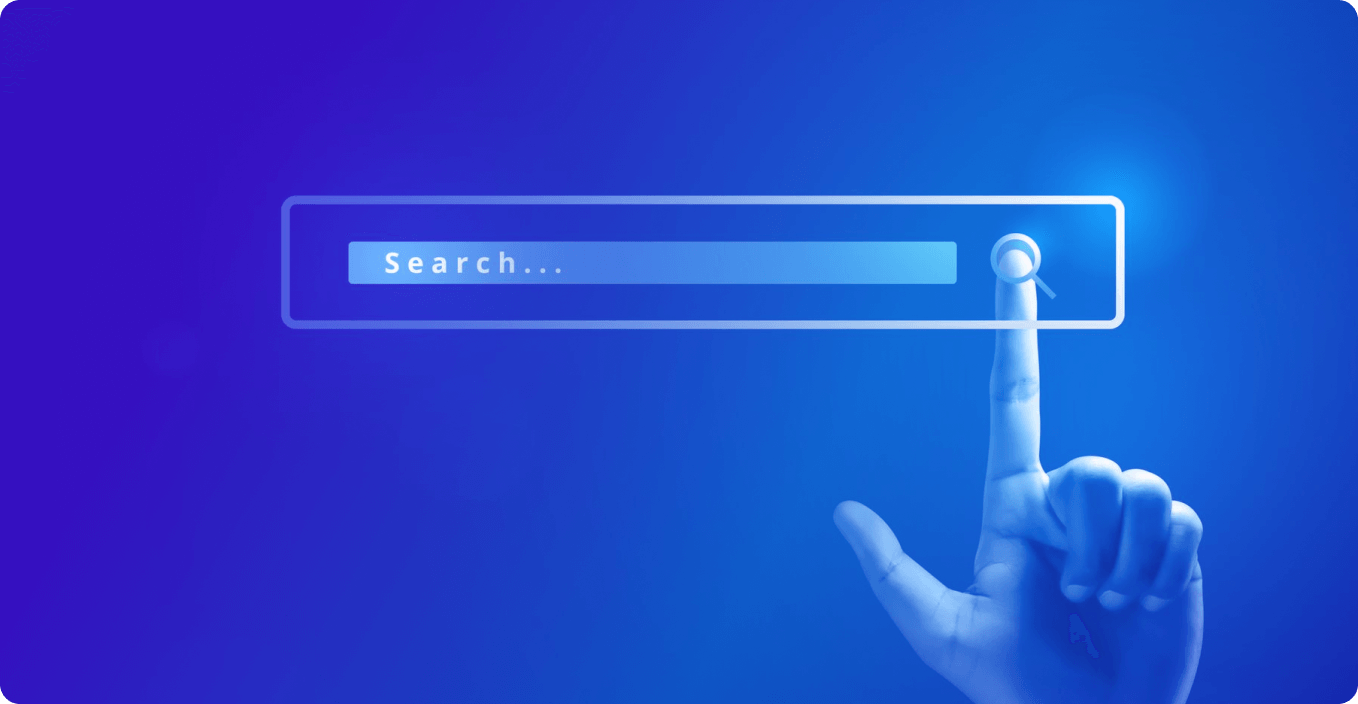 Your content can't find success if it's not optimized, that's a fact. No matter how realistic the voice over is, you still need to follow content marketing strategies. SEO is truly essential, so your script should be optimized. The trick is to insert keywords naturally so it doesn't translate into a stiff or overstuffed voice over.
The Most Realistic Voice Generator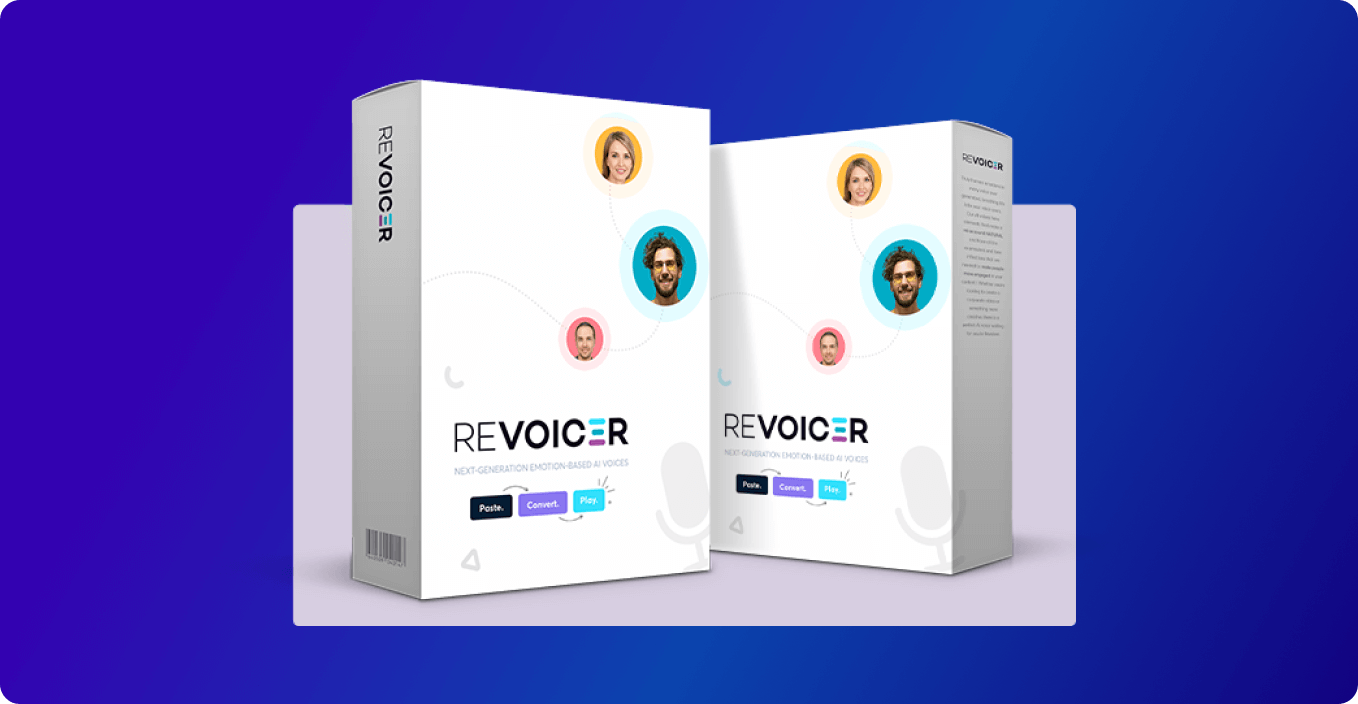 Whether you're just stepping into your content creation path or are ready to reach the next level, a realistic voice generator is a must. If you're on the hunt for the most realistic voice over generator, Revoicer won't disappoint. It's miles ahead of other text-to-speech tools and it offers all the features you need wrapped up in an easy-to-use interface.

Transform your ideas into engaging content with Revoicer's most realistic voice generator. Get it here!

Get 67% Discount For Revoicer!
250+ human sounding voices available
Seeing you are interested in the latest text-to-speech tech, we invite you to check our Revoicer, a text to speech app that will generate human sounding audios from your text.
You can read more and profit from the special price, by visit Revoicer.com