Unlock the Power of Revoicer:


Effortlessly Generate Voice from Text Online
Aubrey C.
- Revoicer Team
There are a lot of good reasons to generate voice from text online with TTS generators, as you've probably seen by now!

Just like all communication, text to speech is powerful because it's versatile. You don't speak aloud for just one reason, and you don't use text to speech for just one reason. Two different people would use Revoicer in completely different ways, and that's why we love finding ways to help our users unlock the power of TTS!

We wanted to talk about some of our favorite ways to use Revoicer, from the obvious benefits to the best-kept secrets of using TTS for your brand.
At any grade level, from early education to university-level teaching, educators can use text-to-speech (TTS) software to improve their class's engagement, understanding, and overall performance.

You might already be doing some (or even all!) of these, but one of them might be your new favorite way to use Revoicer!

1. Boost productivity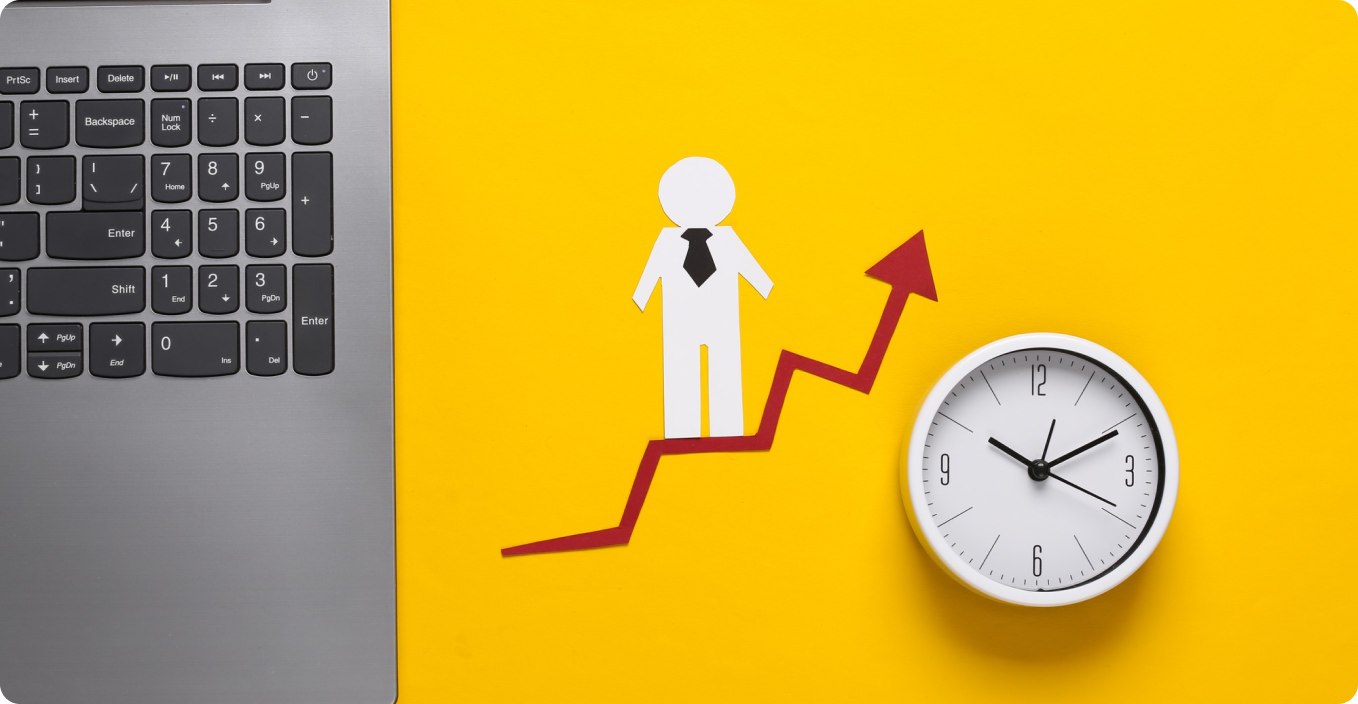 By listening to written text using an online voice generator, text to speech can increase your productivity in so many ways. One longtime favorite for many users is to listen to emails, memos, reports, and other documents instead of reading them. This means that you can brush up on information and keep up to date on developments from anywhere.

One use that's lesser known, but just as powerful, is listening to the audio for complicated documents while reading along with it. If you have to read dense papers or long reports often, and really want to make sure you understand them, reading the text while listening to it helps you keep your focus only on what you're reading.

Reading text aloud to yourself is another example of this principle, but when you generate voice from text online, you can get the benefits of this technique without disrupting anyone around you! Just put in your earbuds, open up your document, and absorb the information.

2. Enhance Accessibility with Online Voice Generator Text to Speech
Providing audio versions of written text is a great way to make sure your brand, business, training materials, marketing materials, and more are accessible to everyone. When you generate voice from text online, you can give a better experience to users who are visually impaired, or just find an audio version of your content more helpful or useful.

Accessibility is a crucial quality for a business to have if it wants to succeed. By showing people that you want to accommodate their needs and give them the best experience possible with your product or service, you show that you're trustworthy and interested in their well-being.

You can use your favorite online voice generator text to speech program like Revoicer! to make audio or video files of documents, posting them along with text versions of the materials!

The really powerful thing about accessibility is that it's not just for the people who know they need it. Everyone can benefit from having multiple ways to understand something – maybe someone has never used text to speech recordings to consume something before, but they're having a day when they just don't feel like reading. If they see that an audio version is available, they'll click on it when they wouldn't have clicked on the text-only version.

3. Keep branding consistent
If you want to make video content but don't have the time, budget, or interest to hire a regular voice actor, you still want to find a way to communicate high-quality messages to your audience, and do it consistently.

When you use an online voice generator text to speech program, you can use the same voice for video content across multiple platforms – TikTok, YouTube, Instagram, Facebook, and more!

Even better, you can quickly create different versions of the same video to perform better on each different platform. For example, a long how-to explainer video might do great on Facebook, but not on TikTok. You can quickly cut down on the word count to create a shorter version of the video for TikTok, and create both videos in just a few seconds!

4. Stay Ahead of the Game with Our Online Voice Generator Text to Speech
AI text-to-speech is becoming more and more expected across multiple sectors and demographics, and it isn't showing any signs of slowing down.

The AI assistant on your phone is a voice you expect to hear, business helplines are usually managed through AI voice technology to help customers quickly find solutions, and the UI for many websites features an audio component to engage users through more than just text.

By regularly using text to speech software now, you're making sure that you're staying with this trend, instead of falling behind. Keeping on top of developments as we find better and better ways to generate voice from text online is a surefire way to stay relevant in the digital world.

5. Keep turnaround time fast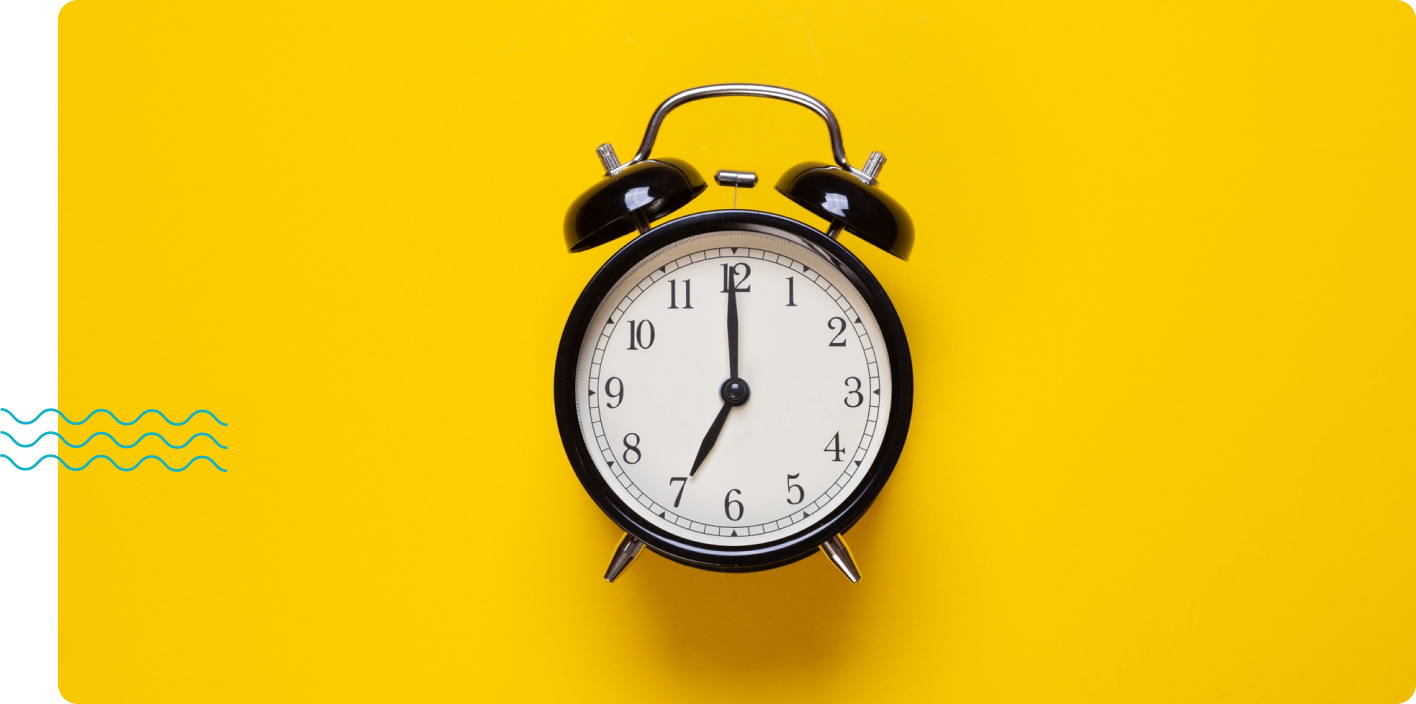 What's more important: quality or quantity?
Unfortunately, the answer is both!

Users want well-made content, but they also want to see that you have a reliable rhythm for putting out content. If they can see that you're strategic about your marketing, they get a subconscious sense about your brand as they continue to see content from you.

However, you don't want to sacrifice quality. Seeing multiple low-quality videos might have the opposite effect you're going for, so finding the balance between the amount of time you need to create something great and the quickest amount of time you can get it done is important for any brands.

Whenever possible, look for ways to streamline either the creative or production side of things. Maybe you have a brainstorming template or system that always works, or maybe there's a certain sound you always use. When you're using an online voice generator for text to speech, keep a list of the voices and settings you use so you can get from production to the finished product ASAP!

Those are just our top 5. Ready to experience the power of Revoicer! the ultimate text-to-speech app? Try it today and see how it can boost your productivity, enhance accessibility, keep your branding consistent, keep you ahead of the game, and speed up your turnaround time.

Don't wait – join the thousands of satisfied users who are experiencing the benefits of online voice generator text to speech.

Click here to try Revoicer now!

Get 67% Discount For Revoicer!
250+ human sounding voices available
Seeing you are interested in the latest text-to-speech tech, we invite you to check our Revoicer, a text to speech app that will generate human sounding audios from your text.
You can read more and profit from the special price, by visit Revoicer.com