Crafting Captivating Scripts for Voice Maker:


10 Useful Tips
Michelle G
- Revoicer Team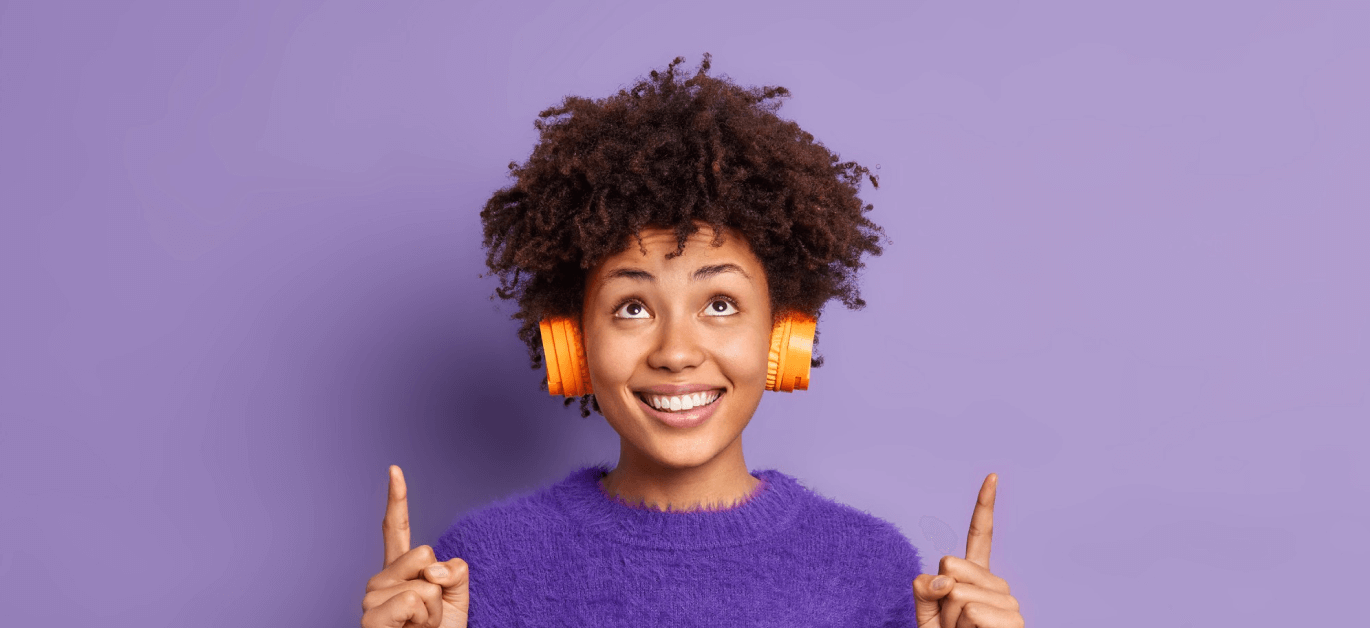 When it comes to using a voice maker, your script will make or break the resulting voiceover. That's why it's important to understand that writing a script for a voice over maker requires a slightly different approach than you're used to.

Not to worry, though! We promise it's not overly complicated and you will get the hang of it. To harness the full potential of voice makers, it is essential to craft scripts that engage, inform, and entertain your audience.

Today, we will explore some essential tips for writing scripts for voice makers so you can start practicing this new skill.
10 Script Writing Tips for Voice Over Maker
1: Know Who Your Audience Is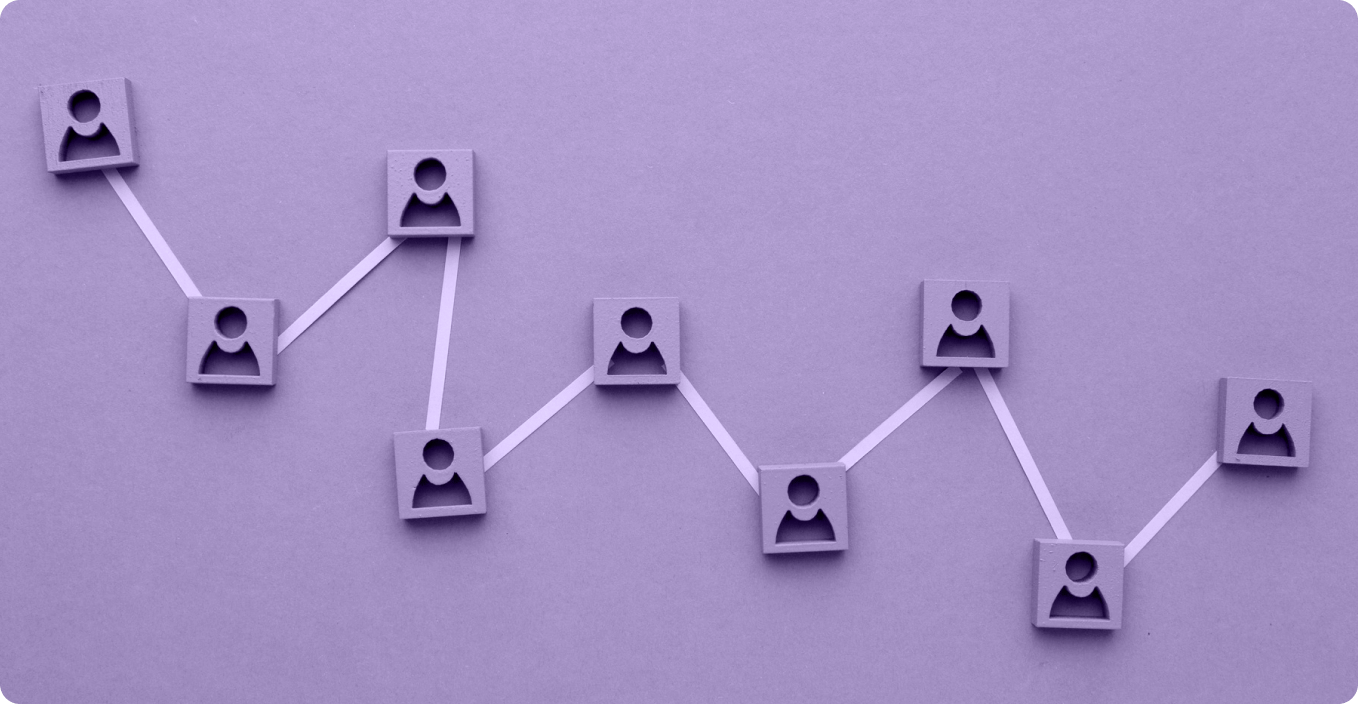 Before you start writing, you need to know who your audience is. This is essential because it will help you determine the language you need to use. Moreover, it will help you decide what kind of AI voices and emotions will cater well to your audience.

For example, if you're working on educational content for children, your text needs to be simple, entertaining, and fun. The same can't be said if you're creating corporate training content. So, tailor your writing style to the demographics and interests of your audience.
2: Write a Strong Opening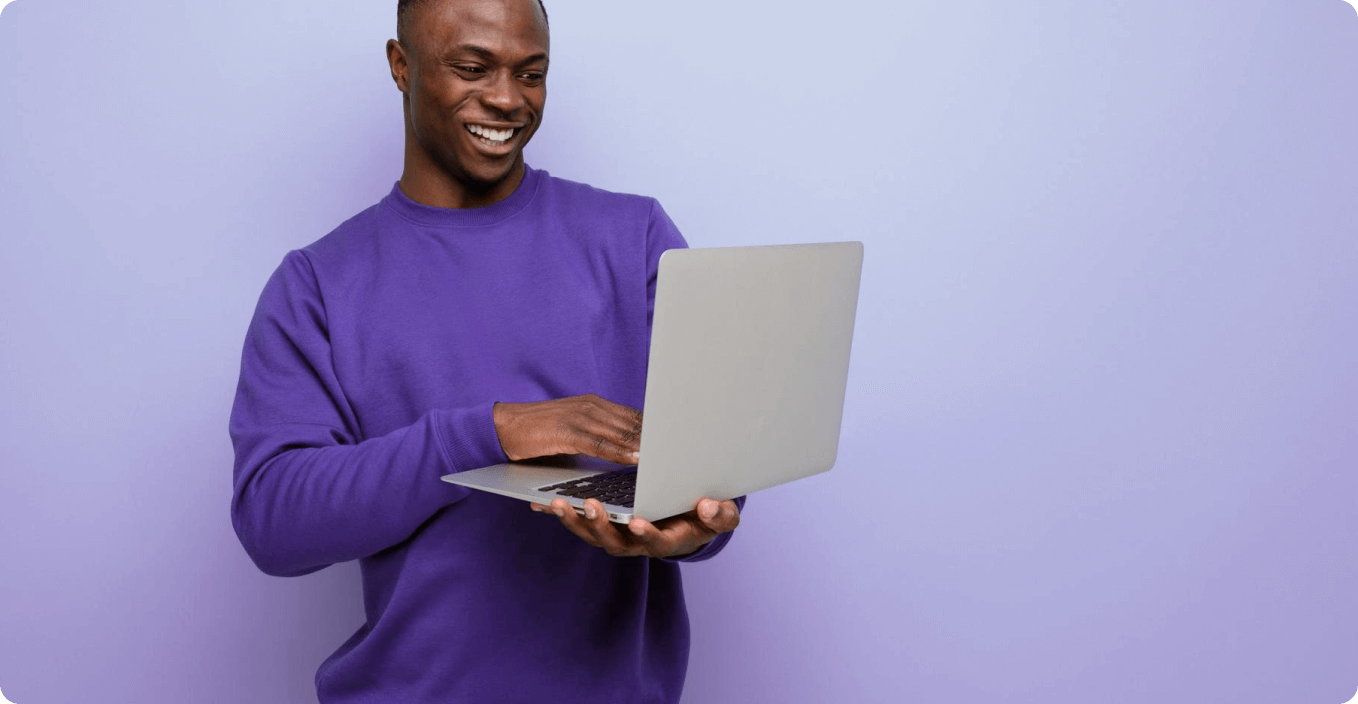 The first few seconds of your script are essential in grabbing people's attention right away. That's why we recommend writing a strong opening that will encourage listeners to continue until the end.

To do that, set the stage for the content or let them know what they stand to gain from it. Use a thought-provoking question, a surprising fact, or a witty one-liner to get the ball rolling. Just make sure it's relevant to the content and compelling.
3: Focus on Being Crystal Clear
A voice maker from text should deliver a clear and concise message. Avoid verbosity and adopt straightforward, clear language instead. Don't rely too much on technical concepts or jargon. Simplify the content and make sure your message stands out.

To do that, you need to make sure the writing is accessible. Your entire audience should be able to understand it and get something from the content. So, keep that in mind while working on the script.
4: Organize Your Script Structure Well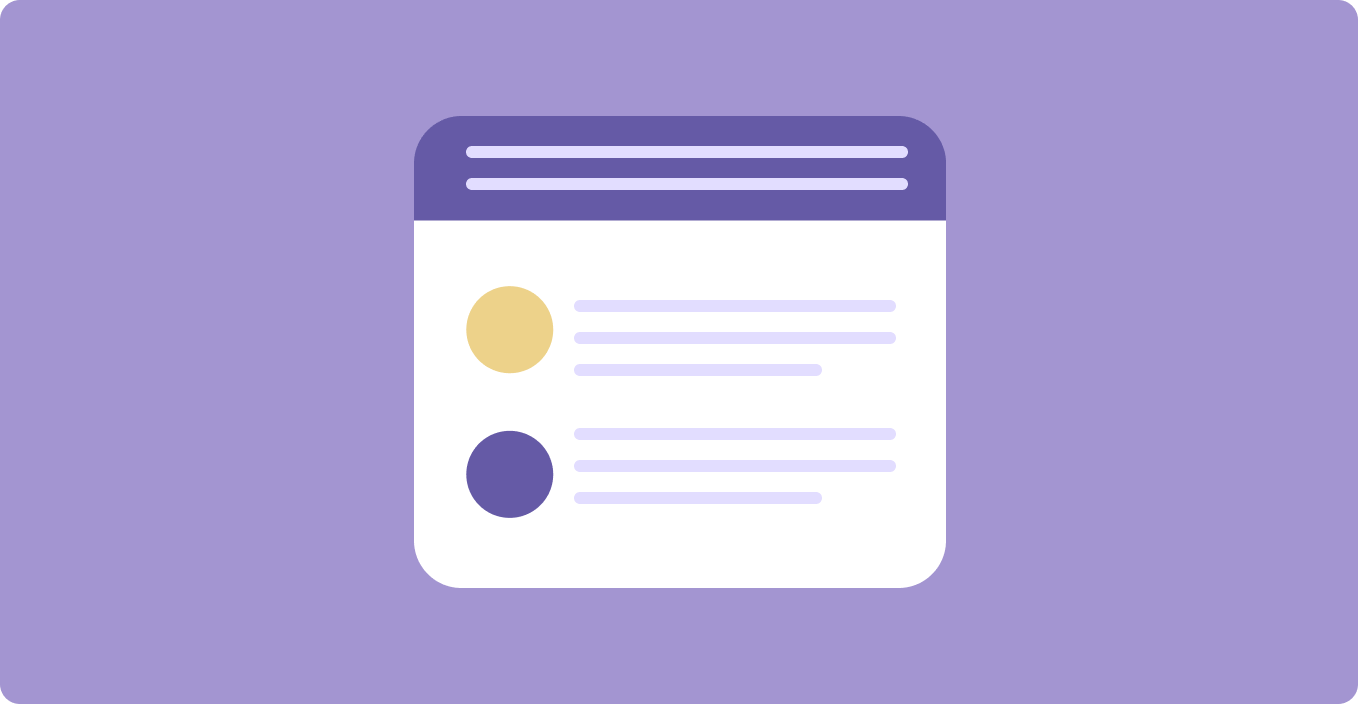 Maintaining a logical structure throughout your script is key. Once you have an opening and an introduction, you should split the body of your content into sections. One section should lead to the next, that's how you make sure your content flows.

Additionally, splitting the content into sections will make it more digestible. This way, your audience can follow along nicely and receive the information.
5: Consider Adopting a Conversational Tone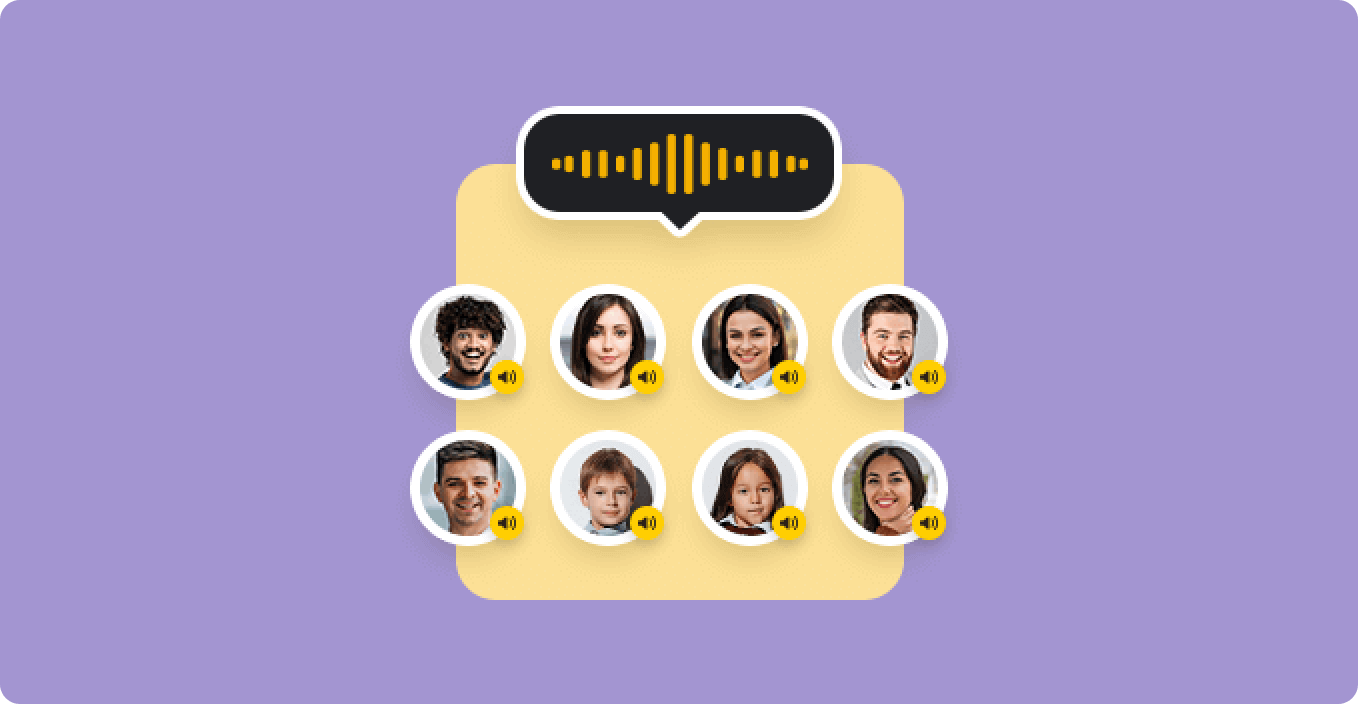 Your voice maker text to speech MP3 results will only be as good as your script. So, consider giving your writing a conversational tone. Now, conversational doesn't have to be informal if you don't need it to be.

For example, if you're making content for corporate or business purposes, you can still maintain a certain level of formality while being conversational. It's all about keeping sentences short, as you would in real-life conversations. As a result, you'll be able to create more engaging and captivating human sounding text to speech voices.
6: Engage People's Senses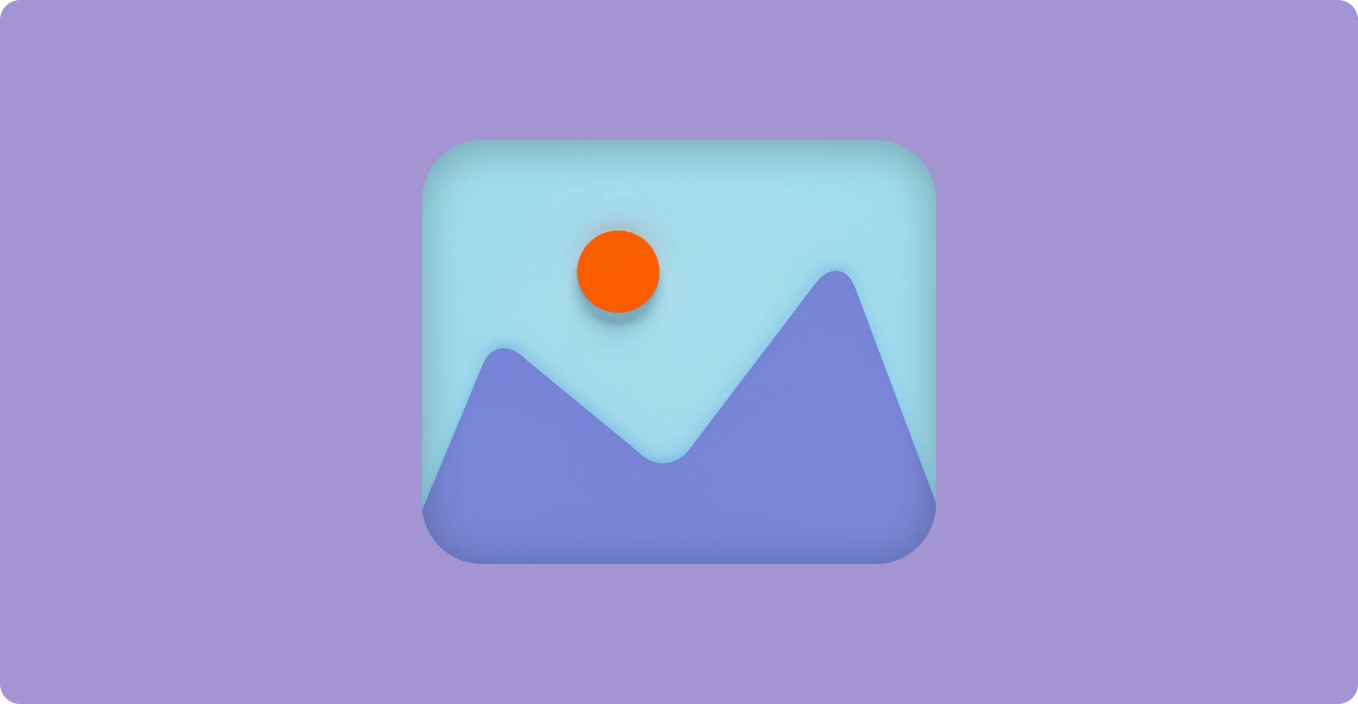 Using sensory details and imagery in your writing will make the content a lot more evocative. Find ways to engage people's senses through your writing, no matter what your content is about.

This makes for a more immersive experience for listeners, which means you'll keep their attention for longer. Not to mention it makes your message more persuasive and your content more shareable.
7: Leverage Rhetorical Devices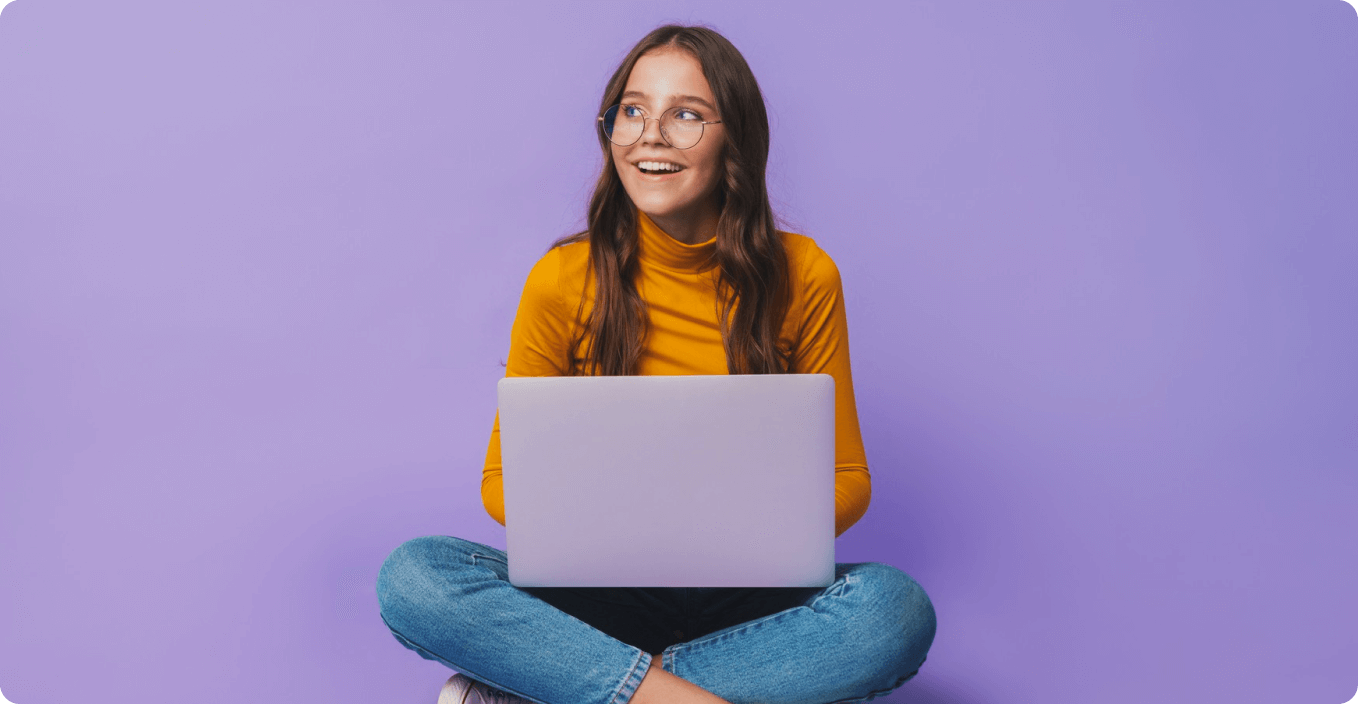 Metaphors, rhetorical questions, similes, and other rhetorical devices can add a lot of depth to your script. It will make the content more engaging and memorable. It will also add some flair and keep things interesting.

The key is to avoid overdoing it because you don't want to overwhelm your audience. On the contrary, you want to keep their attention and create a positive experience. So, use rhetorical devices as naturally as possible.
8: Give Your Content Personality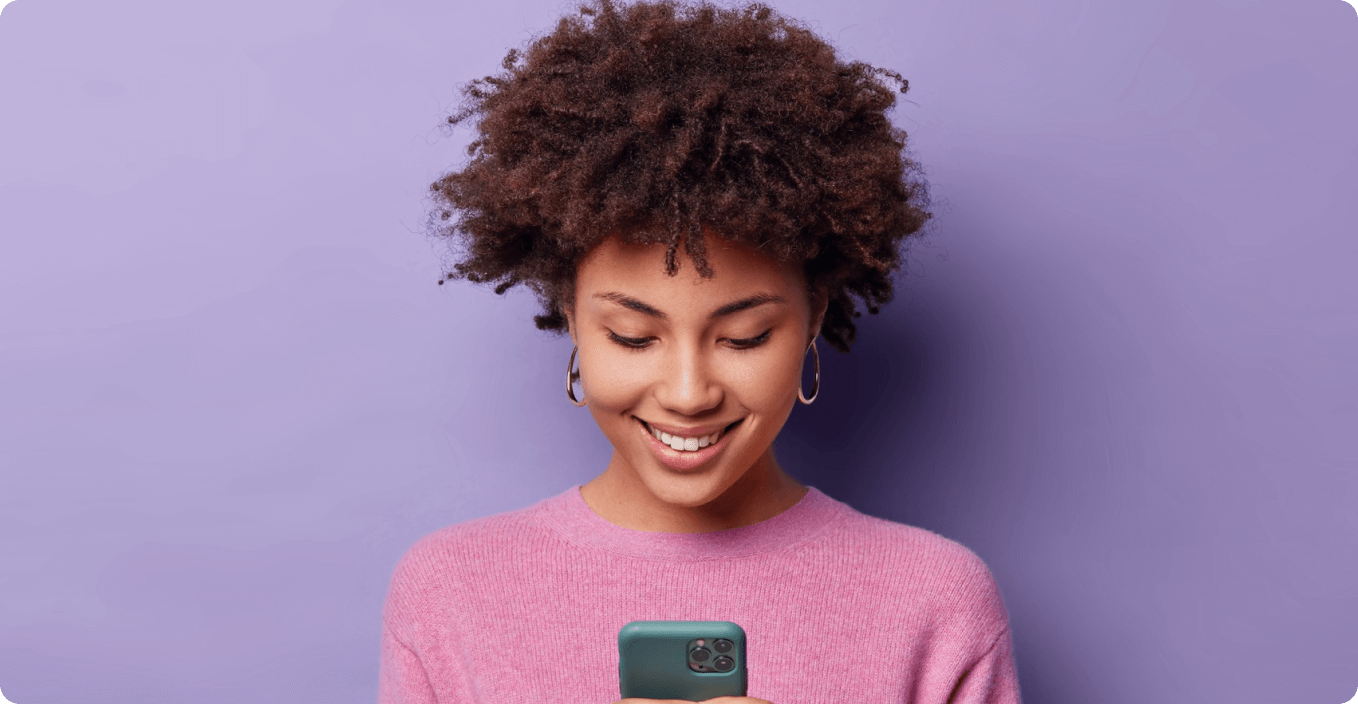 Infusing your script with personality will make it more relatable and enjoyable for your audience. What kind of personality? Well, it will depend on the context of your content and the brand you're creating behind it.

If you're all about entertainment, a friendly, humorous, or vibrant personality will work really well. It's all a matter of deciding what kind of personality represents your project the best. So, think about it as a person to decide what kind of elements you should use.
9: Use Natural Pacing and Pauses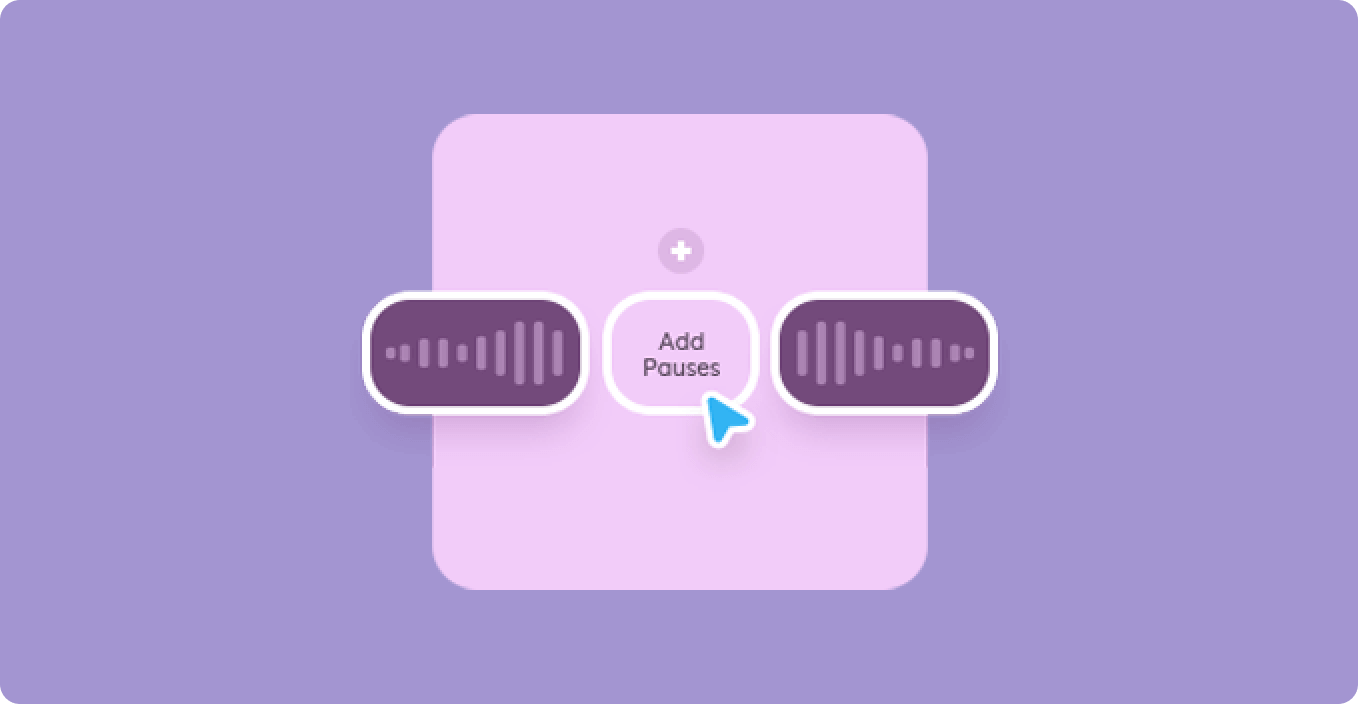 Voice maker scripts will benefit a lot from proper pacing and pauses. So, make sure to use punctuation to guide the voice over maker on when to pause and emphasize key points.

This helps maintain a natural flow, which will keep the audience engaged. If you're not sure where to add pauses, read the script out loud once you're done with it. This will help you identify if you're missing any punctuation to help the voiceover sound more natural.
10: Edit and Proofread
That last point leads us into editing and proofreading. This is a step you should never skip when it comes to scripts. This will allow you to double-check and fact-check your information, as well as correct any spelling or grammar mistakes.

It will even help you determine if some words could be problematic for your voice maker. Remember, your voice over maker will rely on text input, and pronunciation can be critical. To ensure that your AI voice generator results are high quality, include phonetic spellings for words that may be a challenge. After this, your script will be ready to go!
Scripts for Voice Maker Text to Speech MP3
Voice makers have revolutionized the way we consume and create content. Writing scripts for these tools requires a careful blend of creativity and technical precision. By following the tips we laid out here today, you can unlock the full potential of your voice maker. Not to mention you will engage your audience and inspire trust!

If you're ready to improve your voiceover content and bring your optimized scripts to life, try Revoicer!

Get 67% Discount For Revoicer!
250+ human sounding voices available
Seeing you are interested in the latest text-to-speech tech, we invite you to check our Revoicer, a text to speech app that will generate human sounding audios from your text.
You can read more and profit from the special price, by visit Revoicer.com