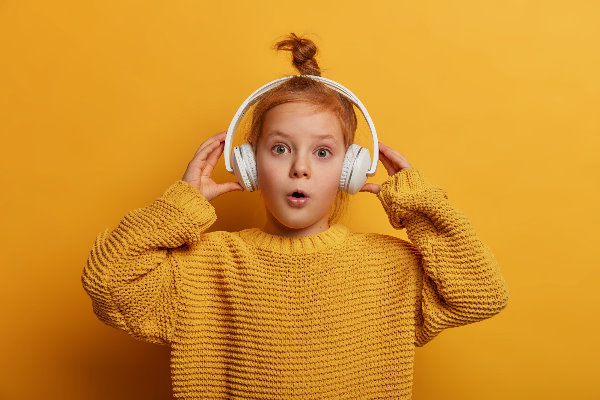 If you've been using a text-to-speech app and thought to yourself, "this sounds really robotic," you're not alone.
But don't worry, a new era of human sounding text to speech is upon us!

Revoicer is leading the charge with its cutting-edge technology that makes the text-to-speech sound more natural and human-like than ever before.
So if you're looking for a text-to-speech app that sounds more like a real person, be sure to check out Revoicer!
What is Revoicer?
Text-to-speech technology has come a long way in recent years.
In the past, text-to-speech tools sounded robotic and unnatural, making them difficult to listen to for long periods of time.

However, new advances in text-to-speech technology have resulted in tools that sound much more natural, making them far more pleasant to listen to.
One of the most promising new text-to-speech tools is the Revoicer app.
This app uses cutting-edge technology to create incredibly realistic sounding voices.

In fact, the app is so realistic that it even mimics the rhythm, tone, and inflection of a real human being.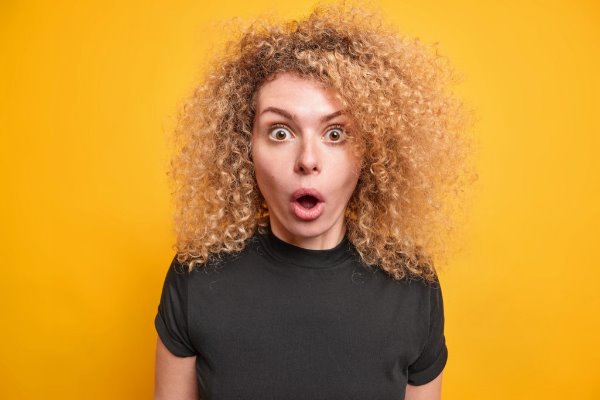 In addition to being able to mimic inflections and add natural pauses, Revoicer is also more expressive than other text-to-speech software.
With this new technology, you can actually choose from a variety of different voices in order to find the one that best suits your needs.

Each voice has its own unique character and personality, which can help to add interest and dimensionality to your audio content.

For example, if you were creating an audiobook for children, you might want to choose a voice that sounds friendly and warm.
On the other hand, if you were creating an audiobook for adults, you might prefer a voice that sounds more serious and authoritative.

With Revoicer, you have the freedom to experiment with different voices until you find the perfect one for your project.
It is perfect for anyone who needs to convert text to speech for any reason.

Whether you're a student who needs to listen to lecture recordings, a business professional who needs to create voiceovers, or simply someone who wants to listen to your favorite book or article, the Revoicer app can help.


How does it work?
We use a revolutionary new technology that allows you to generate speech that sounds strikingly similar to a REAL human voice.
The technology is based on a neural network, which has been trained on a HUGE database of human speech audio files.
It does this by using a special algorithm that takes into account the rate of speech, intonation, and stress patterns of natural human speech.
This allows the system to produce human sounding text to speech that can mimic the nuances and intonations of natural human speech.

Revoicer is the first app of its kind that allows you to generate speech that sounds this realistic.

Not only is it natural sounding, but it's also incredibly advanced.

Unlike many text-to-speech tools, Revoicer can accurately reproduce speech in different languages.
With its natural sounding voices and easy-to-use interface, it's sure to revolutionize the way you use text-to-speech!


The New Era of Text to Speech
With the release of the Revoicer app, a new era of text-to-speech has begun.
No longer do you have to settle for the robotic sounding text to speech apps that have been the standard for so long.
Now you can choose a more advanced text-to-speech app that has a more natural, lifelike sound that can't be beaten.

So if you want a new and improved text-to-speech app, be sure to check our Revoicer app today!

The app has been designed with simplicity in mind and can be used by anyone, regardless of age or ability.
All you need to do is type or paste in your text and then select from a range of different voices (both male and female) and accents.

Once you have done this, you can then sit back and listen as your text is spoken in a realistic and natural sounding voice.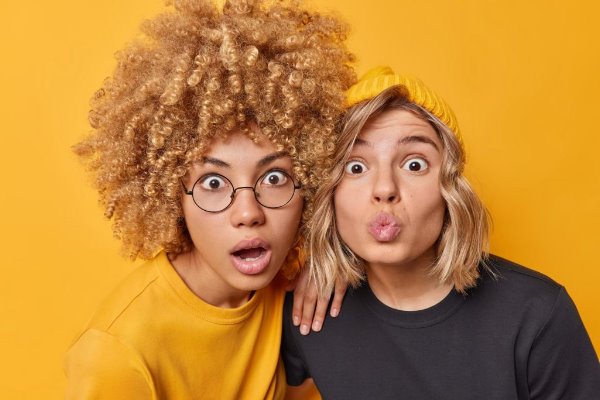 What are the benefits?
1. Text To Speech Increases Engagement and Comprehension
When learners listen to information, they can better engage with the material and retain more information.
This is especially beneficial for those who are struggling readers or have difficulty comprehending written text.

2. Text To Speech Makes Learning More Accessible
Text-to-speech technology can make learning more accessible for all learners, including those with disabilities or those who speak English as a second language.
By being able to listen to the text, learners can more easily follow along and understand the material.
Additionally, text-to-speech can be used as an accommodation tool for students with disabilities who require alternative ways of accessing information.

3. Text To Speech Saves Time and Increases Efficiency
Text-to-speech apps can save time for busy individuals by allowing them to multitask while still being able to consume information.
For example, you could listen to an article while doing the dishes or going for a run.
Additionally, they can also be used as a tool for proofreading written work – you can quickly listen for errors while you edit.

4.Text To Speech Enhances Creativity and Productivity
Text-to-speech apps like Revoicer can help you come up with new ideas by providing a different way of consuming information.
By listening instead of reading, you may find that you come up with ideas that you wouldn't have thought of otherwise.
Additionally, text-to-speech technology can help increase your productivity by freeing up your hands so that you can take notes or do other tasks while you listen.
Businesses can also benefit from our human sounding text to speech technology.
It can be used to create audio content, such as podcasts or video voiceovers.
It can also be used to automate customer service tasks, such as generating automatic responses to frequently asked questions.
And much more!
Conclusion:
If you're still using a text-to-speech app that doesn't sound like a person, you should definitely consider using Revoicer.
It is high quality, and it's more affordable than other apps.
If you're still skeptical, check out the demo voices on the Revoicer sales page and read some of the testimonials from people using it.
Once you try it, you'll see why so many people are switching to Revoicer to create human sounding text to speech audios!

Get 67% Discount For Revoicer!
250+ human sounding voices available
Seeing you are interested in the latest text-to-speech tech, we invite you to check our Revoicer, a text to speech app that will generate human sounding audios from your text.
You can read more and profit from the special price, by visit Revoicer.com