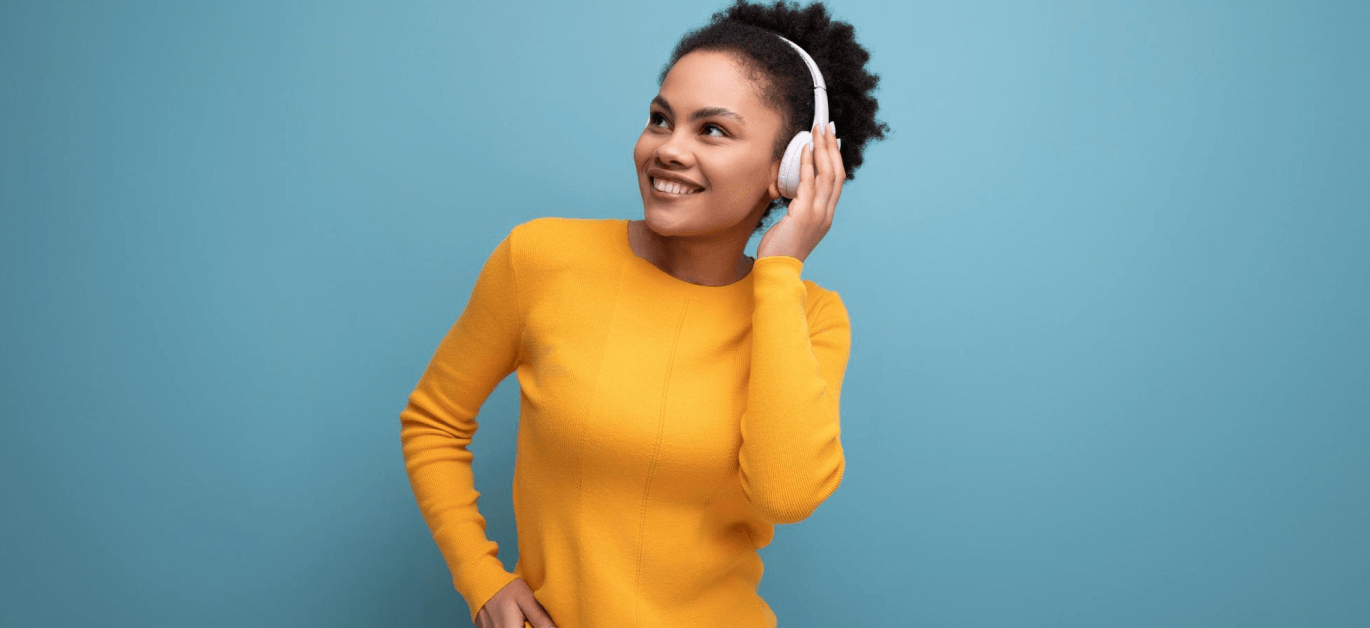 Podcasting has come a very long way and it has become an incredibly profitable industry. With listeners worldwide and millions of podcast shows to choose from, the sky's the limit. Unsurprisingly, AI voice generator has become a big part of podcasting.

In recent years, podcast content creators have started embracing voice over AI software in a few different ways. If you're considering getting into podcasting or want to streamline your workflow, AI voices can be a great tool. So, let's explore how AI voice over software can be used in podcasting and how it can make your job easier.
AI Voice Over Software for Podcasting: 5 Great Benefits
Finding the best AI voice over software and using it efficiently in your podcasting workflow can make a huge difference. Here are just a few of the main benefits:
1: Cost-effectiveness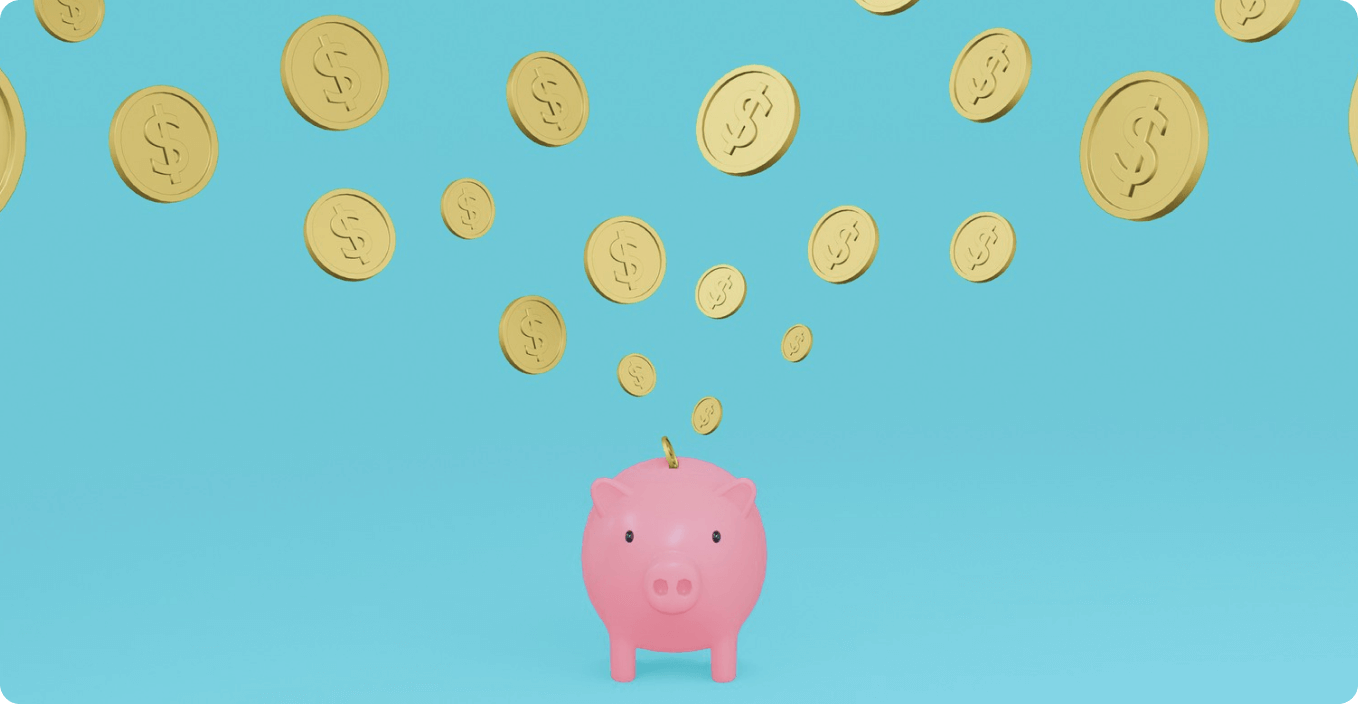 Using an AI voice over software is cheaper than, say, hiring a professional voice over artist. It also gives you full control over the voice and how it sounds.
2: Consistency
Whether you use voice over AI software for the entire podcast episode or only specific sections of it, it's important to maintain a consistent voice. The best voice over AI software will help you accomplish that.
3: Convenience
Voice over generators are super easy to use and you can access them anywhere, at any time. This allows you the convenience of working on the go so you don't have to put your life on hold to get things done.
4: Flexibility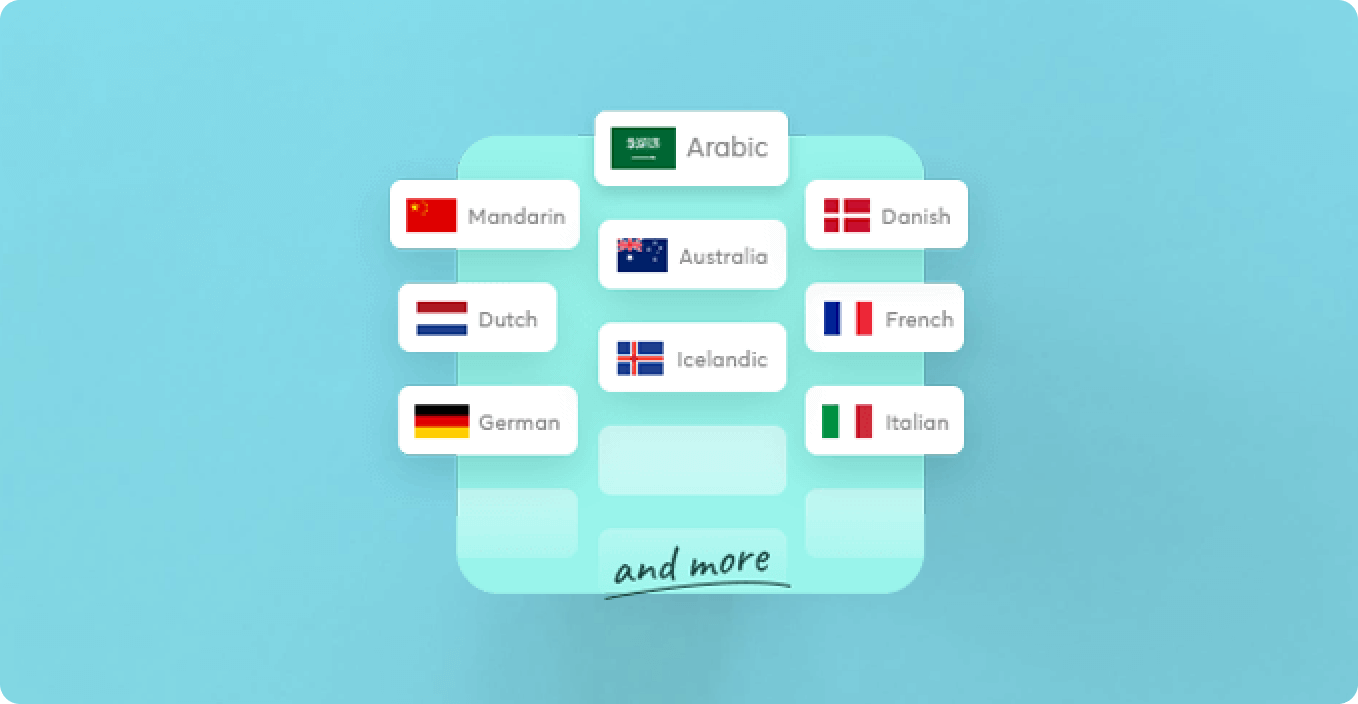 Any voice over AI software worth its salt will provide a great variety of voices, tones, accents, emotions, and more. This will give you a lot of flexibility to create the content you want without restraints.
5: Time-saving
Last but not least, voice over generators save you a lot of time. It will only take a few seconds for the AI to do its thing. So, if you often struggle with meeting deadlines, this tool can be a lifesaver.
How to Use Voice Over AI Software in Podcasting
Now, let's get into the meat and potatoes of today's article. If you don't know where AI voice over software can fit into your podcast creation process, here are a few ideas:
1: Use Voice Over AI Software for Ads
AI voices can be a great option to produce ads for your podcast. It will save you time and it will help you create consistent advertisements. Even if you're using AI voices text to speech for your entire podcast, you can just choose a different voice for your ads and maintain it throughout.

Producing podcast ads with the best voice over AI software only takes a few minutes. All you have to do is write a short script, choose an engaging voice, and let the AI read it for you. Customize it to choose a specific tone or emotion, or to add details such as pauses or breaths for a more natural-sounding result.
2: Translate Podcast Episodes to Other Languages
Podcasts are universal and there's a worldwide audience you can reach. To do that, you must provide content in their language. Leveraging AI voice over software that allows you to voice your translated content will be very helpful.

The best AI voice over software will provide multilingual support and text to speech voices in a variety of different languages. This is how you can make your podcast show more global and reach diverse audiences without making huge time or money investments.
3: Use AI Voice Over Software to Read Text Excerpts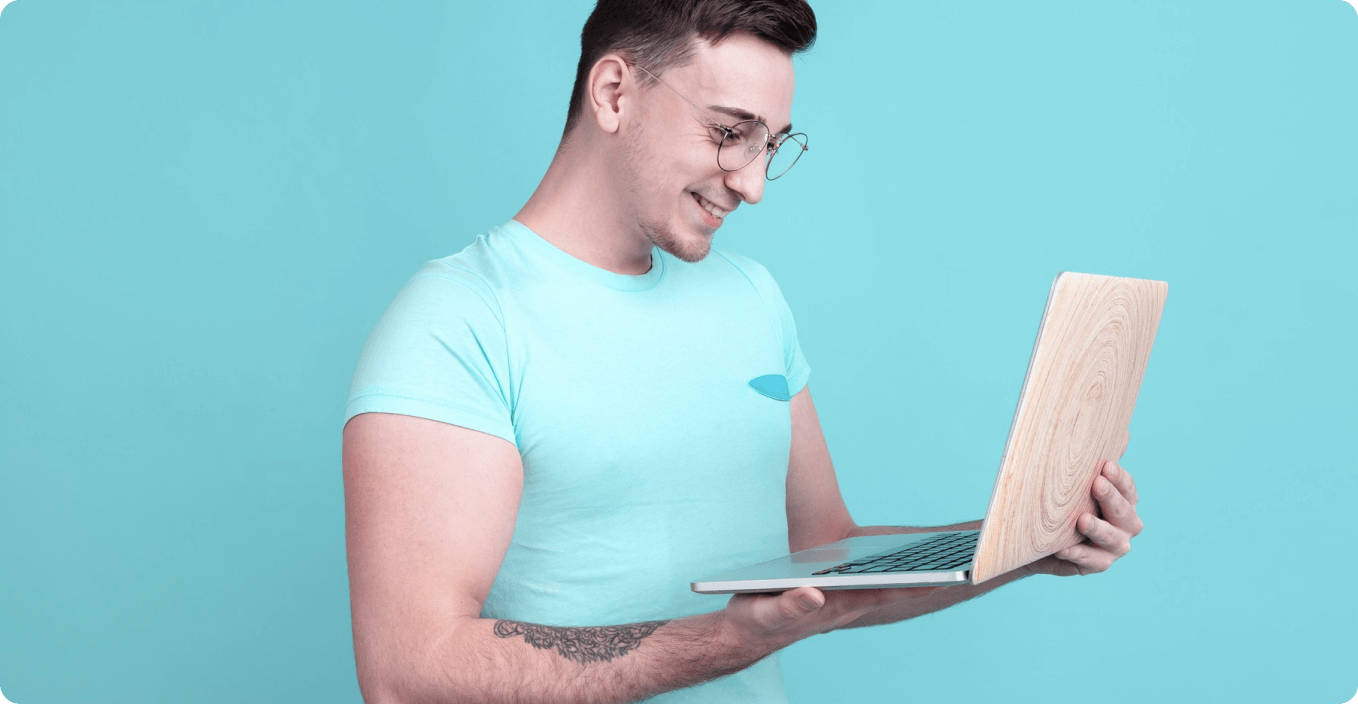 This is another great use for AI voices in podcasting that can improve your content. If your content involves reading text excerpts often, using an AI voice can save you time. Plus, we have to mention consistency again. Having a specific voice for text excerpts will give your content more of an identity.

Whether you want to add text excerpts from your own written content (blog posts, web pages, etc.) or content from other sources, voice over AI software will make the process easier. You can even use it to read quotes, social media posts, and so much more. Using AI voices for this will make your podcast content more dynamic and engaging, which is a huge plus.
4: Create Distinct Podcast Segment
Usually, podcast episodes have different segments. You have the intro and outro, and segments such as Q&As, highlights, announcements, and more. With AI voice over software, you will be able to make each segment unique.

Once again, this will save you a ton of time. Whatever segments you assign to an AI voice are segments that you won't have to record yourself. There's potential to cut your work in half, which is always great. Plus, it gives your podcast the feel of having co-hosts, making things more interesting for listeners.
How AI Voice Over Software Is the Future of Podcasting
Creating a podcast involves a lot of different moving parts. Including research, script writing, recording, and editing. Not to mention post-production, which is a whole other process on its own with another set of moving parts. So, the biggest influence of AI voice over software is that it can expedite the entire process of podcast content creation. It can increase the potential for the success of a podcast

We already discussed some ways you can use voice over AI software in your podcasting. But as the technology evolves, so will its applications. As things stand right now, each of the things you can already do with AI can help you elevate your podcast to a whole other level. The greater the quality, the more you can monetize your podcast, provide value, and build a brand.
AI Voices in Podcasting
Whether you want to get a podcast started or are ready to take it up a notch, AI voice over software can be an invaluable tool. If you're on the hunt for a well-rounded option, Revoicer can be the perfect fit.

Set your podcast up for success by leveraging one of the best AI voice over software on the market. Get Revoicer here!

Get 67% Discount For Revoicer!
250+ human sounding voices available
Seeing you are interested in the latest text-to-speech tech, we invite you to check our Revoicer, a text to speech app that will generate human sounding audios from your text.
You can read more and profit from the special price, by visit Revoicer.com