AI has been incredibly useful for as long as it's been around, but many people point out that there's a dark side.
Simply put, artificial intelligence uses machine learning to process patterns and arrive at conclusions.
It's called "artificial intelligence" for a reason – this learning process is similar to how humans use their experience to learn.
Text to voice software that uses AI has been particularly singled out for criticism.
Because it's used to generate human-sounding vocal performances, people have a lot of opinions about how this software works and what the consequences are.
Revoicer is passionate about making AI voiceover the simplest tool to transform your text, so we're responding to 3 of the common arguments against the text to voice software.


Curious? You can hear for yourself – [check out the demos here]
"Text To Voice Software - It's taking someone's job. "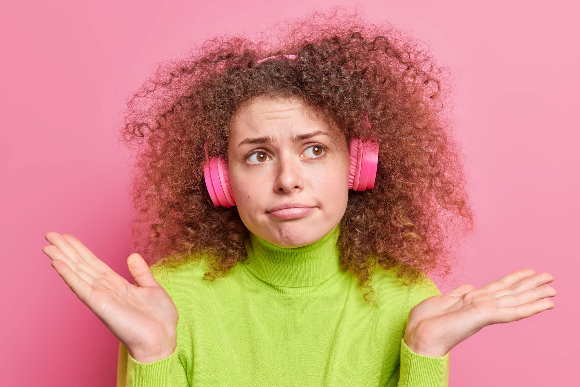 This is something people often say about anything to do with AI, and we understand where they're coming from.
However, they're not always understanding the whole picture.

Often, people use AI for tasks that would be too time-consuming or expensive to complete otherwise.
If someone couldn't do something without AI, it's not taking a job away – it's actually creating an opportunity!
For example, people have used text to voice software like Revoicer to produce voiceovers for documentaries, commercials, ads, and other projects that might've been too expensive to produce if they'd used a traditional voice actor.

Revoicer makes projects like these possible for so many creators.

"Text to speech - People will be able to tell it's not a human voice."


This is a common response to a lot of AI text to speech generators – but very often, it's coming from people who haven't heard the results yet!
We've found that 95% of people can't tell the difference between a human voiceover and an AI-generated voiceover.

When people make this argument, it's because they don't understand how much time has gone into the algorithms that make text to voice software work.
Our engine takes things like emotion, tone, speed, pauses, and even breathing into account.

Our library of 140+ AI voices offers users a huge range of unique performances.
We also make accents available: English language performances can feature American, UK, Canadian, Australian, Indian, South African, and Irish accents.

"It's creepy!"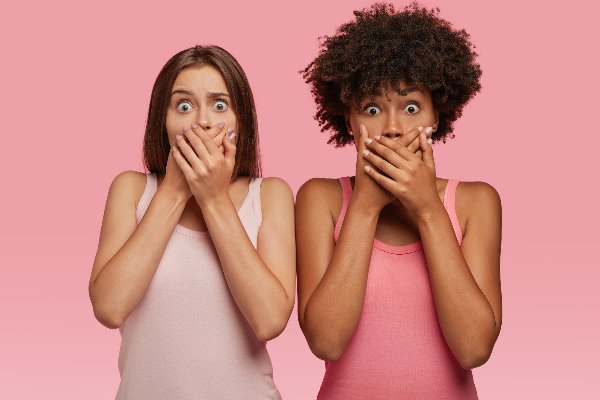 This one definitely gets to the point quickly!
People seem to use those kinds of words when they talk about AI: creepy, eerie, weird, spooky.

Hearing our software produce a vocal performance that sounds like a traditional voice actor read it can make people anxious.
This is because some people are a little alarmed that an algorithm can mimic so many of the things that we, as humans, classify as "human" vocal elements.

We understand that this can be strange, especially for first-time listeners, but we'd like to remind people that humans built these algorithms!
The reason Revoicer can create a great voiceover is because so many people have spent huge amounts of time and effort identifying exactly what people listen for in a voice recording.


Curious? You can hear for yourself – [check out the demos here]

Get 67% Discount For Revoicer!
250+ human sounding voices available
Seeing you are interested in the latest text-to-speech tech, we invite you to check our Revoicer, a text to speech app that will generate human sounding audios from your text.
You can read more and profit from the special price, by visit Revoicer.com