On September 8th, Android announced a major Text to Speech (TTS) upgrade: over 400 voices in 67 languages.
Android introduced Text to Speech in 2009, and comparing the initial version with the recent update shows just how far they've come. At launch, TTS supported only a handful of languages and accents. Although this was impressive at the time, it's nothing compared to all the options available with this update.
Many people might see this update as an interesting fact, but for anyone paying attention to the way the text to voice converter is becoming a content and communication staple in multiple industries, this is yet another signal of how important this tech is becoming.
What Android Says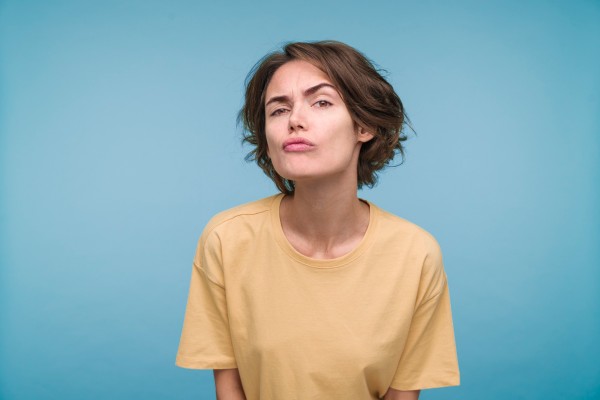 TTS was fully functional before this update, but in the official update announcement[AC1], Android developers made a statement about what kinds of improvements they focused on:
"We've seen a significant side by side quality increase with this change, particularly with respect to clarity and naturalness."
This emphasis on clarity and naturalness demonstrates a shift in how developers are prioritizing TTS as more than just a utility.
The Growing Importance of the Text to Voice Converter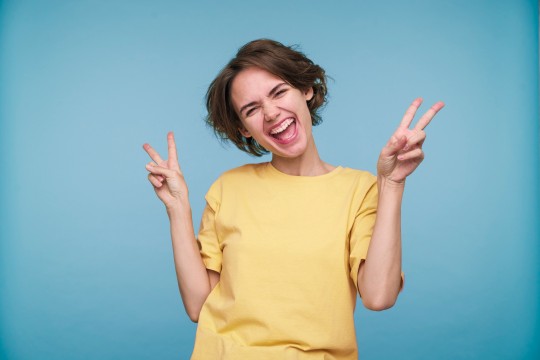 Earlier developments in TTS have prioritized clarity in order to provide clearly understandable voiced text, but Android, like many other companies, is also interested in its text-to-speech software producing a natural result.
The reason for this is that text to speech is becoming increasingly important for both content producers and consumers. A text to voice converter can be used for content production, from voiceovers for ads to full narration for audiobooks. AI machine learning makes it possible for text to voice software to produce a recording so natural that most people mistake it for a human voice actor.
What an AI-Based Text to Voice Converter Has to Offer
These human-sounding performances have a huge array of benefits, but just a few are:
Reduced time and cost associated with hiring voice actors
Easily customized performances
Instantly-generated audio versions of text for training, education, and other purposes
Revoicer gives you all these advantages through a web-based, easy-to-use interface. Revoicer combines user-friendliness with a huge array of customization.
The Revoicer algorithm generates a natural-sounding voice recording from text without any input on the user's part, but users can elevate and personalize the recording by making changes. The intuitive interface makes it simple to adjust the vocal performance, so you can easily make changes to elements like pacing, emotion, and tone.
Over 140 unique voices speaking in over 33 languages gives you a huge range to choose from, so you can select the perfect voice for your project.
Do you want to start using Revoicer to instantly create engaging audio from text?
We're offering a limited-time deal: a special one-time payment for Revoicer! We've gotten so many great reviews that we know you'll love using it, but if you're not satisfied for any reason, we offer a money-back guarantee.
Want to learn more? [Click here!]

Get 67% Discount For Revoicer!
250+ human sounding voices available
Seeing you are interested in the latest text-to-speech tech, we invite you to check our Revoicer, a text to speech app that will generate human sounding audios from your text.
You can read more and profit from the special price, by visit Revoicer.com