Making Your Content Speak:


How Businesses Use Text to Speech Makers
for Marketing
Michelle G
- Revoicer Team
Text to speech technology is more exciting now than ever before. Why? Because it's making it easier than ever to create content, especially for marketing purposes. Whether you're a marketer, entrepreneur, or independent content creator, a text to speech maker can be a valuable tool.
How Businesses Use Text to Speech Maker Online
While it's not obvious how businesses are using an online text voice maker in their marketing, they are. Here are a few ways they're taking advantage of the AI voice generator technology:
1: Audio Content
With a good text to speech maker online, marketers can take written content and turn it into audio content. It's a great way to diversify content without doing extra work, which can take a marketing strategy to new heights. More importantly, audio content is effective at reaching target audiences and promoting products or services.

Additionally, a lot of people prefer to consume audio content. Reading takes a bit more effort and attention, while audio content is easier to consume. Another great thing about audio content is that it's easy to access. That's why it can improve engagement and even boost conversion rates.
2: Social Media Content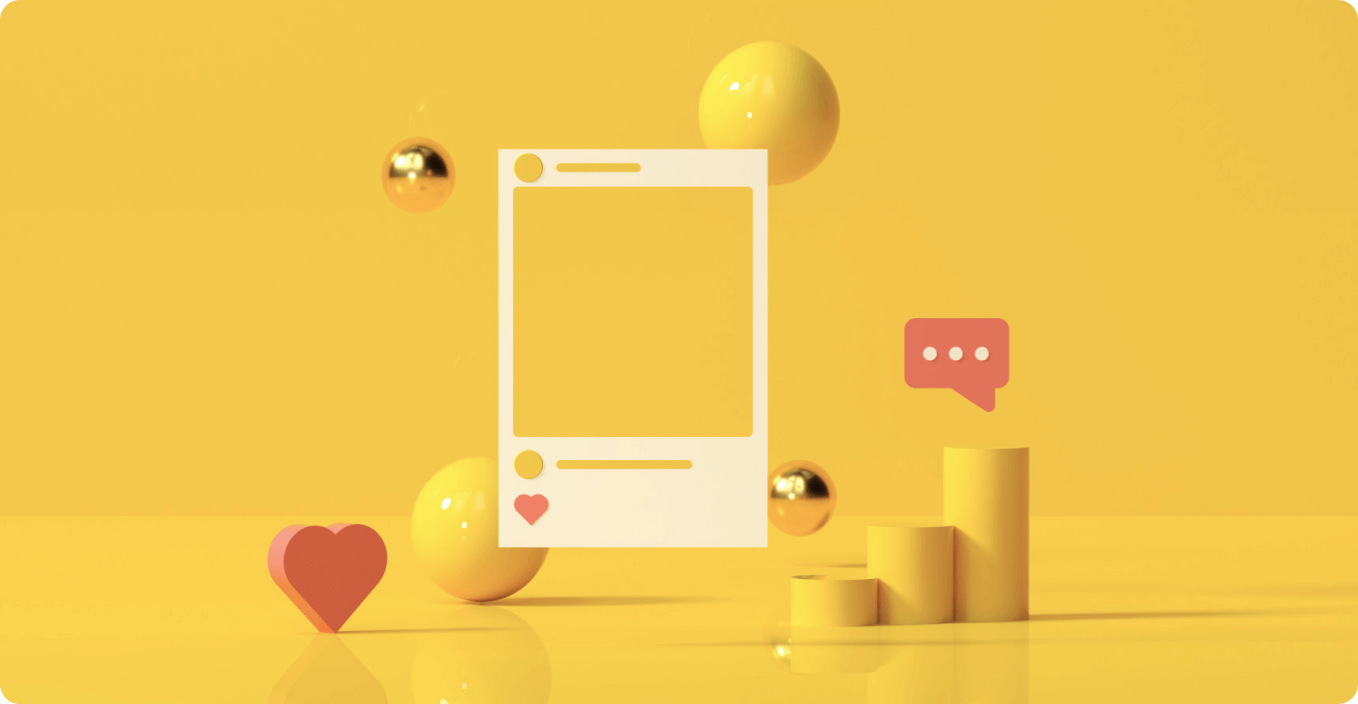 Social media content is a must for any business and having a text to voice maker online will facilitate it. One of the best ways to use video content is to create product or service tutorials and fun advertisements. The more people know about your products and services, the more likely they are to purchase them.

Consumers want to be informed and they seek to know how products or services benefit them, how they can use them, and the overall value they offer. Having videos that lay it all out there will be incredibly powerful for your business. With an online text voice maker, you can create high-quality voiceovers for your videos and streamline your content creation.
3: Localization
Another major way businesses are using text to voice makers is to localize content. A text to voice maker online supports multiple languages. That means that it will allow you to create content in different languages and it even provides a variety of accents you can use.

When you translate content into another language and you use a text to speech maker to create voiceovers or audio content, you can cast a wider net. You can reach people all over the world in their own language, which can drive conversions, improve customer response, and lead to more sales, more engagement, and more visibility.
The Pitfalls of Using Text to Speech Maker for Business
A text to voice maker online is a godsent for businesses, that's undeniable. However, there are a few things to keep in mind. The way you use the technology matters and it's important to follow best practices. This will help you avoid negative consequences that can harm the image, credibility, and reputation of your business. So, here are a few of the most common pitfalls to avoid:
1: Overusing Text to Speech
Overusing text to speech technology for content creation is one of the most common pitfalls. While it's very easy to use a text to speech maker, not all of your content should be AI. Of course, realistic AI voice generators have been on the rise. As the technology evolves, this will stop being a potential issue. But, for now, invest in the most realistic voices possible and sprinkle human-made content in your marketing strategy.
2: Choosing the Wrong Text to Speech Maker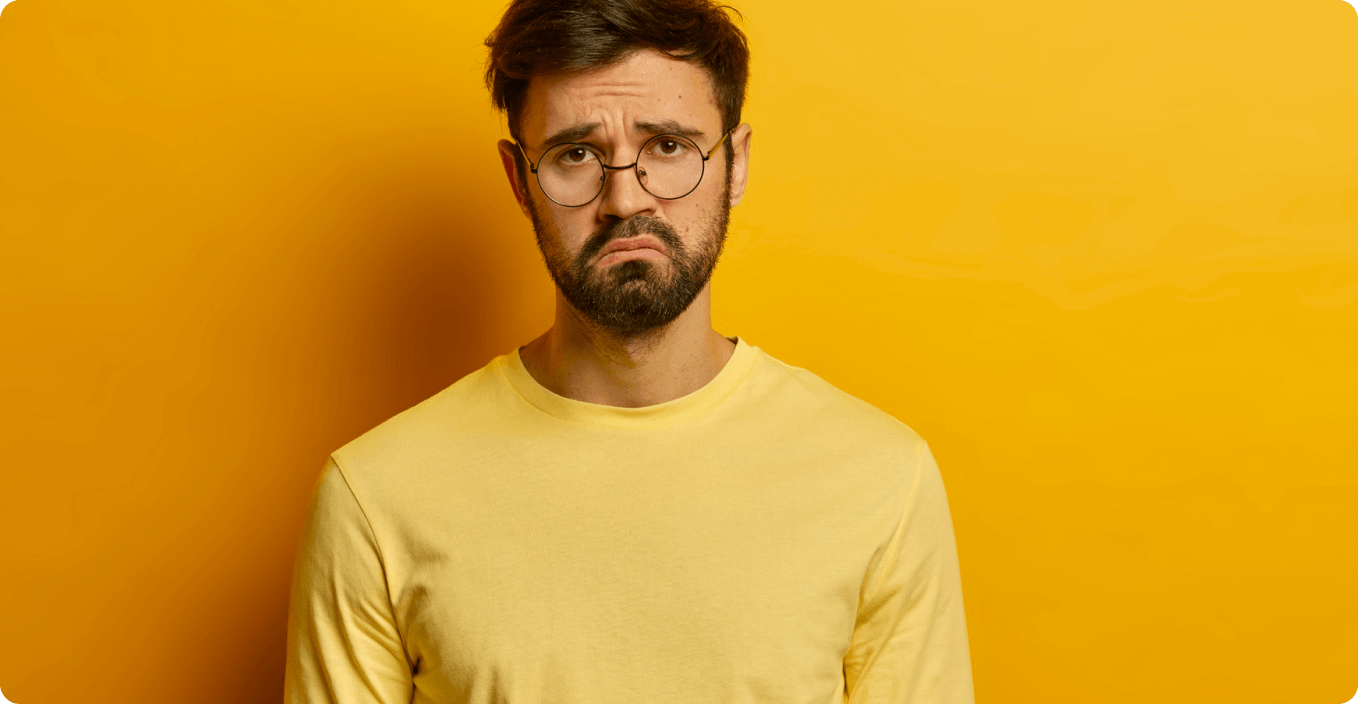 This particular mistake can cost you more than you think. Your text to speech maker online has to suit your needs as best as possible. That's why you shouldn't choose the first text to speech maker you come across. Take the time to consider the features and what the tool can do before you make your choice. Think about the type of content you want to make and what you need your text to voice maker online to provide. Not just realistic voices, but also voice variety, multilingual support, customization options, and more.
3: Neglecting User Experience
Creating content just for the sake of it won't yield the results you're looking for. Your content needs to be purposeful and valuable. Adopting a text to speech maker can lead you down a slippery slope where you focus only on creating content as fast as possible while sacrificing quality. That's why you need to keep user experience at the forefront when working on your marketing strategy and making your content. If you don't, your content can do more harm than good to your brand reputation.
How to Choose a Text to Voice Maker Online for Business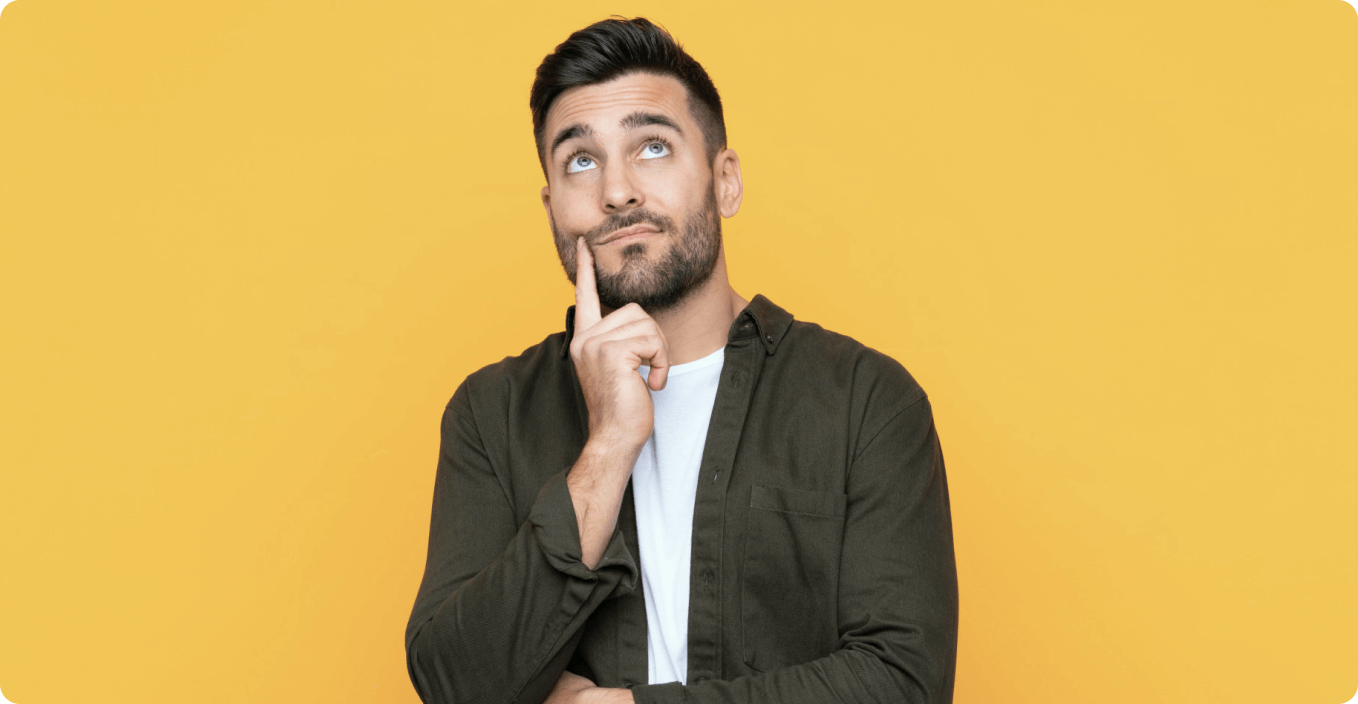 When choosing a text to voice maker for your business, it's important to consider a few factors. For one, you need to consider your needs. As mentioned earlier, this will help you determine what features and functionalities you need. Then, you have to take a close look at the voices.

Most text to speech makers provide voice previews, so before you think about purchasing, test a few voices out. Make sure that they sound realistic and can imitate human speech as best as possible. Language support is another important element to consider, so make sure they support the languages you need to reach your audience.

Needless to say, you need to make sure the reviews and ratings are positive. It's not realistic to expect any company to have a perfect track record. However, reviews give insight into the kind of user experience the text to speech maker provides. This will tell you what to expect from it and help you determine if it's the right fit or not.
Text to Speech Makers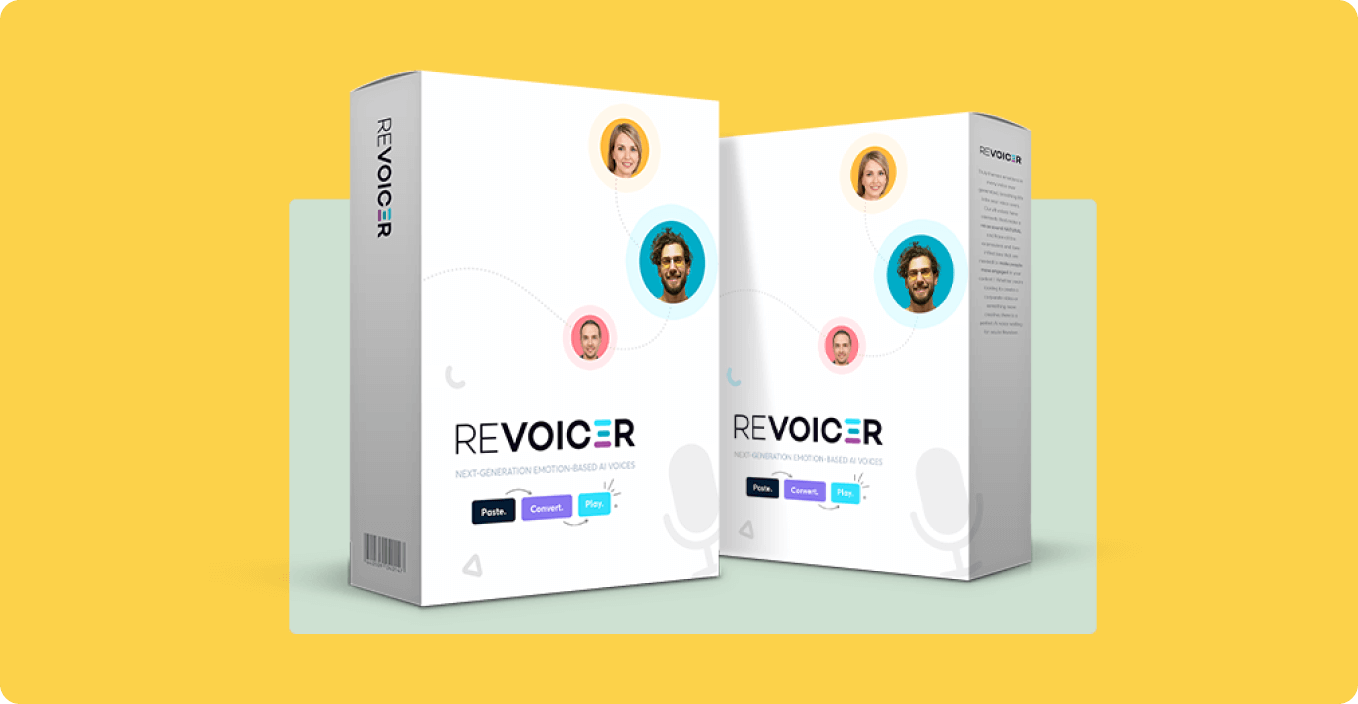 More and more businesses are integrating all kinds of AI voice generator tools into their content creation. A good text to speech maker has become a must in that toolbox. If you're looking for one, Revoicer can fulfill all your needs.

If you're ready to give your marketing efforts a boost, get Revoicer now and enjoy the benefits of high-quality AI voiceovers.
Get Revoicer here!

Get 67% Discount For Revoicer!
250+ human sounding voices available
Seeing you are interested in the latest text-to-speech tech, we invite you to check our Revoicer, a text to speech app that will generate human sounding audios from your text.
You can read more and profit from the special price, by visit Revoicer.com