What is your favorite use for Revoicer?
A difficult fact of business is that no matter how good your product is, it's not going to get the attention it deserves without the right marketing.
This is often a huge part of the headache that comes with any product launch, right?
But it's especially true with audiobooks.
Not only does an insane amount of time and effort go into producing the full audiobook, but you also have to factor in the separate issue of producing the marketing.
You're marketing the experience of listening to a story, so obviously, people are going to want to hear it!
Revoicer Pro: Revolutionizing Text to Speech for Audiobooks and Marketing
Something you might not have considered is that Revoicer Pro lets you develop your marketing and product side by side…
Or it might even let you get your marketing done first!
Let's backtrack, so I can tell you what I mean.
Because Revoicer Pro allows you to produce an audiobook using synthetic voices, you can produce it whenever and wherever you want.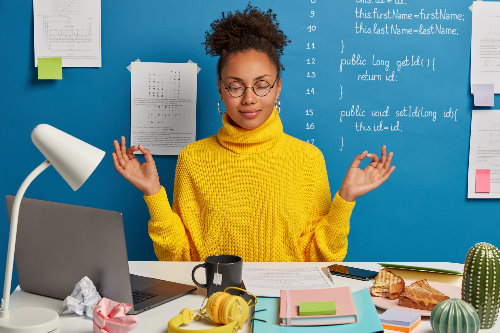 You can control exactly how you want it to sound – once you've found the right voice, you'd be amazed at how quickly audiobook creation goes!
And while you're fine-tuning the sound of the whole audiobook – tweaking the pacing, or changing the emotions, or other changes – you can also be producing marketing content in seconds!
You can create sample audio to link future listeners to…
Or maybe make a YouTube video featuring some of the most interesting/exciting sections…
Or create a TikTok or Instagram reel to grab their attention!
Because you're marketing while you're creating the final product, you're able to gauge audience interest day by day.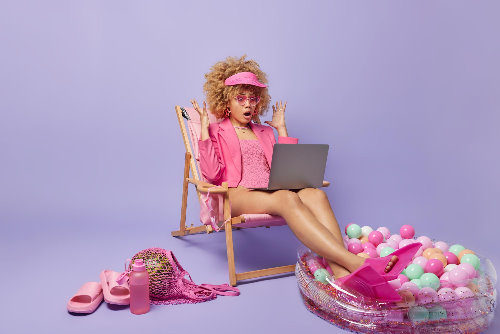 Maybe you see that one ad is getting more traction than another because of the quicker pacing.
You can make adjustments to your recordings within a few hours!
With over 169 voices, support for over 40 languages, and a library of music samples, you can use the tools in Revoicer Pro to create both the audiobook and all the audio you use to market it!
Experience the Power of Voice Technology with Revoicer
So what are you waiting for... try some voices from Revoicer and find the perfect fit for you: ==> https://revoicer.app/

Get 67% Discount For Revoicer!
250+ human sounding voices available
Seeing you are interested in the latest text-to-speech tech, we invite you to check our Revoicer, a text to speech app that will generate human sounding audios from your text.
You can read more and profit from the special price, by visit Revoicer.com