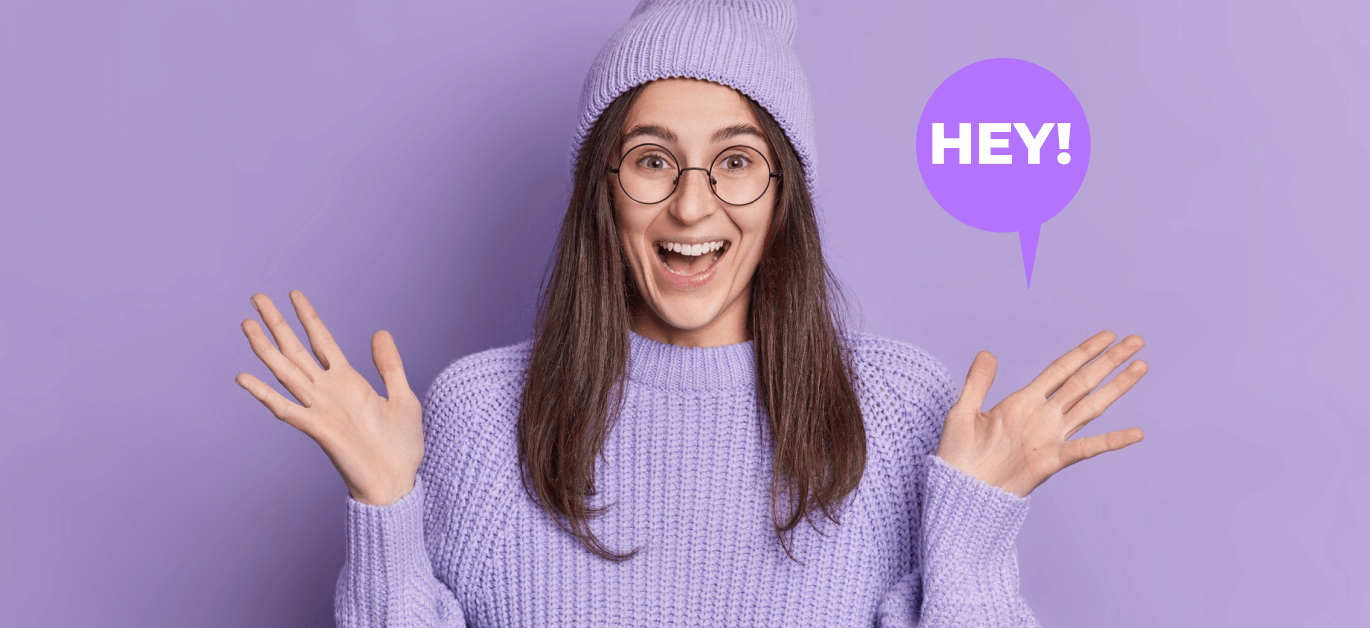 Text to speech generators have become quite a staple for content creators and businesses across all industries. One of the great things about voice generators is that they have voices in a variety of languages and accents. So, if you want your content to reach British people, you'll need text to speech British voices. Today, we'll help you find the best AI voice generator tools for that!
Why Choose a British Voice Generator?
Whether you're creating content for marketing purposes, educational resources, or entertainment, a British accent generator can help you branch out and reach more people. Providing content in the language or accent of the audience you want to connect with will make it instantly more engaging.

This will lead to greater visibility, more attention, and increased success. So, why choose a British voice generator? Well, there are many good reasons. For one, it can help you improve the learning experience you offer through educational videos, audiobooks, and e-learning platforms.

Businesses and organizations can easily leverage a British voice generator to create persuasive marketing content. Whether that's commercials, advertisements, informative posts, presentations, and more, marketers can use a British voice to reach specific audiences and appeal more to them.
Differences Between British English and American English
Before we present some of the best British English text to speech generators, we want to discuss the differences between British English and American English. This will help you determine if a British English accent is natural enough and gauge how accurate a British voice generator is. Here are some of the main differences to keep in mind:
1: Vocabulary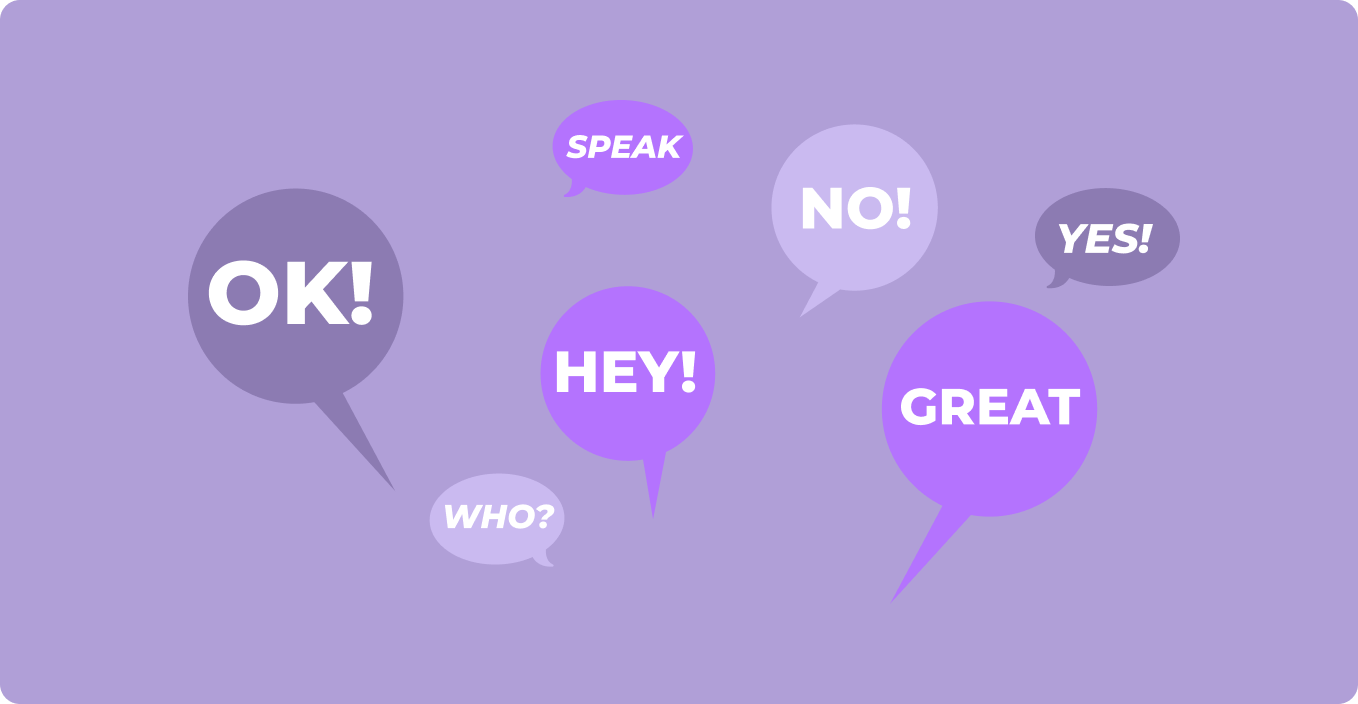 Vocabulary is the biggest difference between British and American English. So, when you're looking for a text to speech British accent, you need to make sure it can pronounce the words correctly. Moreover, you need to make sure your script uses British vocabulary. The AI won't automatically switch out the words, it will simply read them. So, keep that in mind and mind your spelling. Whenever your British voice generator is struggling with a certain word, write it out the way it sounds. That will help a lot.
2: Grammar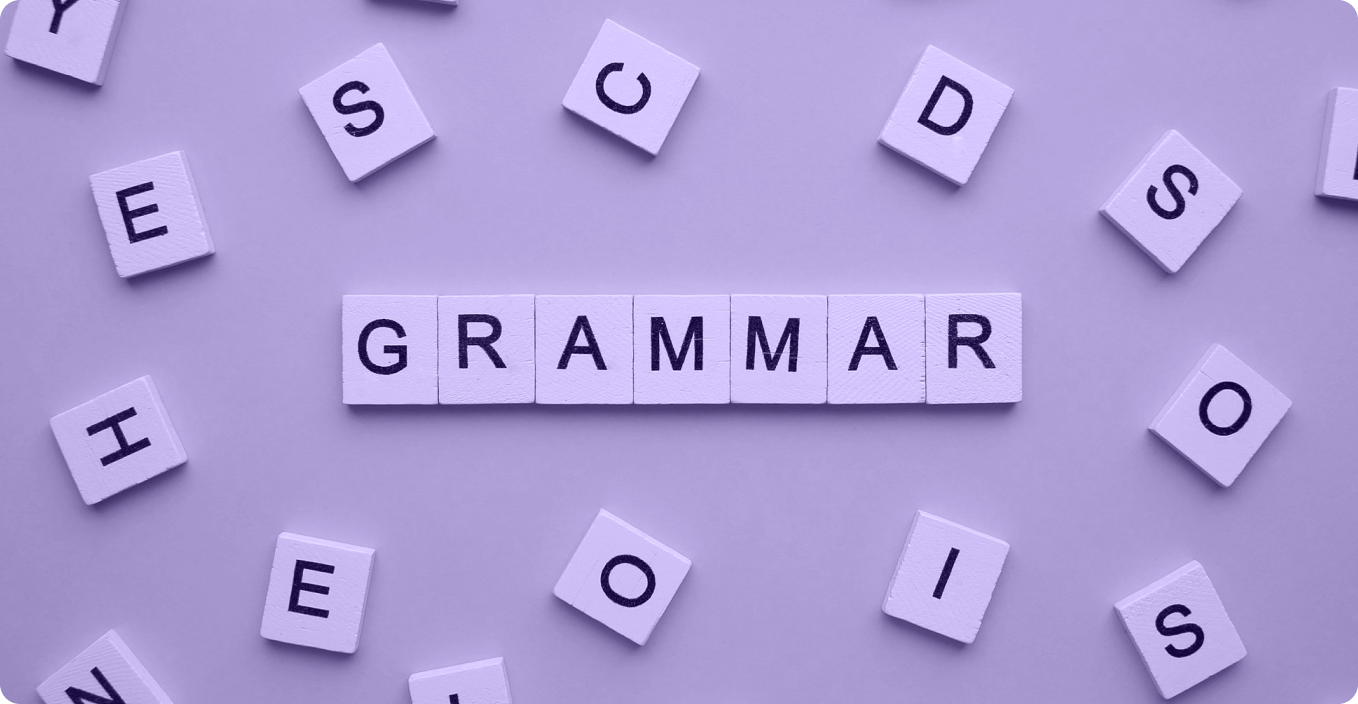 A text to voice maker online is a godsent for businesses, that's undeniable. However, there are a few things to keep in mind. The way you use the technology matters and it's important to follow best practices. This will help you avoid negative consequences that can harm the image, credibility, and reputation of your business. So, here are a few of the most common pitfalls to avoid:
3: Formality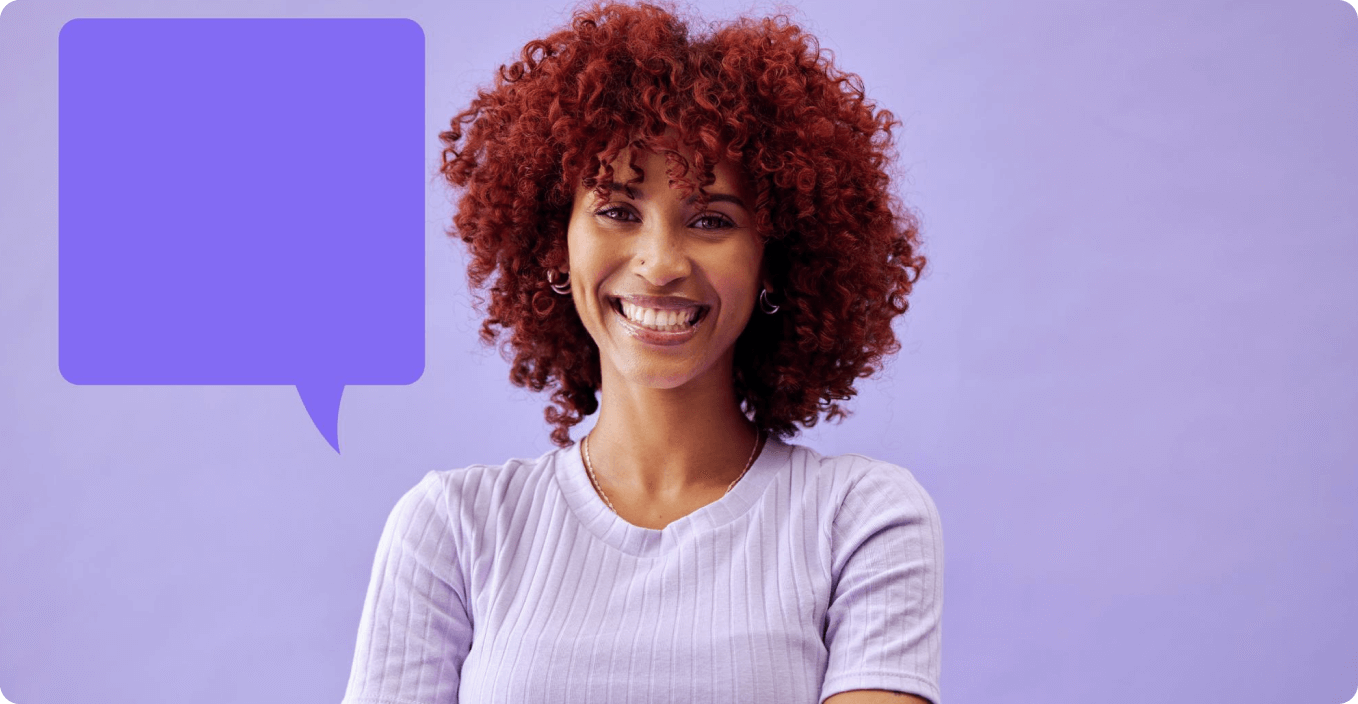 British English is a lot more formal than American English, so it's important to choose the right tone and emotion when working with a British English text to speech tool. We would recommend consuming content from British creators to get a feel of the nuances of the way they speak. This will help you not only decide which British accent generator is more accurate but also customize the voice accordingly using the available features. Such as tone, emotion, speed, pitch, and more.
Best British English Text to Speech Tools
Now, let's take a look at some of the best text to speech British voice generators out there:
1: Revoicer
Revoicer is simply one of the best British accent generators out there. It offers a great variety of voices to suit your content and provides natural-sounding speech synthesis. It doesn't matter what project you're working on, Revoicer will fulfill all your needs and provide high-quality voiceovers in perfect British English. With over 250 voices, the sky's the limit. And if you ever decide to branch out into other languages, Revoicer supports over 50 other languages. Check out the AI voices here!
2: Amazon Polly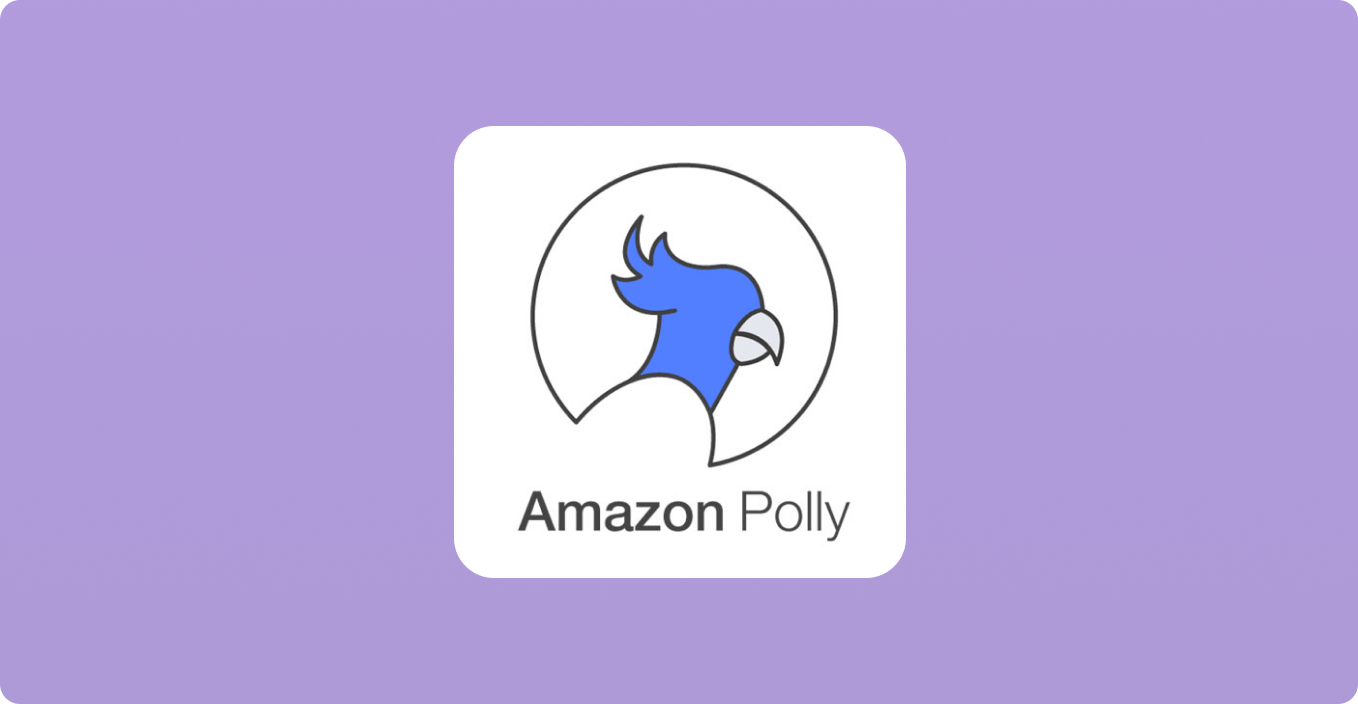 Amazon Polly is another AI voice generator tool that offers British English voices. The text to speech voices can be easily integrated into applications, websites, or multimedia projects. Overall, it's a solid tool that offers realistic voices, a variety of languages, and a variety of output formats. Additionally, it can integrate with Amazon Web Services.
3: Google Text-to-Speech AI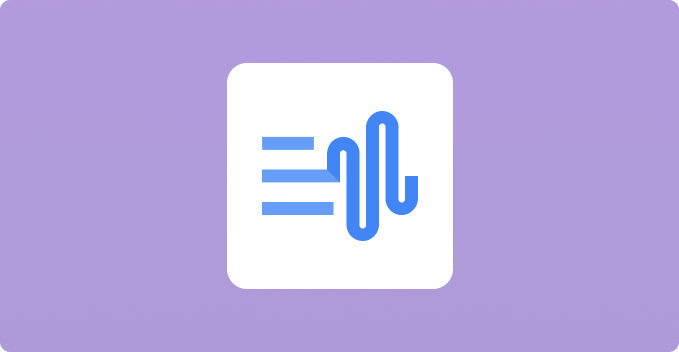 Google offers a great variety of tools, so it's not surprising that they have a decent text to speech British accent generator. Their tool offers a lot of voice options and it can be accessed through the Google Cloud, so it's available on the go. The AI voices sound quite natural, the tool can be integrated with apps and platforms, it's cloud-based, and it also offers customization features.
4: Acapela Group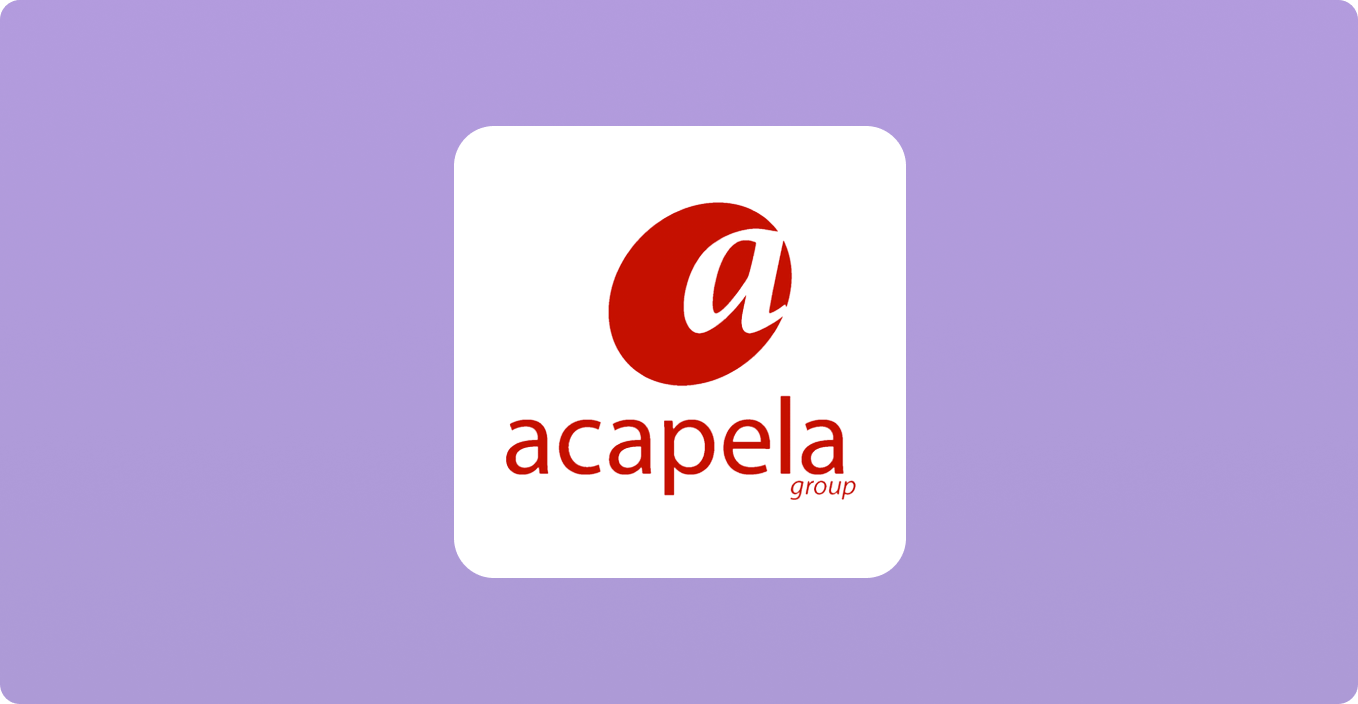 Acapela Group offers a wide range of high-quality TTS voices, including British accents. Their voices are known for sounding quite natural, so they can be used in many different ways. Including assistive technology. The speech is emotive and this tool is compatible with a variety of platforms. It also offers good customization options.
5: iSpeech
iSpeech is a user-friendly platform that allows you to generate British English voice content quite easily. It's a great choice for individuals and small businesses. It has an interface that's very easy to navigate, it provides clear British English voices, and it integrates well with apps and websites.
6: ResponsiveVoice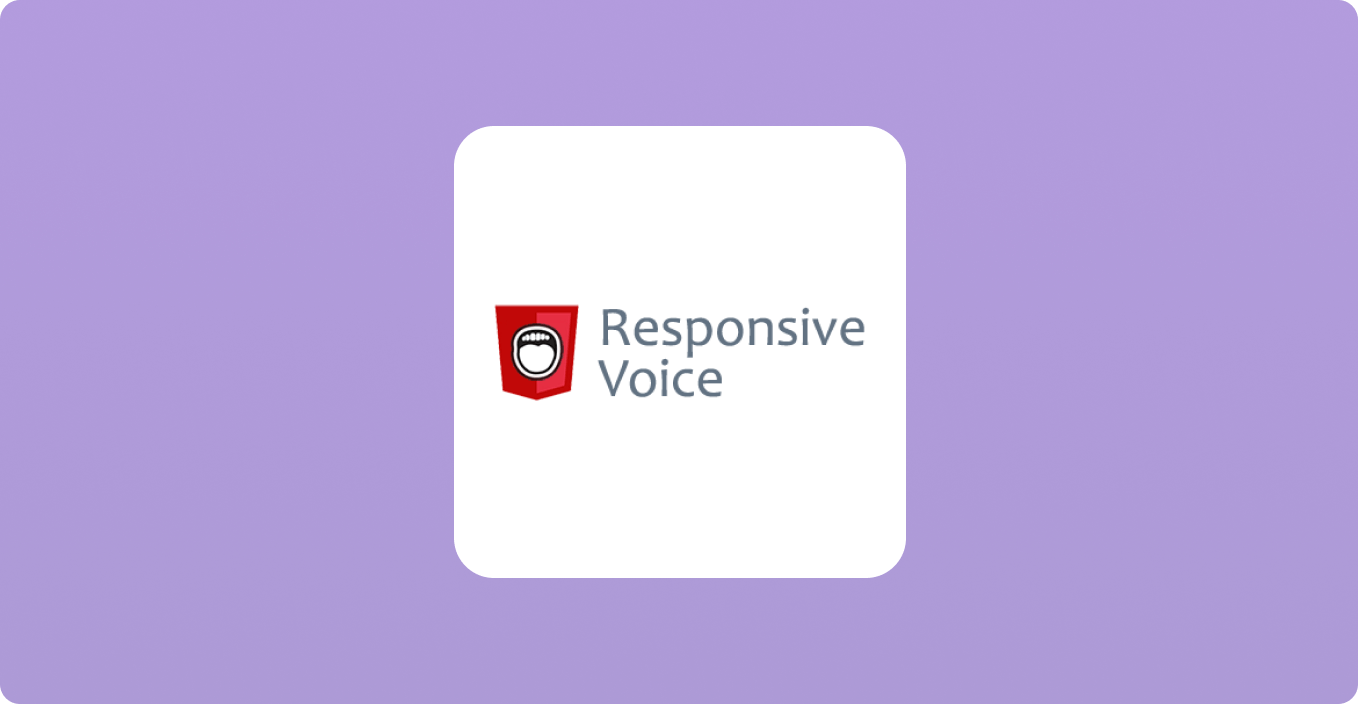 Lastly, we have ResponsiveVoice, which is a web-based TTS service that offers a British English voice option. It's simple to use and is suitable for adding voice to websites and applications. It's easy to integrate with JavaScript, it supports other languages, and it's overall quite effective.
Text to Speech British Voice Generator for Any Project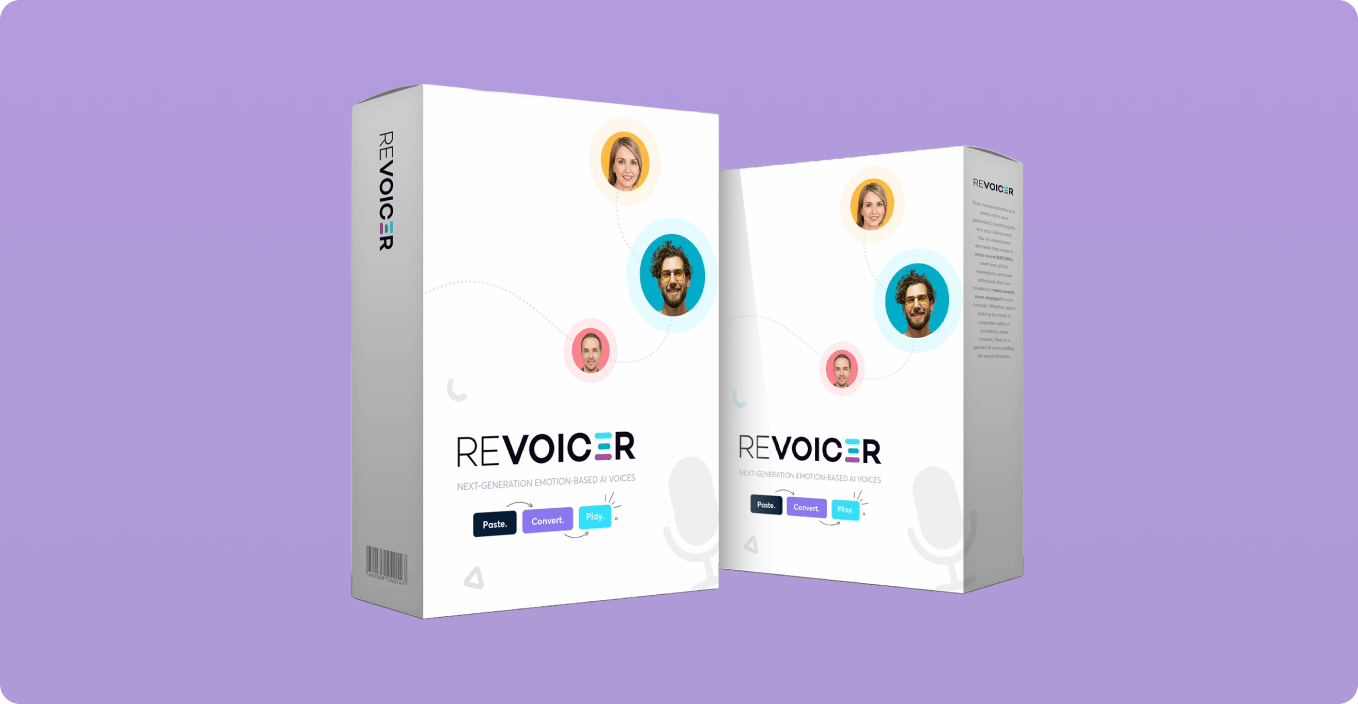 When you're on the hunt for a British accent generator, it's important to pay attention to the features and make sure that the voices sound natural. It's not always easy to find a text to speech tool that can fulfill all your needs.

However, Revoicer is at the top of its game. This text to speech British voiceover generator will not disappoint. Whatever the purpose of your project is, you will find that this tool will provide all the support you need from AI voice generation.

Are you ready to reach a wider audience and add some elegance to your content with a text to speech British tool? Take Revoicer for a spin!

Get 67% Discount For Revoicer!
250+ human sounding voices available
Seeing you are interested in the latest text-to-speech tech, we invite you to check our Revoicer, a text to speech app that will generate human sounding audios from your text.
You can read more and profit from the special price, by visit Revoicer.com