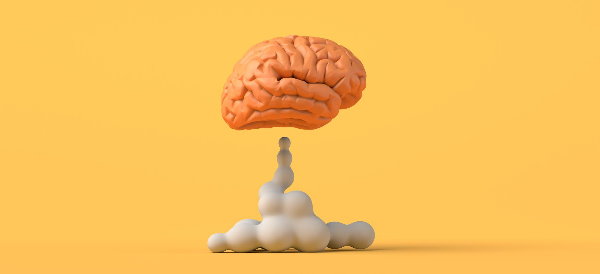 There are so many people who benefit from using our text to audio converter – audiobook producers, film and television producers, content creators, and more.

One of the groups that stand to gain so much from Revoicer, but might not be aware of it, is educators!
At any grade level, from early education to university-level teaching, educators can use text-to-speech (TTS) software to improve their class's engagement, understanding, and overall performance.

How 2020 Sparked a Change
Of course, so many things changed with the COVID-19 pandemic, but education was at the forefront of many peoples' minds.
When distance learning became the primary mode of education for countless students, teachers were faced with a challenge: how could they give their students something close to the in-class experience while they were all communicating digitally?

While many classrooms used live conferencing, that wasn't always an option available for everyone.
Any student or teacher that couldn't communicate in real time had to rely on other methods.

The Problem with Text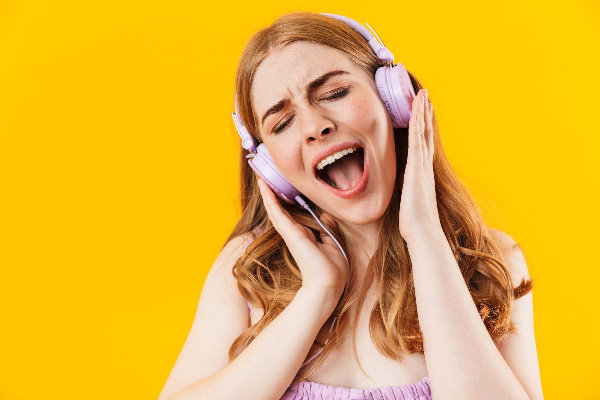 Obviously, students could read written materials like textbooks, lesson outlines, worksheets, and handouts.
However, most teachers knew that reading text simply isn't the same as hearing words communicated to you vocally.
Humans love to communicate through speaking and listening.
It makes the material not only easier to understand but more meaningful.

The Problem with Recordings
The solution many teachers used was recording their lessons themselves, which solved the immediate problem by giving students an audio version of the important material.

However, recording a lesson for students to listen to isn't the same as presenting a lesson to a live class.
Teachers recorded their lessons in lots of different ways – as audio files, as individual sound clips on slideshow presentations, and as voiceovers on a screen recording of their lecture slides.
Not only were these extremely time-consuming to produce, but they also required clear audio recording and engaging performance on the instructor's part.

Benefits of Audio Lessons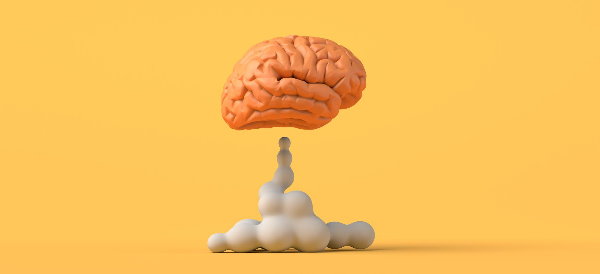 Even after education started taking place in class again, educators saw the benefits of giving students audio recordings of lesson materials.
Although they're especially useful for online, hybrid, or otherwise long-distance education, they have great advantages for traditional classroom models, too:



1- Students can listen to recordings while reading for better comprehension


2- Students can review audio recordings while doing other tasks, like commuting or doing simple manual work


3- Students can hear the pronunciation and vocal cadences, which is particularly important for language instructors


The Answer: Text to Audio Converter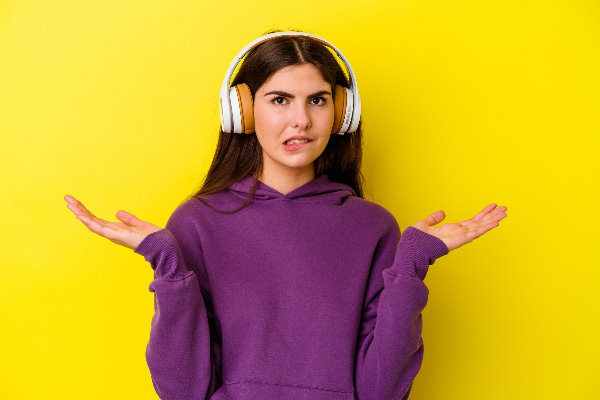 To get all the benefits of recorded lessons but without the challenges, educators can use text to speech software like Revoicer.
Revoicer offers 140 unique voices and 33 languages for instructors to choose from.

Our AI-based program is easy to use and uses a sophisticated algorithm to give you an emotion-based performance that converts your text to speech clearly and engagingly.

You can see for yourself how our text to audio converter can transform your lessons – [we're offering a special one-time payment offer with a money-back guarantee!] You can browse our [samples here].


Get 67% Discount For Revoicer!
250+ human sounding voices available
Seeing you are interested in the latest text-to-speech tech, we invite you to check our Revoicer, a text to speech app that will generate human sounding audios from your text.
You can read more and profit from the special price, by visit Revoicer.com