Speech to Text Technology Advancements:


Revolutionizing Communication
Michelle G
- Revoicer Team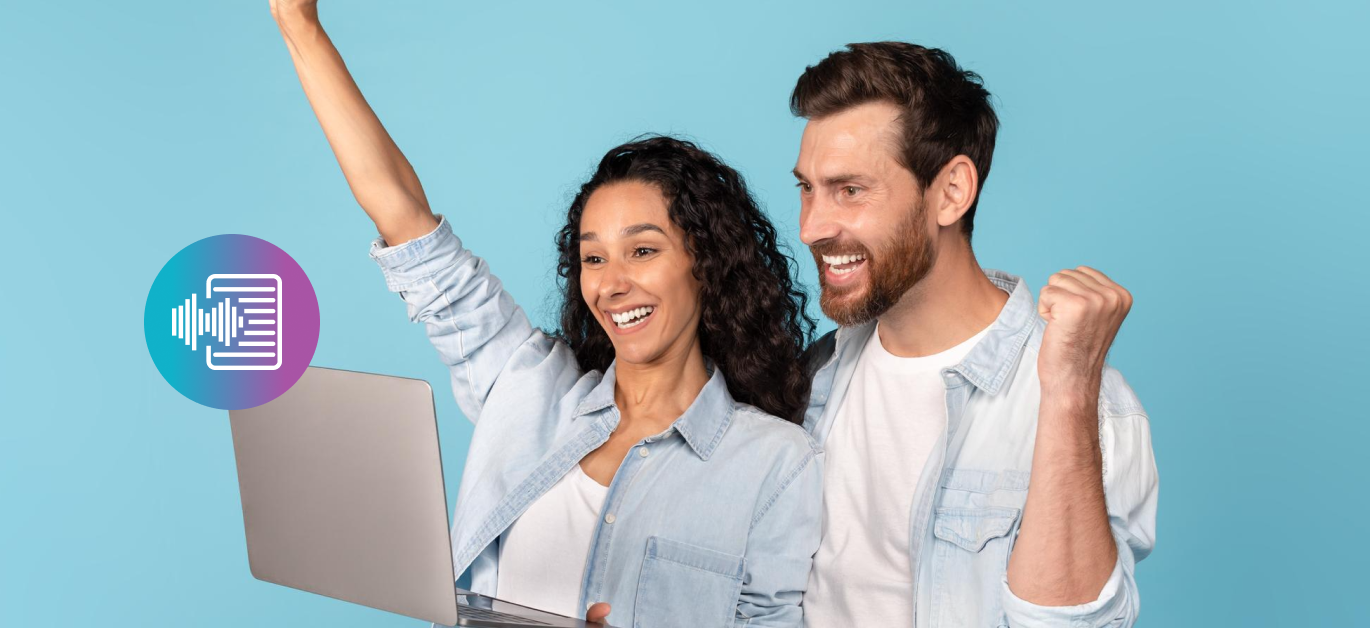 Technological advancements are our bread and butter nowadays, but they never cease to amaze us. The transformative power of innovative tools that reshape the way we communicate and work is particularly impressive. Especially when it comes to speech to text tools, which didn't use to be as useful as they are today.

Today, we want to discuss how voice to text works and explore its many different applications. We don't doubt this will give you amazing ideas to leverage a good speech to text tool like Revoicer to unlock a new level of productivity in your life. So, let's get into it!
How Voice to Text Algorithms Work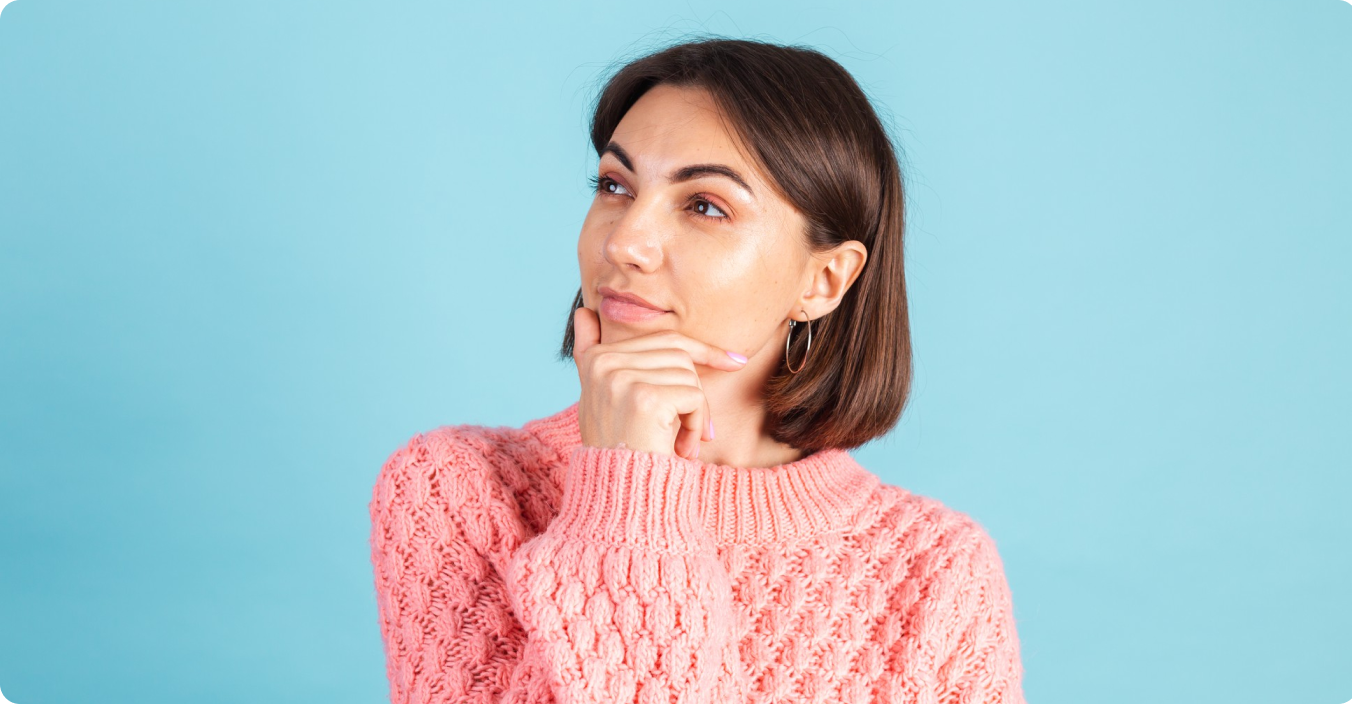 Speech to text software takes your audio input and delivers a verbatim transcript you can edit and put to good use in a variety of ways. But how does audio to text work? Well, it uses voice recognition. In essence, the computer program takes audio signals from spoken words and uses characters to transform them into text.

Behind voice to text software, there's a complex machine learning model that takes a series of steps. First, it picks up the vibrations created by speech and it translates them into a digital language with an analog-to-digital converter. Then, this system takes the sounds from the audio file and measures the waves to filter them into relevant sounds.

Then, the system takes those sounds and segments them into hundredths or thousandths of seconds. The next thing that happens is that the sounds are matched to phonemes, which are then run through a mathematical model that compares them to known words, phrases, and sentences. Crazy to think how all these complex tasks are accomplished in just a few minutes with tools like Revoicer.
Exploring the Applications of Audio to Text
If you're curious about speech to text tools but you have no clear idea of how they can serve you, prepare to have your mind blown. Voice to text software is so useful and flexible, it has more uses than you could initially imagine. Let's explore a few of its more common and popular applications:
1. Subtitle creation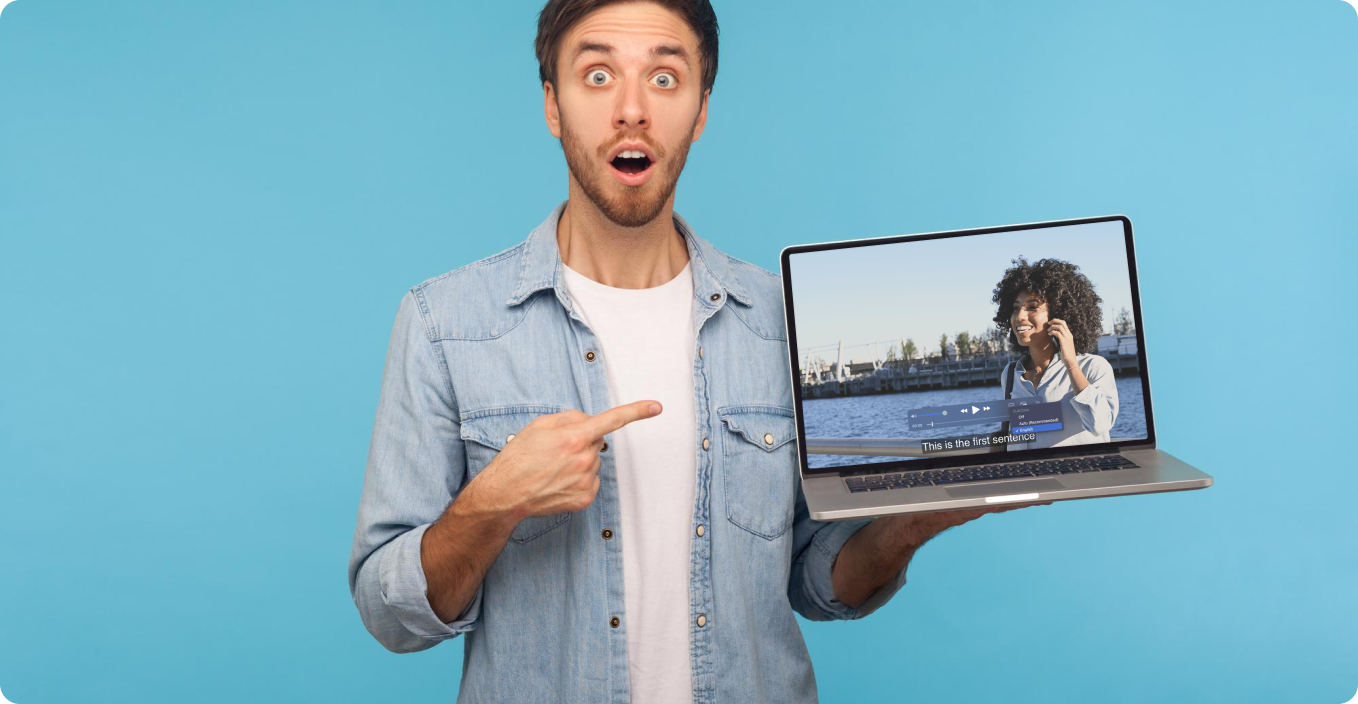 One of the most common uses for speech to text tools is the creation of SRT or VTT subtitles for media. If you're a content creator, whether you're an entertainer or an educator sharing knowledge, you can benefit greatly from this application. Once you have the subtitle files, you can use other AI tools to translate them into many different languages to reach a worldwide audience.

Providing subtitles for your videos is a great way to make your content more accessible to a wider audience, which means you will have better reach. People with disabilities can also benefit from having the option of subtitles, so if you value inclusivity, an audio to text tool can really help you add to your content.
2. Typing
People who struggle with hand injuries or issues like carpal tunnel syndrome have been using speech to text technology to avoid typing. Those who also want to save time typing long texts for work or studies, or need to convert recordings to texts for a variety of purposes, also use speech to text tools to save themselves the trouble of typing, which can be time-consuming. Additionally, people with dyslexia or dysgraphia, who have trouble writing things down can also benefit from speech to text tools.

3. Language learning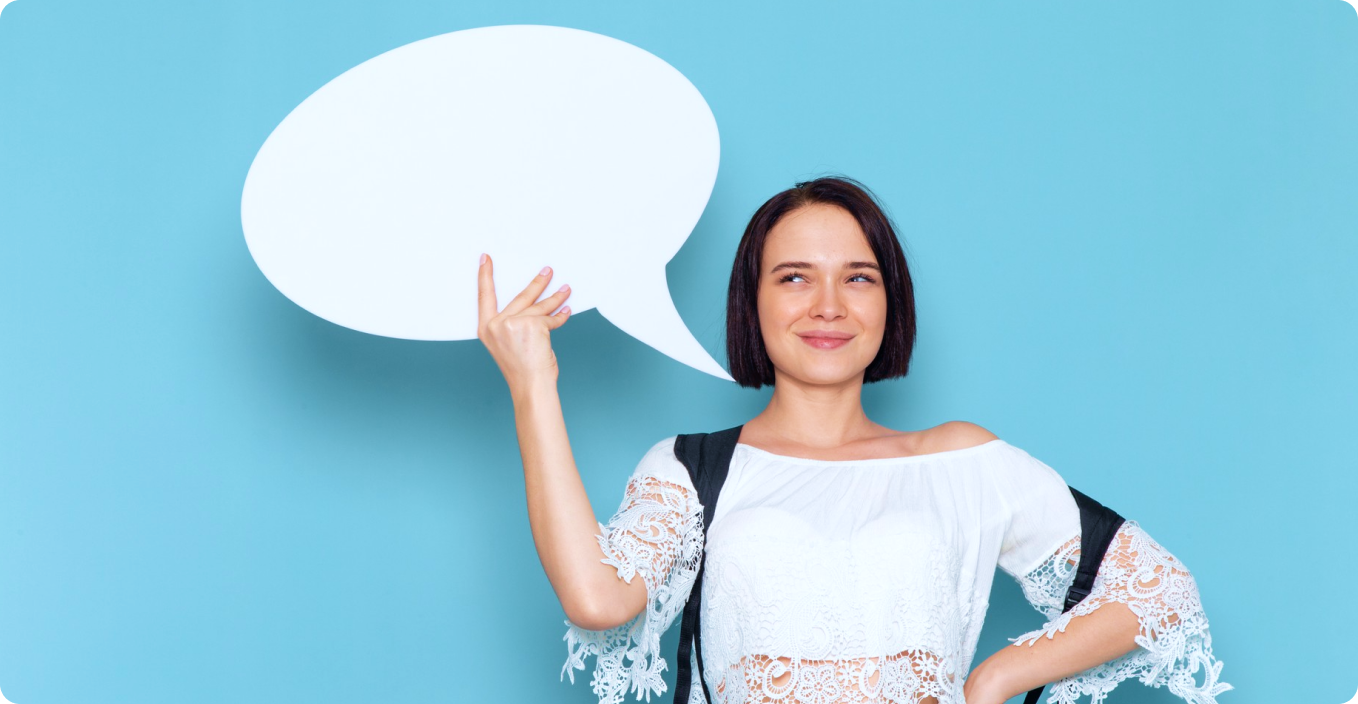 Speech to text can also be used to make the process of learning other languages a lot easier. This is why so many language-learning apps make use of this kind of technology to help learners practice pronunciation, which is one of the most difficult aspects of learning another language. Language learning apps like Duolingo use speech to text technology to offer learners pronunciation exercises.

The app will show learners a sentence in the target language along with a pronunciation example, then prompt them to use their device's microphone to repeat the sentence. If a mistake is made, they have to repeat the exercise. This is really helpful when it comes to helping language learners feel more comfortable and confident when speaking in the target language.

4. Research purposes
Another thing audio to text tools can do really well is help in research projects. For example, if you have to transcribe speeches or interviews for research purposes, these tools can simplify things and make the workload more manageable. This can be particularly helpful for students and researchers in all kinds of fields.

5. Organization and productivity
Audio to text tools can also help people in all kinds of jobs to be more organized and productive. For example, using a tool like this to turn spoken word into text can have a variety of applications in real life. Instead of stopping to take a note of something you need to remember, you can just make a quick recording and then use a speech to text tool to convert them.

Speech to text can also be used for transcription of a variety of things. For example, you can record emails, letters, messages, or even presentations and then convert them to text to save time and also have copies. You can also take any recorded meetings and run them through a speech to text software to keep a record of past meetings. Any kind of audio file can be taken and turned into text files, which can help in a variety of scenarios.

The Growth of Speech to Text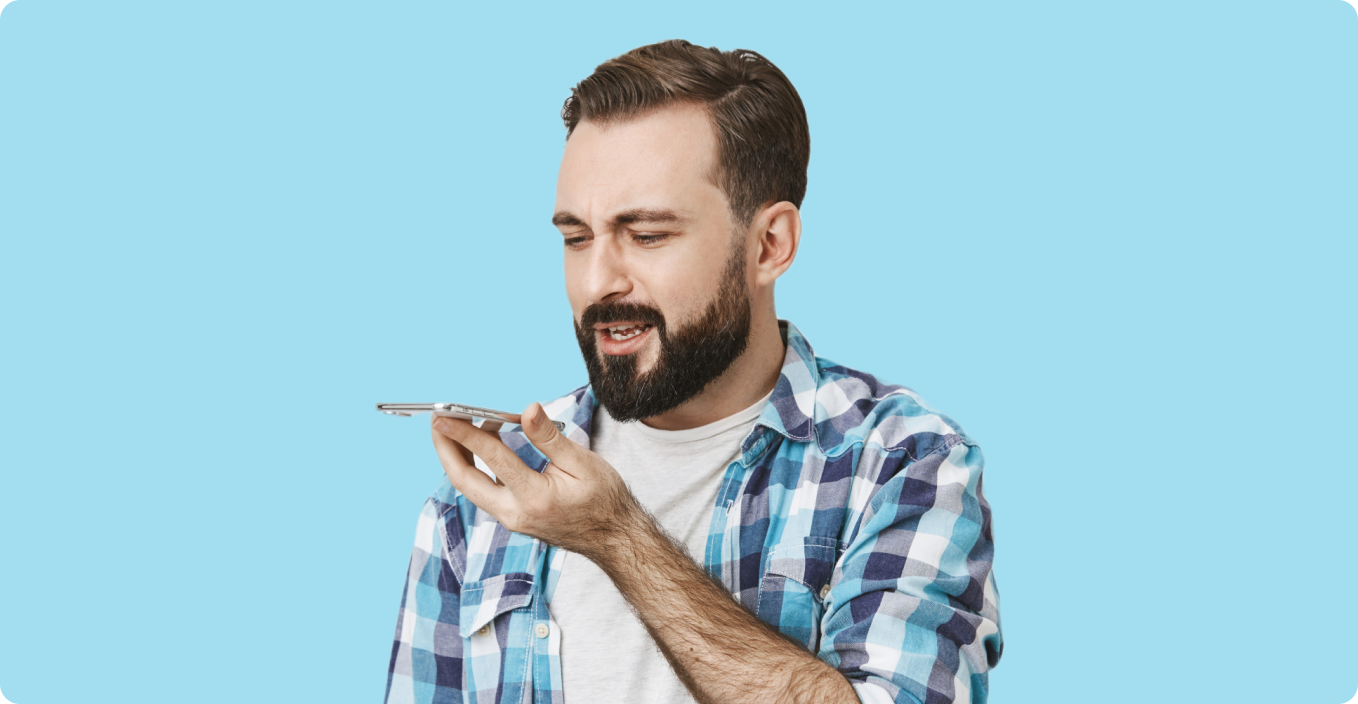 Speech to text technology has come a long way since it was first introduced to the world in 1952, when speech recognition systems only worked with numbers. Today, audio to text tools are powerful and they serve a variety of purposes. Such as empowering individuals with disabilities, making content more accessible, streamlining workflows, facilitating productivity, and so much more.

And this is just the beginning! With ongoing advancements in artificial intelligence, neural networks, and language understanding, the future of speech-to-text technology holds a lot of promise.

Start transforming your spoken words into written text effortlessly. Try Revoicer today and experience a new level of productivity!
Click here to try Revoicer now!

Get 67% Discount For Revoicer!
250+ human sounding voices available
Seeing you are interested in the latest text-to-speech tech, we invite you to check our Revoicer, a text to speech app that will generate human sounding audios from your text.
You can read more and profit from the special price, by visit Revoicer.com