As a teacher in the digital age, we're certain you're constantly on the lookout for innovative tools. After all, these things can help you be more effective at educating and shaping young minds. Moreover, they can also help children have a better learning experience. Today, we want to discuss Revoicer, the most realistic text to speech software out there.

Now, you may be wondering, how can the most realistic text to speech tool make my life easier as a teacher? How can it benefit me? That's exactly what we'll be looking into, so let's get right into it.

Revoicer is specifically designed to meet the needs of a wide variety of users, including teachers. With cutting-edge technology and an array of comprehensive features, this tool is a game-changer. Especially when it comes to providing an unparalleled audio experience.


Unlocking the Most Realistic Text to Speech Software
When people think of ai voices text to speech, the first thing that comes to mind is robotic and unnatural voices that often mispronounce things and don't convey any emotion. However, that's not what you want from your text to speech software when you're a teacher.

Revoicer delivers the most natural sounding text to speech experience in the market, so it's nothing like what we just described. This tool is powered by advanced AI and it offers over 80 different natural-sounding voices.

As such, Revoicer allows teachers to create audio content that will captivate students and resonate with them. It will also save them an ungodly amount of time by converting written lessons into flawless voiceovers to use for videos or presentations. And there are many more benefits where that came from, so let's explore them.

The Benefits of Using the Most Natural Sounding Text to Speech Tool
1. It helps you engage your students with emotion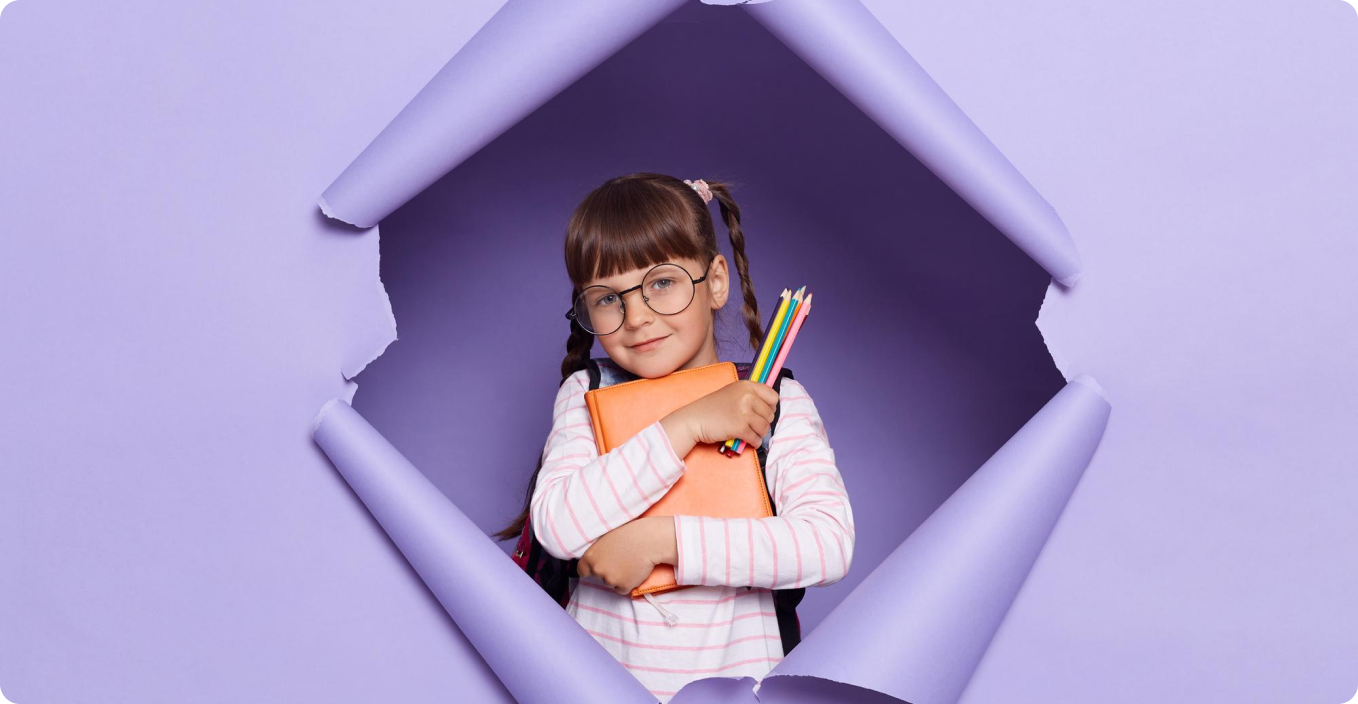 Making an emotional connection with your students is essential for effective teaching. When you use a text to speech tool, you want the voices to feel real and have emotion. Otherwise, it would be very difficult for students to engage with the information.

You know how it is; when something sounds fake, the only thing your mind can focus on is the fakeness. That won't be an issue with Revoicer because you can infuse the AI voice of your choice with whatever emotion you need to communicate a point. You will have the power to create truly immersive, personalized, and impactful audio lessons for your students.

2. It offers over 40 languages to play with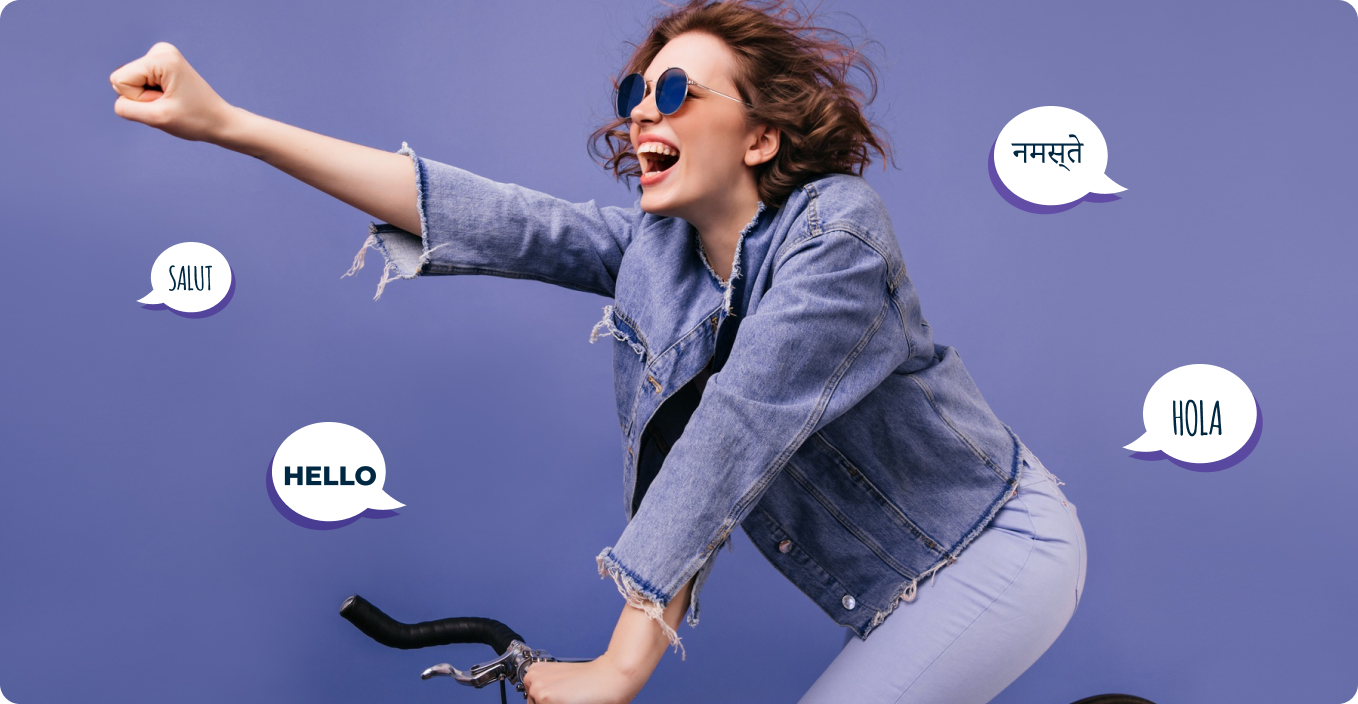 Classrooms are more diverse than ever, so how do you feel about being able to cater to students in their language? Revoicer can help with that by supporting over 40 languages such as Spanish, French, Italian, German, Mandarin, Portuguese, and much more. Revoicer even offers a variety of accents in each language, making the audio output sound exactly like native speakers.

This will allow you to be more versatile than ever! With Revoicer, you can easily break down language barriers, make your students feel included, and ensure accessibility for everyone. Your translated texts will be read beautifully and naturally by our AI tool so you can reach a wider audience of students.

3. It provides a fully customizable user experience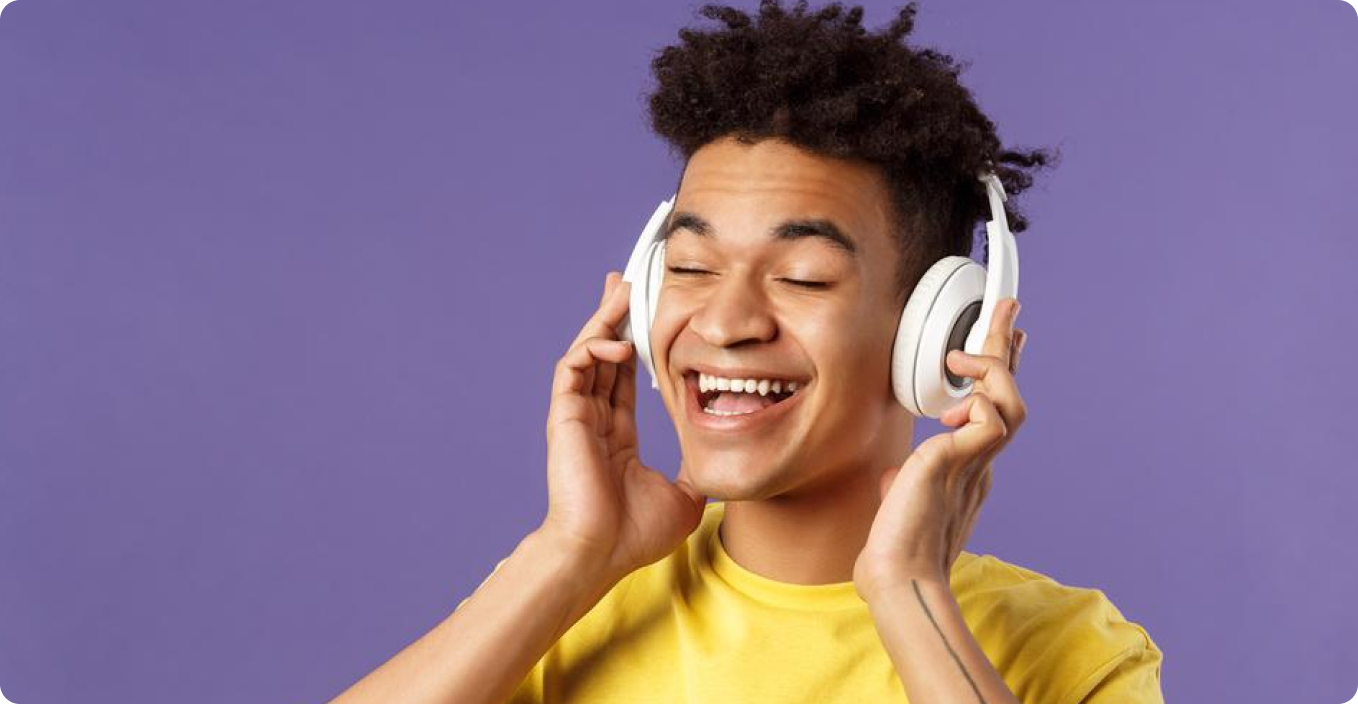 Perhaps one of the biggest benefits Revoicer provides to teachers is full control over customization. This is not only the most natural text to speech, but it's also one of the most personalizable tools out there. Whether you're crafting a video or a voiceover for your students, you will make all the choices.

For one, you can choose the type of voice you want to use for your audio output. Whether it's female, male, or child. Moreover, you can adjust the pitch of the voice and the speed with which it reads your text. Additionally, you can infuse the voice with emotion, create emphasis, and so much more to make your content sound more natural.

4. It's very easy to use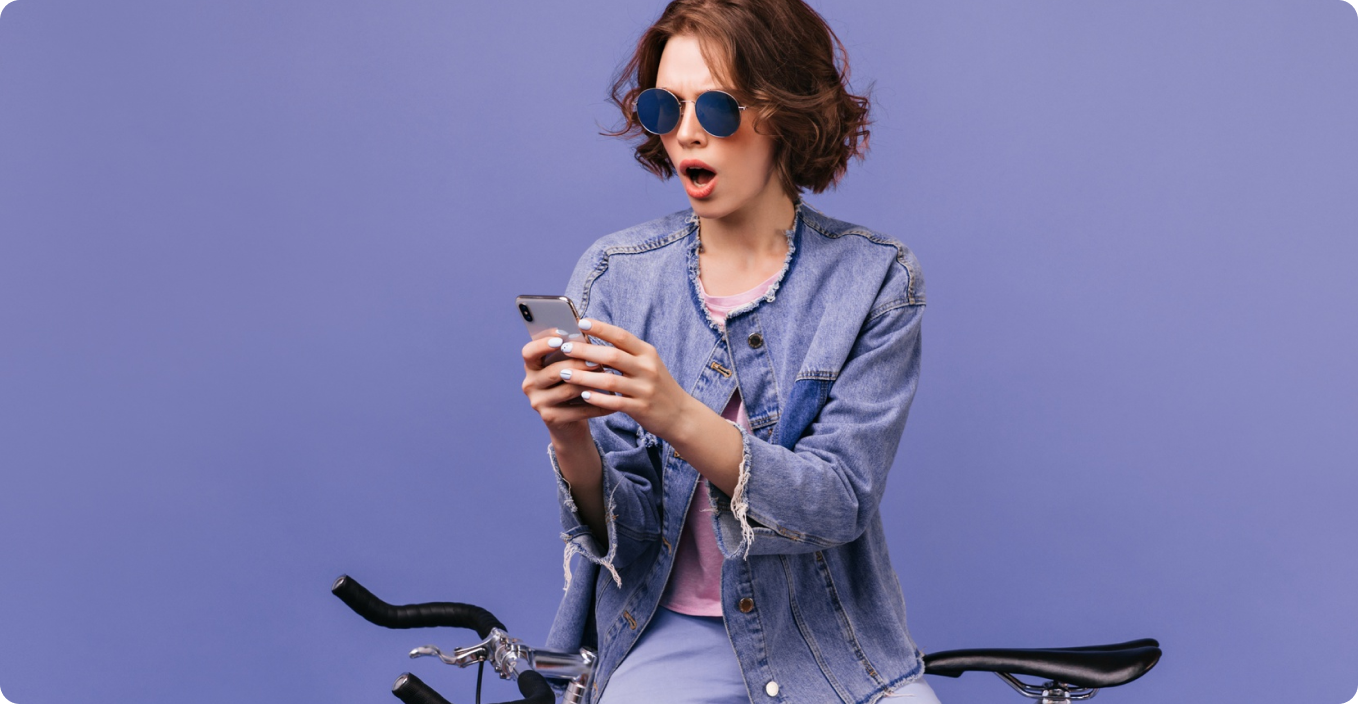 While we're living in the digital age, not everyone is super tech-savvy. And you don't have to be to make the most of Revoicer. This piece of software is very easy to use, whether you're a technology expert or not. The interface is intuitive, so generating high-quality ai voices will be a breeze.

You will be able to fully customize your audio output in a few minutes and it will be ready in the blink of an eye. If you need to make any adjustments at all, you will be able to update your voiceover content in real-time. If that sounds like a huge time-saver, it's because it is.

5. It will allow you to empower students with disabilities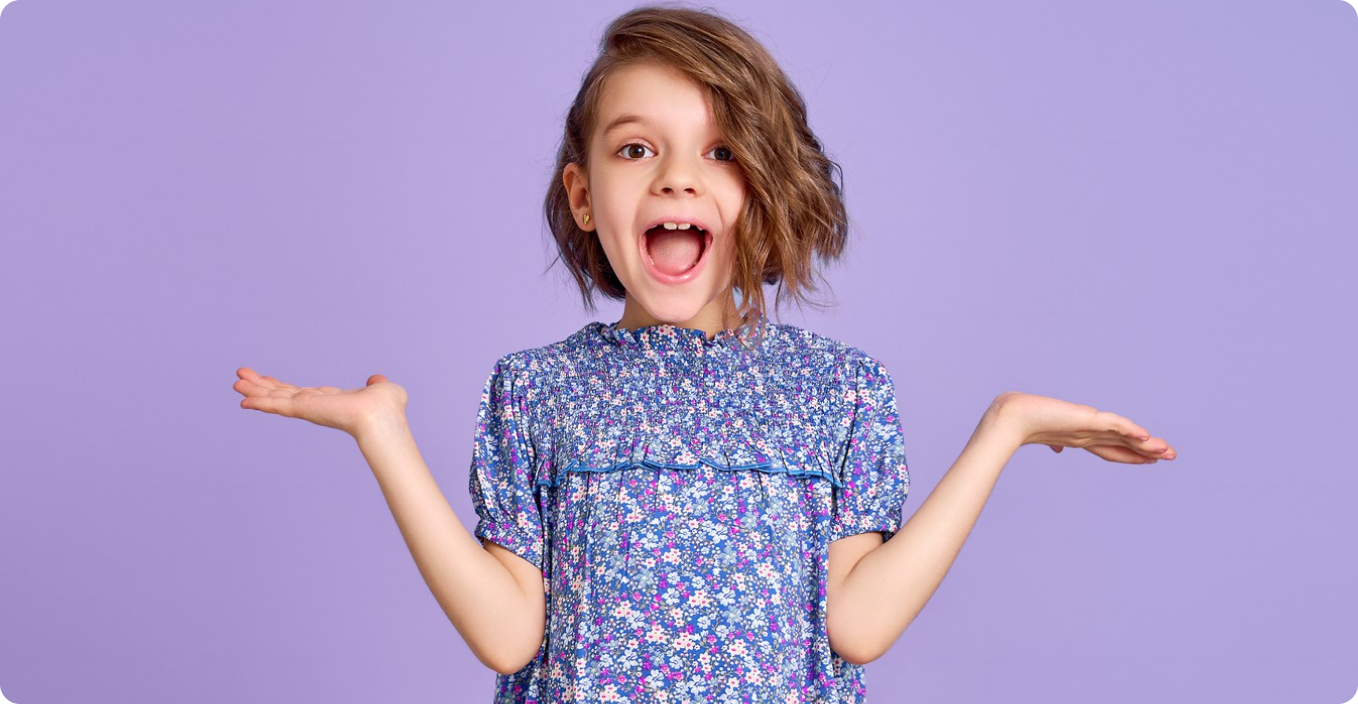 Revoicer's ability to help you be more inclusive as a teacher doesn't stop at multilingual support. If you have students with learning disabilities, physical disabilities, or vision impairments, using the most realistic text to speech software will make a huge difference for them.

Providing students with disabilities with audio lessons that feel and sound so real will help them stay present. It will also empower them to complete their assignments and be more engaged. They will definitely be looking forward to your audio lessons! And if you put this tool in their hands, they will be able to find more independence in their learning experience.

6. It's an affordable, transformative solution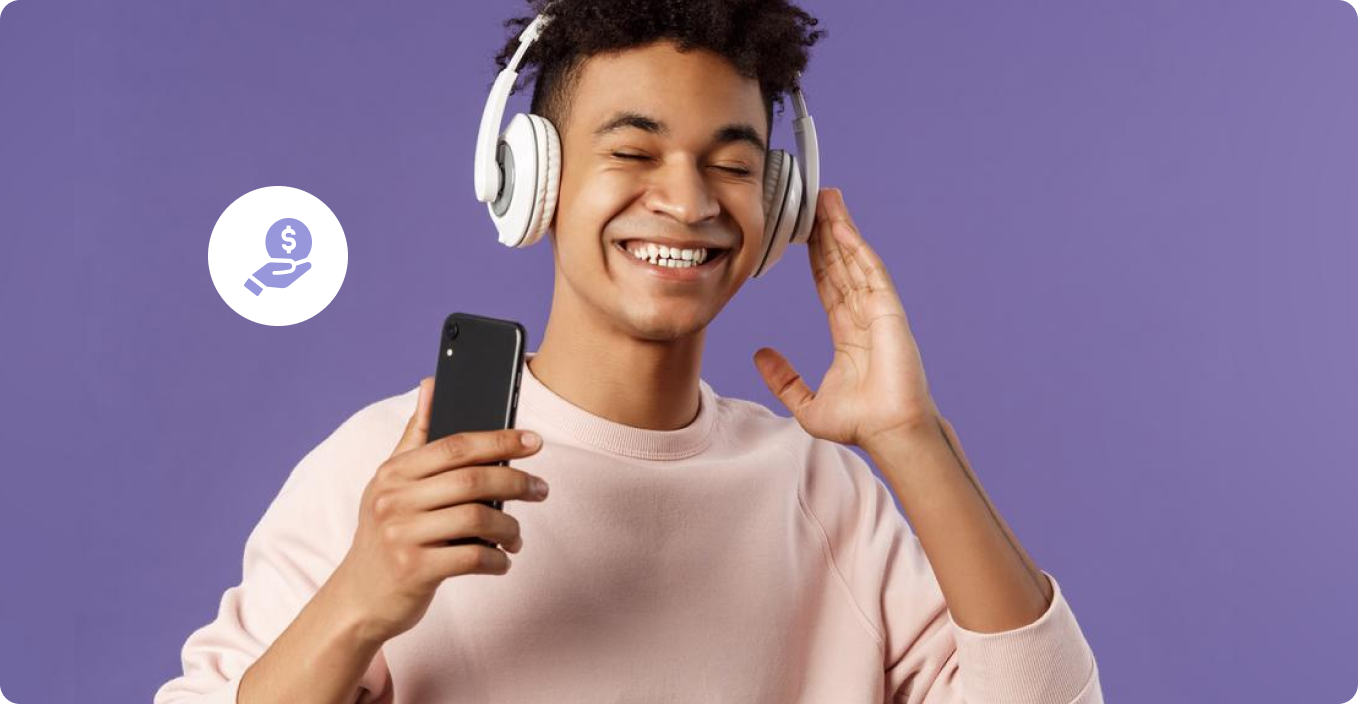 Though the market is bursting with educational technology tools, their cost is often a huge barrier for teachers. When it comes to Revoicer, that won't be a problem. One of the key benefits of our most realistic text to speech software is that it won't break the bank at all.

Starting at $27 a month, Revoicer is one of the most affordable options. The unparalleled quality of this text to speech tool and the variety of features it offers gives you a lot of value for your money. Whatever your teacher budget may be, you will be able to afford a tool that will make your job and your students' experience easier.

Start Leveraging the Most Natural Text to Speech Tool
As a teacher, your time is extremely valuable. Revoicer was designed to help you save time while bringing your teaching experience to a whole new level. So, are you ready to unlock the power of the most realistic text to speech on the market?

Visit the Revoicer website to learn more about the available plans and say goodbye to mediocre voiceovers!
Click here to try Revoicer now!

Get 67% Discount For Revoicer!
250+ human sounding voices available
Seeing you are interested in the latest text-to-speech tech, we invite you to check our Revoicer, a text to speech app that will generate human sounding audios from your text.
You can read more and profit from the special price, by visit Revoicer.com