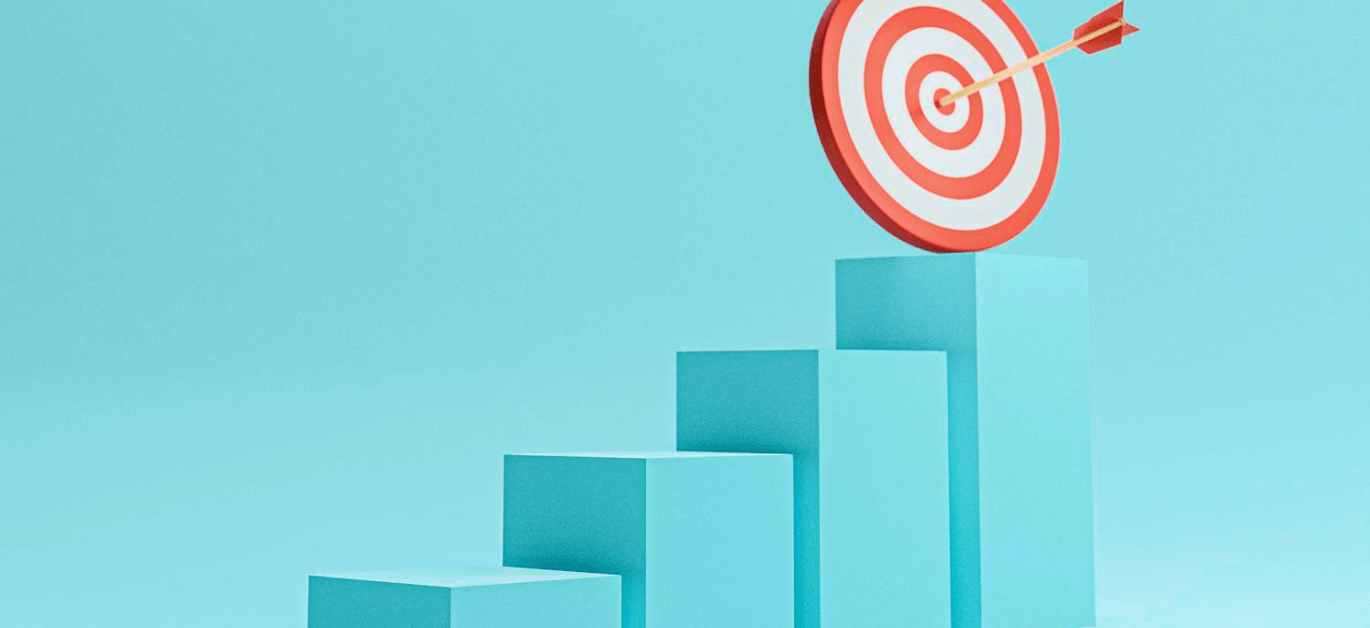 How AI Voice Text to Speech Can Help Your Business
With the rise of AI technology and the widespread availability of AI tools, businesses need to learn how to leverage them. In the case of AI voice text to speech, businesses have a lot to gain from it! It can help you create high-quality content, improve your digital accessibility efforts, and simply offer a better experience.

If you don't know how the best AI voice text to speech and help your business, keep reading to get a good idea!
The Benefits of the Best AI Voice Text to Speech for Your Business
Here are some of the main benefits of using AI human text to speech in your business:
1: It improves accessibility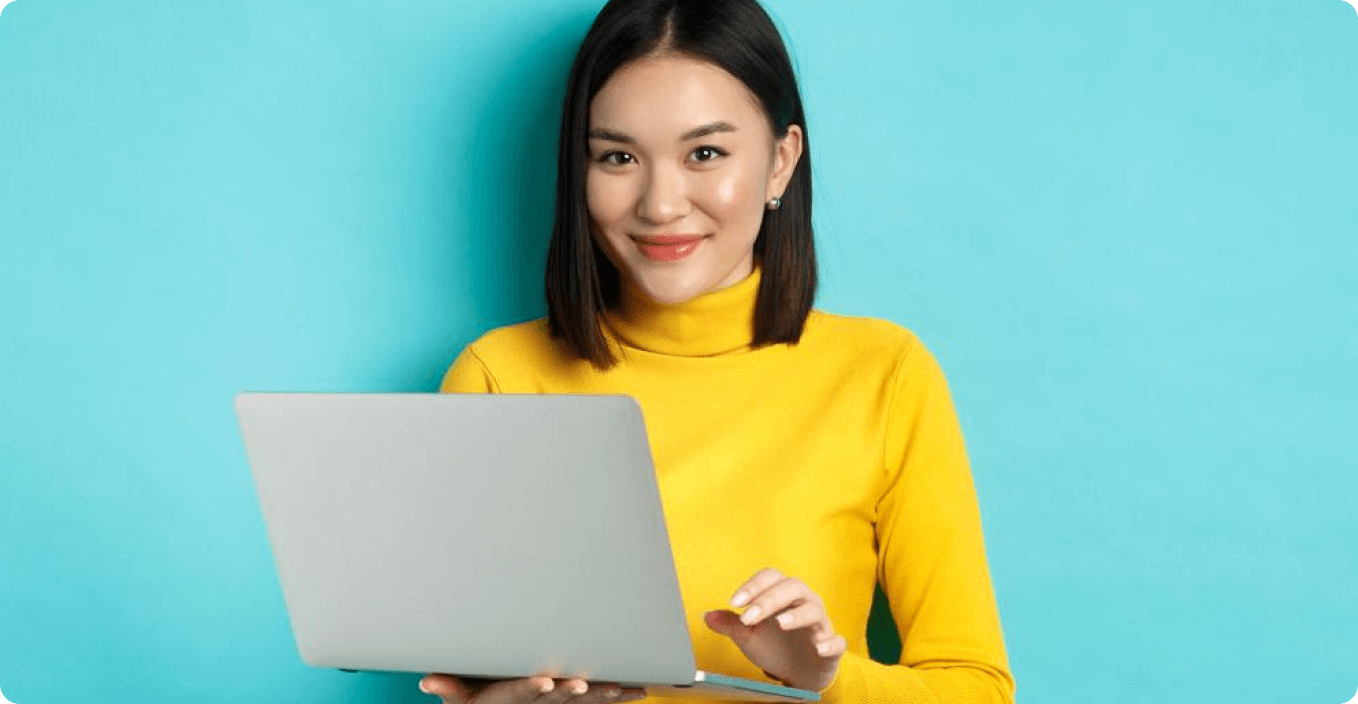 AI text to speech technology was initially created to improve accessibility and this continues to be one of its main purposes. Non-native English speakers, seniors, and people with disabilities can all benefit from your business using AI text to speech to improve accessibility in your website or platforms, support multiple languages, and much more.

The more accessibility you offer, the more your customer base will grow because it enables access to a ton of people. Using AI voice text to speech can introduce your content to new audiences and allows you to tap into a huge sector of your target audience.
2: It reduces costs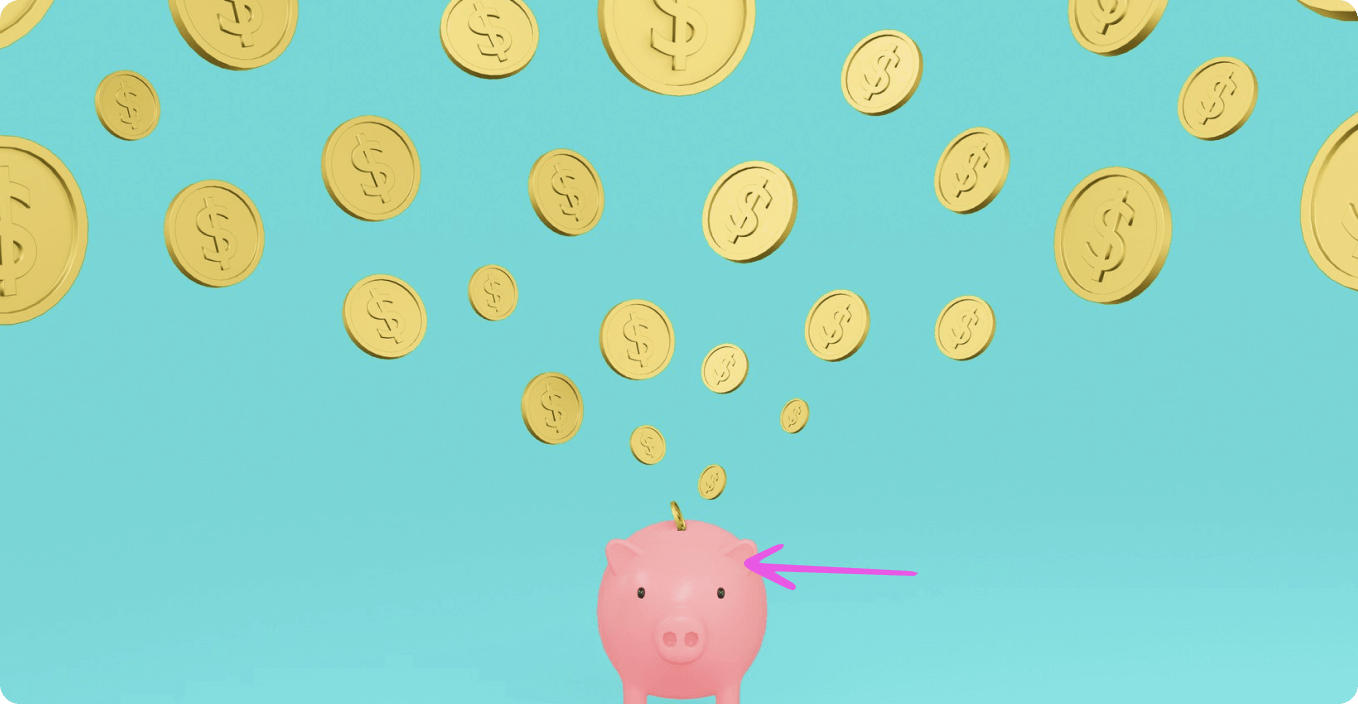 Using AI text to speech for your business can help you save money. More importantly, it can help you save time. The process of creating content for your brand involves a lot of different steps.

Some of those steps are very time-consuming, such as recording voice overs. With a good AI voice text to speech tool like Revoicer, your scripts will become high-quality audio in just a few minutes. This frees you up so you can focus on more important aspects of your business.
3: It improves your business scalability
Perhaps one of the biggest benefits of using AI voice text to speech for your business is that it offers scalability. As your business grows, so will the demand for more and better content. Your business needs to be able to keep up with it.

That's where AI text to speech comes in to help you scale your production of audio content. Remember, these tools are super easy to use and they produce the audio content you need very quickly. That will help you become a well-oiled, content-churning machine, which is vital for businesses, especially small businesses.
4: It offers multilingual capabilities
With AI text to speech, you will be able to create content in a variety of languages. Tools like Revoicer even allow you to choose a specific type of accent, which is a great way to make the content a lot more relatable.

Considering that translation services or voice over services in other languages can be very expensive, AI text to speech provides a solid alternative. Having a diverse customer base will help your business grow, so you need to reach your audience in as many languages as possible.
Best AI Text to Speech Software: Practices to Improve Your Business
Now that you know how AI text to speech can benefit your business, let's discuss a few of the best practices for implementing it so you can start on the right foot. Here are a few key considerations:
Choose the right provider

This is one of the most important steps in the process of adapting an AI voice generator for your business. It's a big decision, so you need to do your research. Consider your business needs, the capacities of the AI voice generator, pricing, and quality, to choose the best possible option. Now, I can't leave this section without saying Revoicer will tick all your boxes. So, make sure to check out everything it has to offer.

Have a clear purpose

This is one of the most important steps in the process of adapting an AI voice generator for your business. It's Adopting an AI text to speech tool just for the sake of it won't do your business any favors. You need to have a clear purpose for it, so make sure to define why you're using text to speech. Is it to boost your marketing? To offer more accessibility? To create more content? Define the scope of your AI text to speech usage and create a good strategy.

Leverage personalization options

AI text to speech that offers personalization options should be at the top of your list. Maintaining a consistent brand voice is key, so you must be able to choose a suitable voice, set the tone and pace of the speech, choose the kind of emotion you want to convey, and more. Make sure your AI voice generator offers those options.

Ease of use

This is one of the most important steps in the process of adapting an AI voice generator for your business. It's Lastly, make sure to choose an AI voice text to speech that you can easily use. This is a tool that's supposed to help you improve your business and it shouldn't add to your stress pile. Quite the contrary, it should make things a little easier. Especially when it comes to content creation for your business. So, choose one with a straightforward interface and easy-to-use features that save you time and effort.
AI Human Text to Speech for Business: Avoid These Pitfalls
It's equally important to know what to avoid when using the best AI text to speech software to improve your business. So, there are a few common mistakes to avoid. For one, you need to choose the right voice.

The AI voices you choose for your audio content will essentially become the "face" of your business. Your customer base will become familiar with it, so you need to make sure it suits your brand. Try a few voices and get third-party opinions to filter through the options.

You also need to make sure your AI voice generator sounds natural. Consider user experience at every step of the way. It's very difficult to engage with robotic, emotionless voice overs, so consider that when choosing a text to speech tool.

Lastly, don't neglect your strategy. Successfully integrating an AI voice generator into your business requires preparedness. So, take the time to create a solid plan for how you'll be taking advantage of text to speech.

If you're ready to help your business thrive with the power of AI voice text to speech, try Revoicer today!


Click here to try Revoicer now!

Get 67% Discount For Revoicer!
250+ human sounding voices available
Seeing you are interested in the latest text-to-speech tech, we invite you to check our Revoicer, a text to speech app that will generate human sounding audios from your text.
You can read more and profit from the special price, by visit Revoicer.com