So, you want to start using our text to voice generator online but don't know how to begin. It's all good, we know how you feel! That's why we've put together a list of 10 creative ways you can use a text to voice converter online to delight your audiences with fresh content. Keep your needs and preferences in mind as you read along, that will help you choose the option that suits you better. Now, let's get into it.
10 Ways to Use a Text to Audio Converter Online
If you're wondering how the heck you can start using a text to audio converter online, there are plenty of options. You can use it to:
1: Make your animations more engaging
If you're in the animation game and you want to increase your viewers, adding voiceovers to your animations to tell stories or share information can really help.

Whether you're working on educational or entertaining animations, our text to voice generator online app Revoicer will help you turn your scripts into engaging, emotional, natural-sounding audio.
2: Improve your commercial content
Commercial voiceovers work with all kinds of content to promote products and services whether that's on social media, YouTube channels, websites, advertisements, etc. So, a good text to audio online converter can easily become one of your most powerful allies.

Since you can customize the AI voices, how it sounds, what tone it uses, what emotion it conveys, you'll be able to create persuasive voiceovers that can help you increase conversions and sales.
3: Offer health and wellness content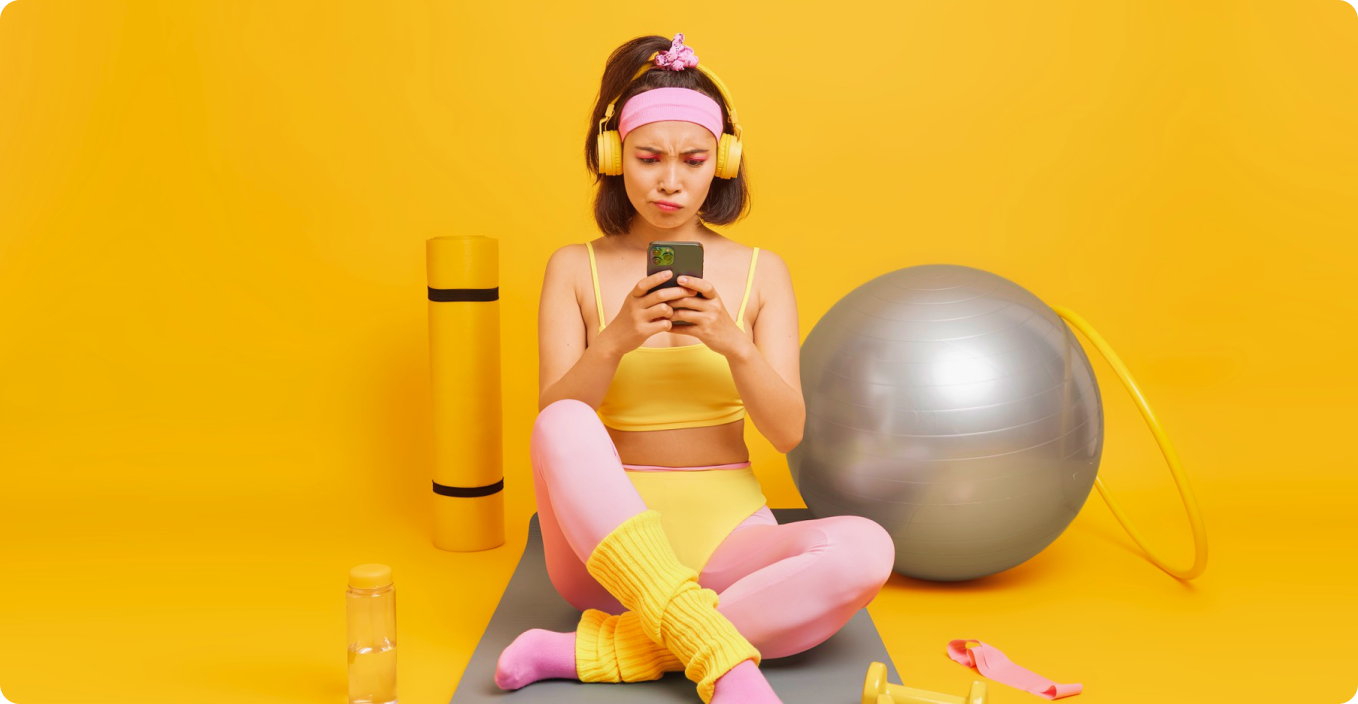 Health and wellness are something that concerns everyone. If you're passionate about it, using high-quality voiceovers for your content can help you engage them a lot more successfully.

Whether you're creating meditation guides, inspirational videos, exercise videos, etc., having a text to audio converter online that allows you to customize the tone, pace, and emotion will save you a lot of time and it will boost the quality of your content.
4: Create amazing audiobook narrations
If you're in the business of audiobook narration or you want to offer narrations of the ebooks you create for your business, a text to voice generator online will save you a ton of effort. Recording audiobooks is hard work and it's time-consuming. Plus, if you're a perfectionist, you will easily find yourself re-recording over and over.

With an AI voice generator, you can imbed the voice of your choice with real, natural-sounding emotion. And if you need to perfect anything about the audio output, it will take you minutes instead of hours of work.
5: Bring your video games to life
Video game creation is a lot of fun and part of the work is to bring your scripts to life. Whether your video game narrative is story-heavy or not, a text to audio converter online can help you take care of the voiceover efforts. Video games have become an amazing medium to send powerful messages, create amazing stories, and convey all sorts of information.

So, if your characters need a voice, an AI voice generator with a great variety of voices and emotions to choose from will be invaluable to you.
6: Narrate powerful documentaries
Everyone loves a good documentary! It's a great way to learn about many different things, explore perspectives outside of our own, and so much more. If you're working on a documentary project and you're not sure you can narrate it yourself, a good AI voice generator will help.

With a text to audio online converter, you'll be able to customize the voice however you see fit to suit the overall tone of the documentary and also convey emotions to your audience.
7: Make e-learning content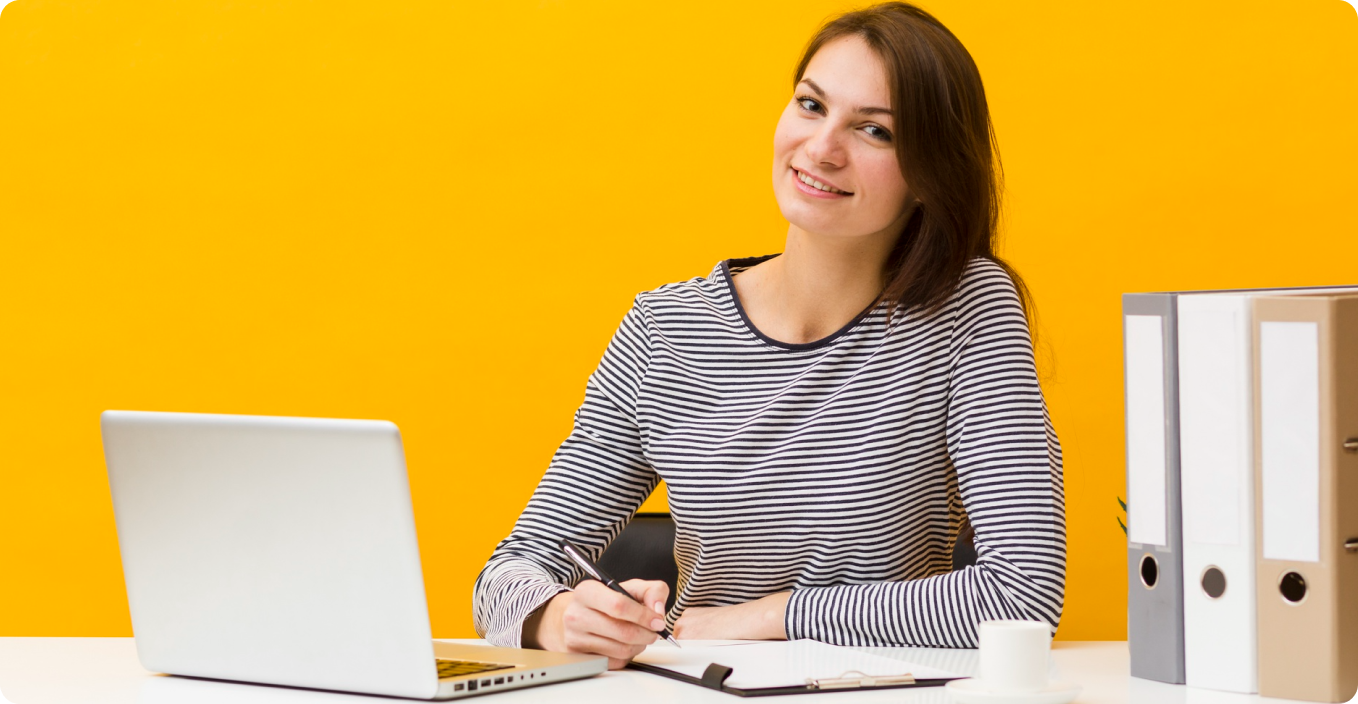 If you want to impart your knowledge and share your skills with the masses, creating instructional or educational content is the way to go. E-learning content will always be necessary, especially if you have special interests and niche knowledge.

With a text to audio converter online, you will be able to create quick and easy voiceovers for your videos. You will even be able to rely on different languages to make your content more accessible to people all over the world, which will do wonders for your reach.
8: Create corporate voice overs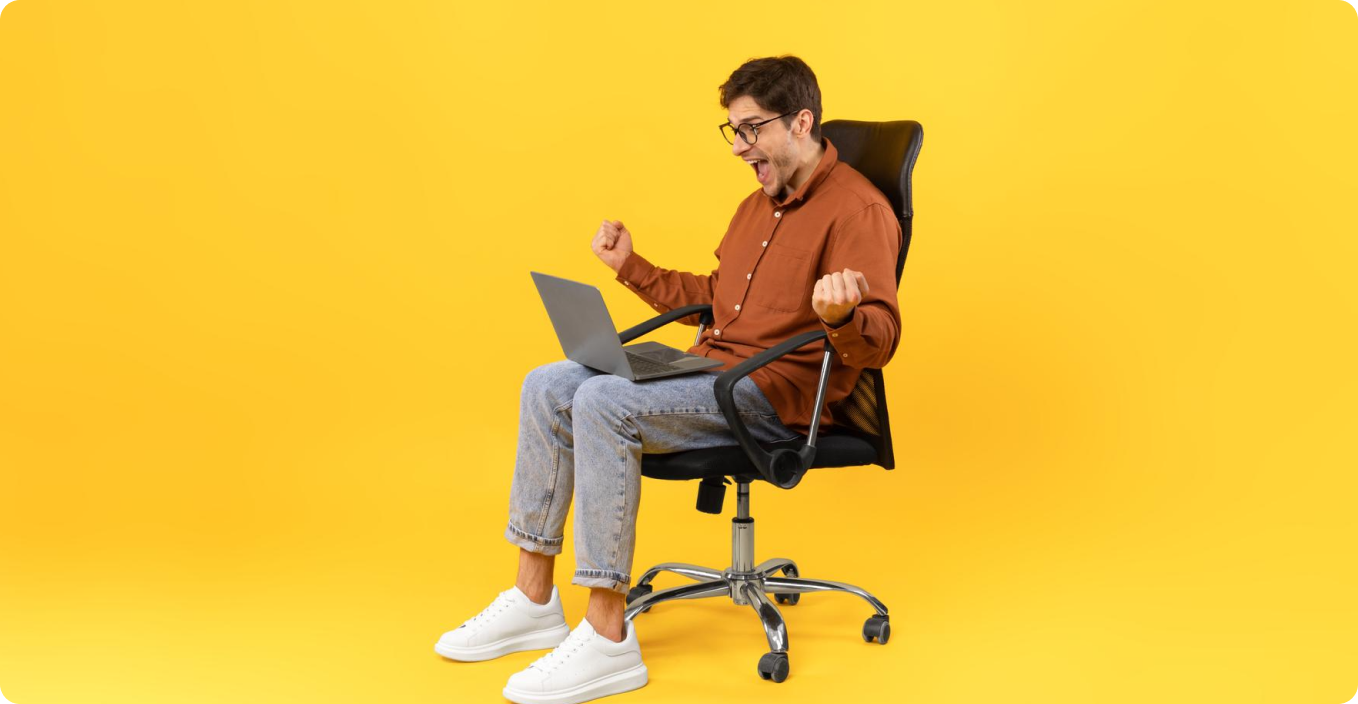 When you're working in a company, you'll often need to make presentations or important announcements. These can be used internally or shared with the public on websites, conferences, and more. A text to voice converter online can make the process of creating corporate voice overs a lot more effective and time-efficient.

It will help your organization cut back on costs by eliminating the need for voiceover actors and it gives you creative freedom to tweak the voice so it matches the overall corporate identity.
9: Make awesome trailers
Aspiring filmmakers and filmmakers can benefit a lot from a good text to audio converter online. Especially when it comes to making trailers for projects like short films, full feature films, documentaries, and more. Trailers help you promote your project and they can make or break it. Using an AI voice generator like Revoicer can take a lot of the pressure off your shoulders because you'll have full control of the voice.
10: Improve your promos
If you need to make promos to promote the segments or installments of a show or a content series you're working on, a text to audio converter online can help you take care of it. While promos are mostly used for television, they are also used for YouTube channels that create series and independent shows.

They're used to pique people's interest in upcoming videos, so it's important to make them persuasive and impactful. With an AI voice generator, accomplishing that will not be an issue or take much effort at all.
Final Words on Text to Voice Converter Online
As you can see, a text to voice generator online can work in all kinds of content creation scenarios. Whatever project you're working on, we struggle to see how you won't benefit from having this kind of tool in your arsenal.

You don't have an online text to voice generator yet? Experience Revoicer, the future of voice generation - try it now!
Click here to try Revoicer now!

Get 67% Discount For Revoicer!
250+ human sounding voices available
Seeing you are interested in the latest text-to-speech tech, we invite you to check our Revoicer, a text to speech app that will generate human sounding audios from your text.
You can read more and profit from the special price, by visit Revoicer.com