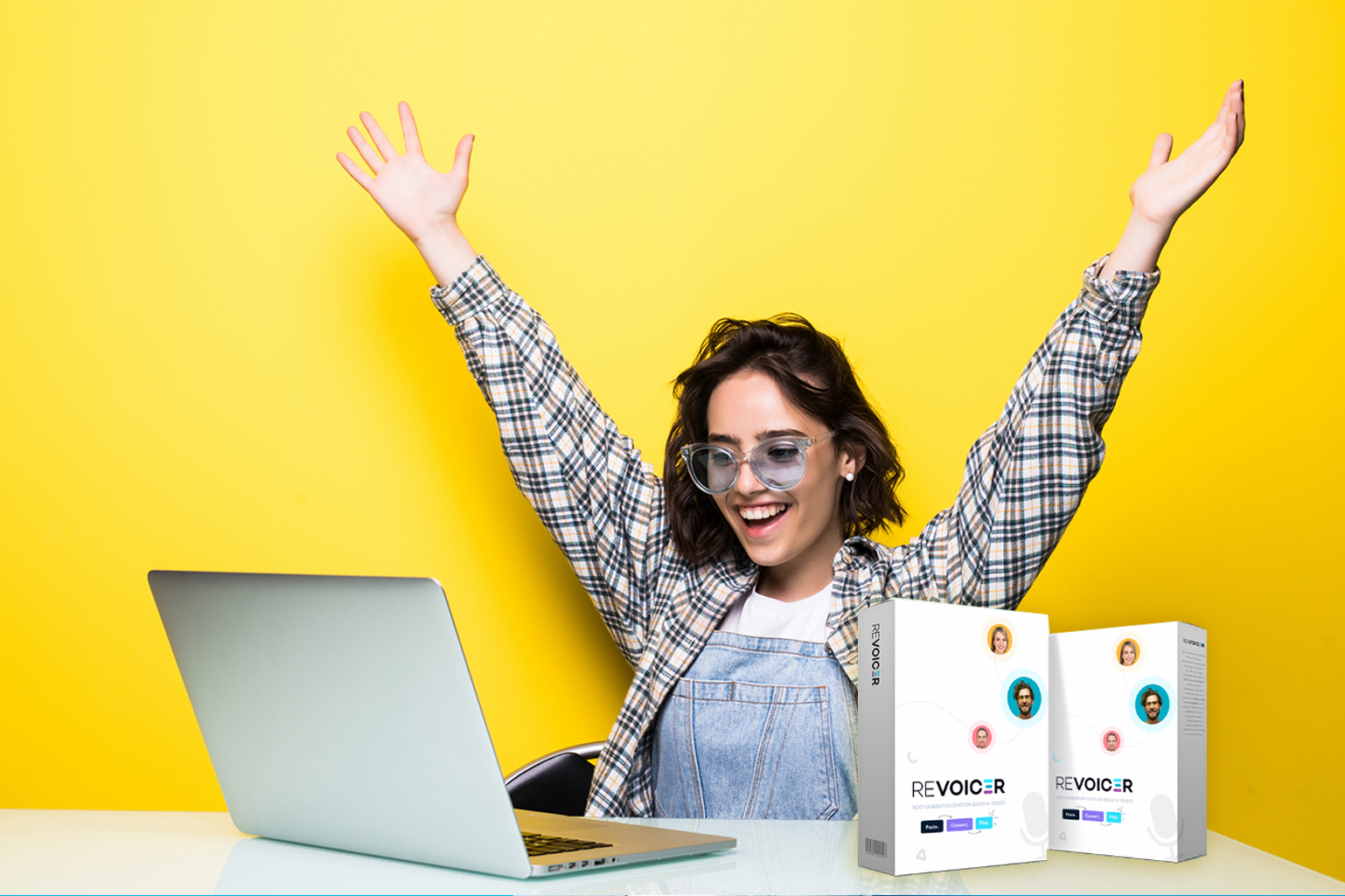 If you have a YouTube channel, we don't have to remind you how much work it takes. Especially when you're trying to maximize earnings, which requires you to be super consistent and bow to the YouTube algorithm Gods. However, the best AI voice generator can take some of the work off your hands. More specifically, it can bring your scripts to life and help you reach larger audiences by allowing you to overcome language barriers.

If you have doubts, let's clear them out before we tell you how you can use the best AI voices generator to thrive on YouTube!
Why Do You Need the Best AI Voice Generator for YouTube?
Voiceovers are one of the best ways to make your YouTube videos more successful and engaging. If you want to get more views and monetize your channel a lot more effectively, a voice generator will help you take huge steps in the right direction. Here are 6 big reasons to consider adopting one of the best AI voice generators for YouTube:
1. It will help you offer a variety of content
One of the best things about using an AI voice generator is that it allows you to experiment. It gives you a ton of newfound flexibility, so you can get more creative with the variety of content you offer. No matter what your niche is, it's important to keep things fun and diverse while still maintaining a solid brand image and voice.

Because you can publish all kinds of videos and Shorts on YouTube, the sky's the limit. But when you're trying new things with your content, make sure to stay as authentic and faithful to your brand as you can. You want to keep the subscribers you already have while also reaching new audiences, and that's a tricky balance. Trial and error, and a good text to voice generator online, will make things a little easier.
2. It strengthens your engagement efforts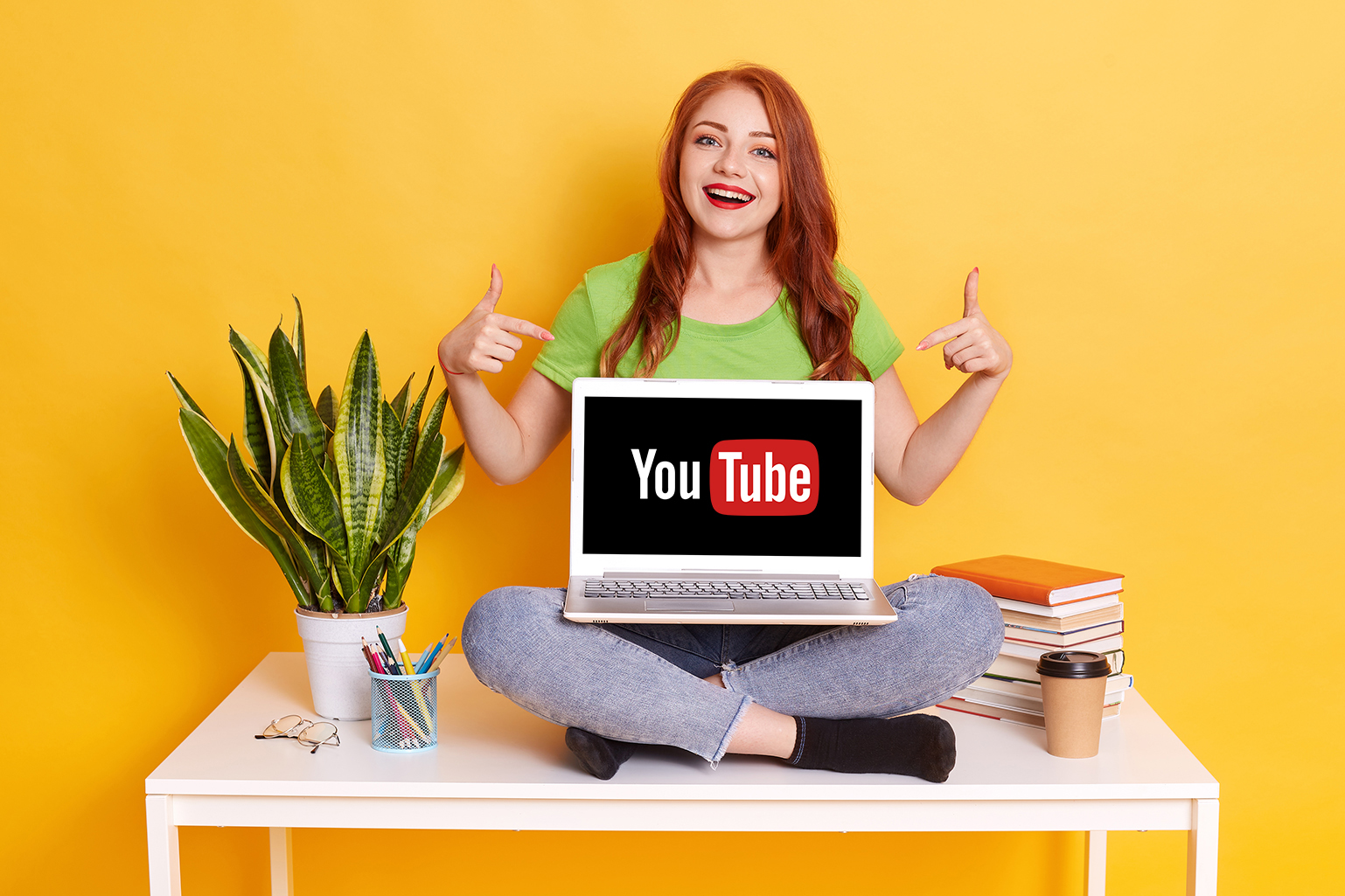 Engagement is everything, especially on YouTube. You want your viewers to not only stay until the end of your video but also to continue watching your content well after that. A high-quality voiceover from the best AI voice generator for YouTube, i.e. Revoicer, can help keep viewers invested and interested in what you're showing in your videos. Whether that's animation, educational content, video games, etc.

When done poorly, ai voices can get people to click away from your YouTube channel faster than anything. We're sure you've even done it yourself once or twice when encountering an AI voiceover that sounds robotic and off-putting. That's the opposite of what you want your voiceovers to accomplish. So, using a voice generator that sounds natural and allows you to personalize the audio output is key.

3. It can help your views grow
If you've making YouTube videos without any voiceover, opting to use subtitles instead, you may find that using voiceovers can help your views grow. While relying solely on subtitles is an okay way to get a message across, voiceovers are just more effective. When you're trying to grow an audience, you have to go above and beyond to make sure your content is attractive and watchable

So, consider switching to voiceovers. You can just take your transcripts and have the best AI voice generator software turn them into high-quality audio. That doesn't mean you should scrub the use of subtitles altogether, though! They help make your content accessible to more people, so you should definitely keep them. However, adding voiceovers is a huge plus.

4. It's a great way to give context to your videos
Another major benefit of adding voiceover to your videos is that it provides better context than subtitles. When you're reading text, it's difficult to accurately imagine the tone of voice, emotion, or intention with which it was written. This is why we often misunderstand our friends and loved ones via text messages. You've been there, we're sure.

So, to avoid that, you can use the best AI voice generator, which allows you to choose the tone of voice and emotion you need. Revoicer even allows you to choose among multiple languages and accents to overcome language barriers. This way, the message of your content will come across exactly how you mean it. It's also a great way to offer clear explanations about whatever's happening on screen, so viewers can get the most out of your content.

How to Use the Best AI Voice Generator Software
Now that you know how using the best AI voice generator will help your YouTube channel thrive, here are the first steps you should take:

1. Choose the right voice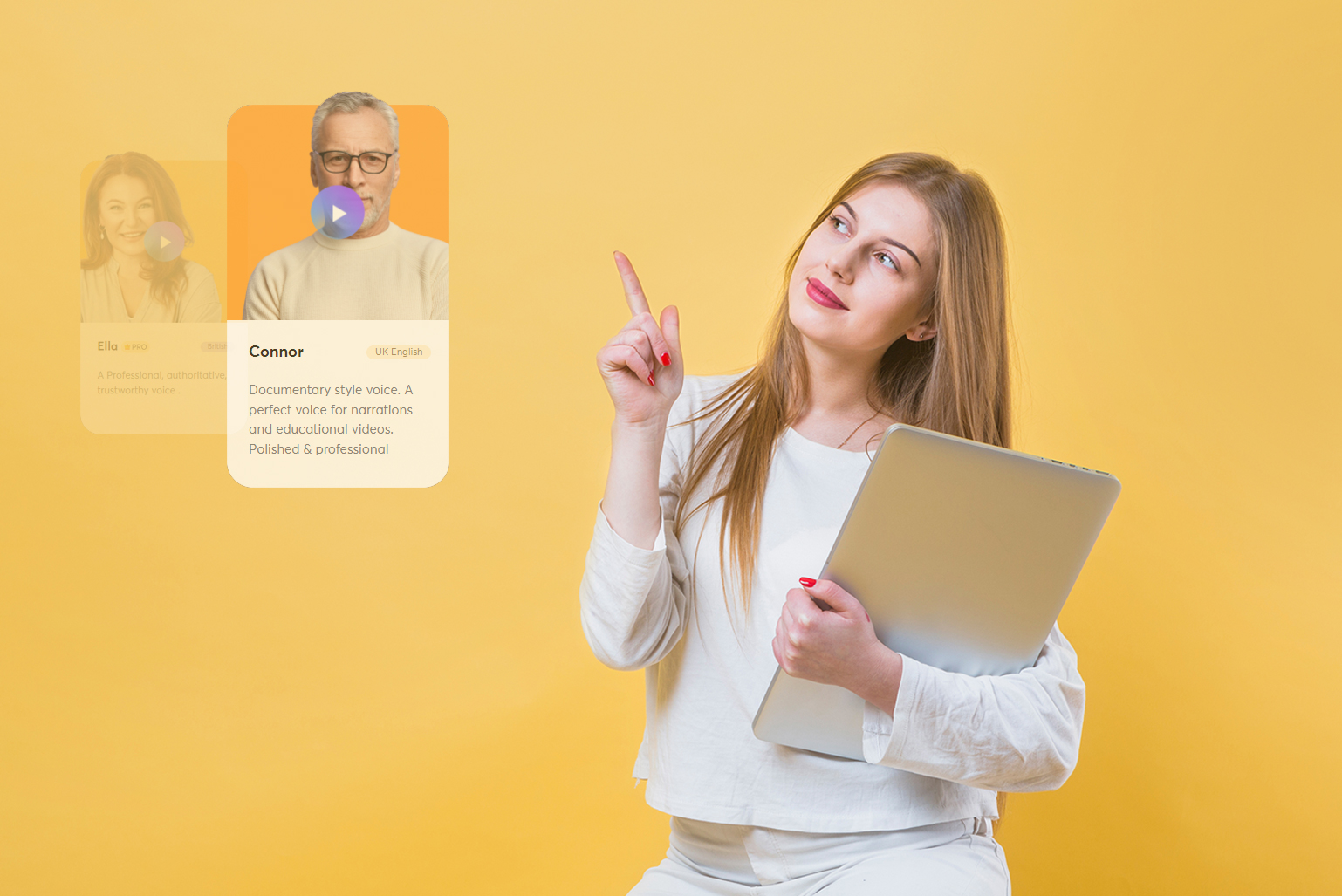 This is one of the most important decisions. Remember, this is the voice you'll be using in your YouTube channel and everywhere else you post video content. It's also the voice that will represent you and the brand you're creating. So, make sure it reflects you and it resonates with your audience. Play with Revoicer customization settings until you're happy with it.

2. Do a test run
Once you've chosen the voice you feel suits your brand, you should do a short test run. This way, you can determine if the best AI voice generator software actually churns out high-quality content. So, get familiar with the Revoicer platform and learn how to use the features. Also, consider pairing it with audio editing tools, which can help you enhance quality even more.

3. Combine it with other tools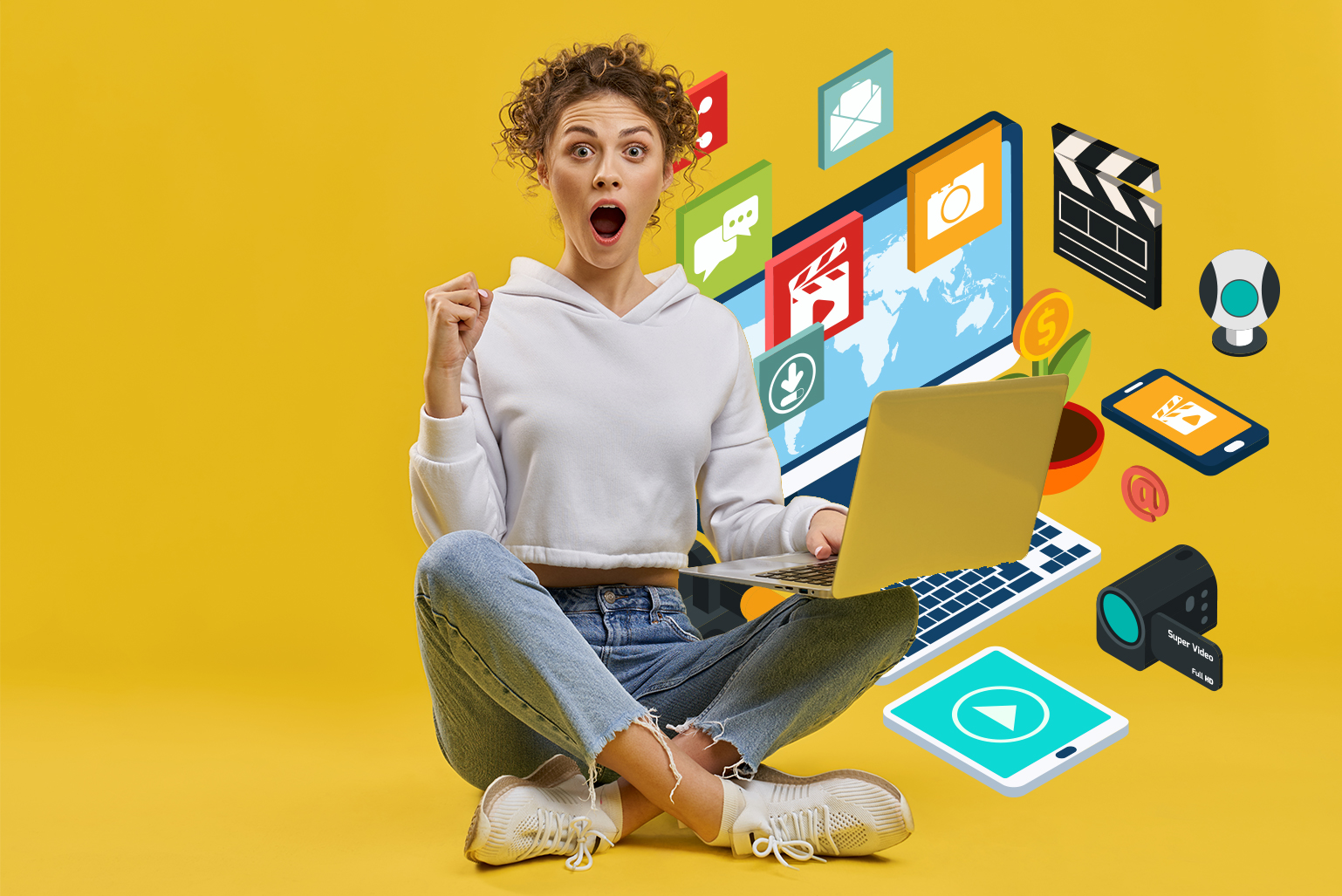 On the subject of combining Revoicer with audio editing tools, we also recommend you create a good toolkit for content creation. Graphic design and video editing tools are a must, and finding high-quality options can make a big difference. Your content is more than the voiceovers, so make sure every single piece is working in your favor.

The best AI voice generator can help you bring your YouTube game to a whole new scale. So, you need to start taking advantage of it.
Use Revoicer to unlock limitless possibilities - Get started today!

Get 67% Discount For Revoicer!
250+ human sounding voices available
Seeing you are interested in the latest text-to-speech tech, we invite you to check our Revoicer, a text to speech app that will generate human sounding audios from your text.
You can read more and profit from the special price, by visit Revoicer.com