From Scripts to Feelings:


AI Text to Speech with Emotion and How
You Can Benefit!
Michelle G
- Revoicer Team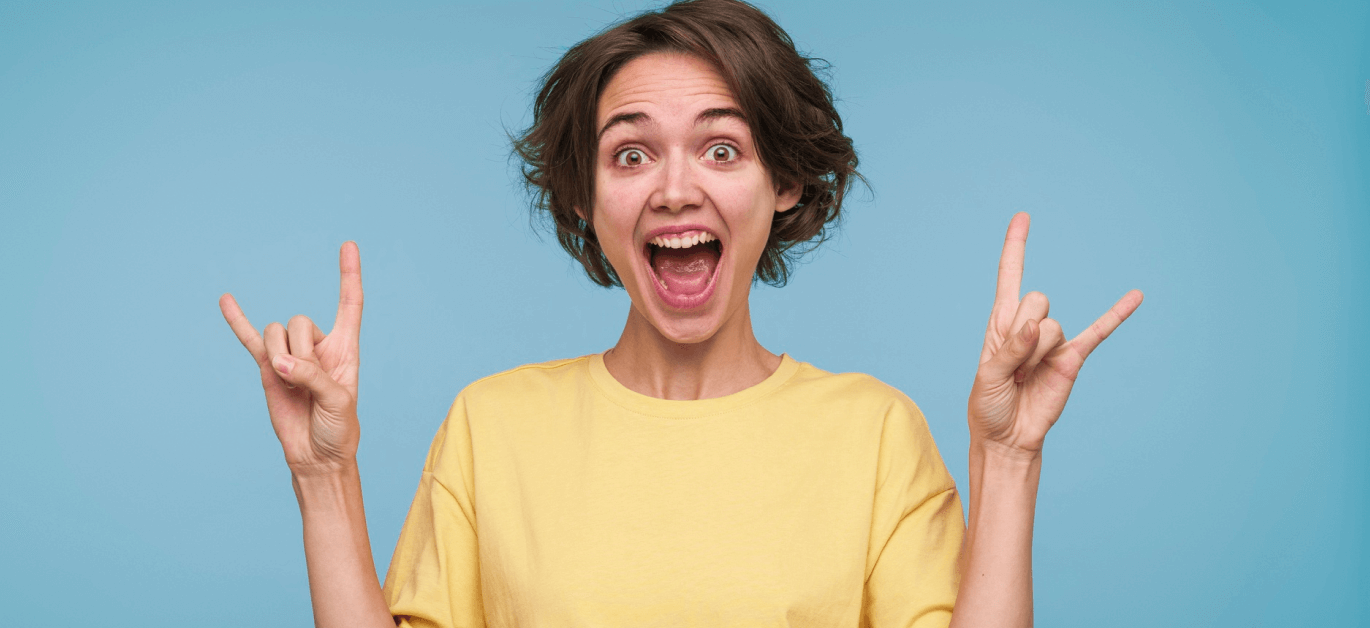 Text to speech tools have been an amazing tool for content creators, businesses, and brands, all over the world. This is the kind of technology that allows you to create audio content that's engaging and effective at communicating a message. However, here at Revoicer, we take it up a notch. If you still haven't used Revoicer, your idea of text to speech voices will be thrown out of the window once you encounter our AI text-to-speech with emotion.

There's nothing quite like it out there, so today we want to explore how content creators and marketers can benefit from our tool. After all, we are changing the meaning of text to speech and giving users what they've been expecting for years!


The Power of AI Text to Speech with Emotion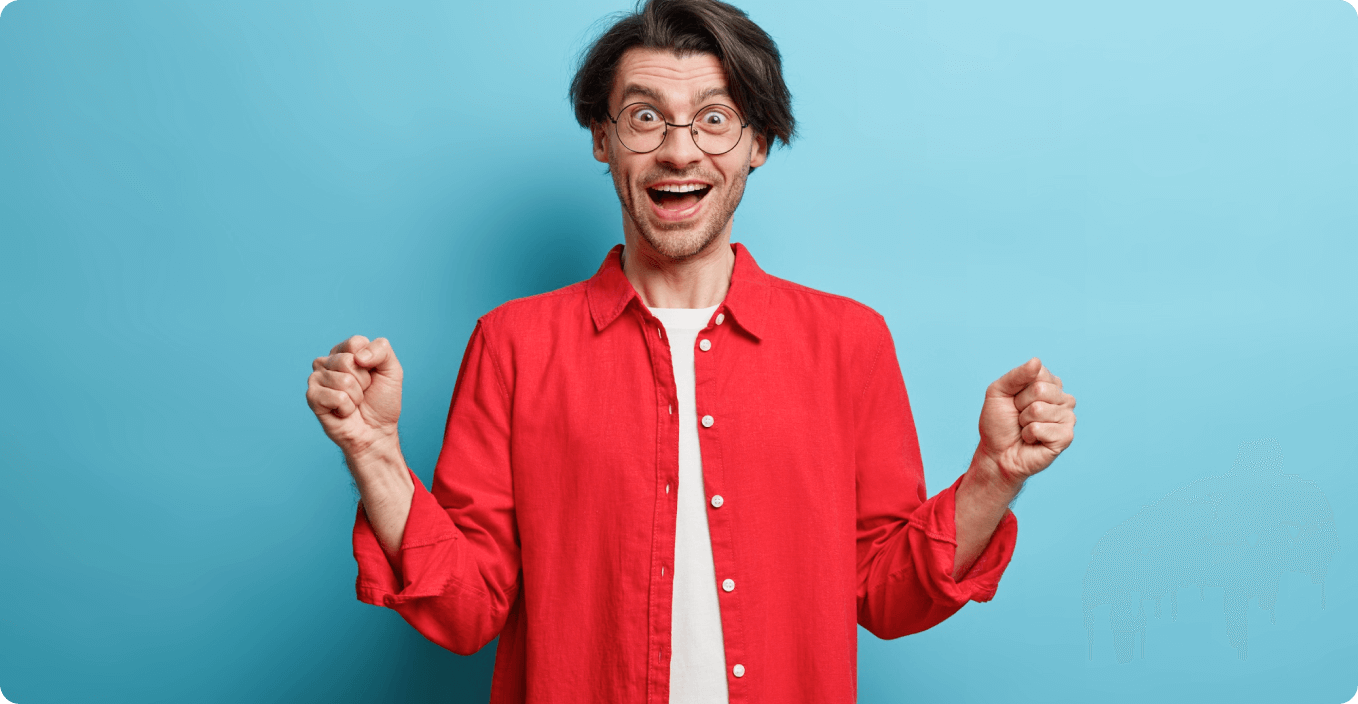 What many other text to speech software fails to deliver, we have mastered with Revoicer. In case you're curious about how emotional text to speech is possible, we can tell you that we leverage advanced AI and natural language processing techniques to infuse synthesized speech with real emotion. Whether you want to convey happiness, excitement, sadness, anger, etc., our AI voices text to speech tool will allow you to turn your scripts into expressive and impactful voice-overs for any project. In other words, we make the magic happen for you.

The Benefits of AI Text to Speech with Emotion
1. It brings user experience to another level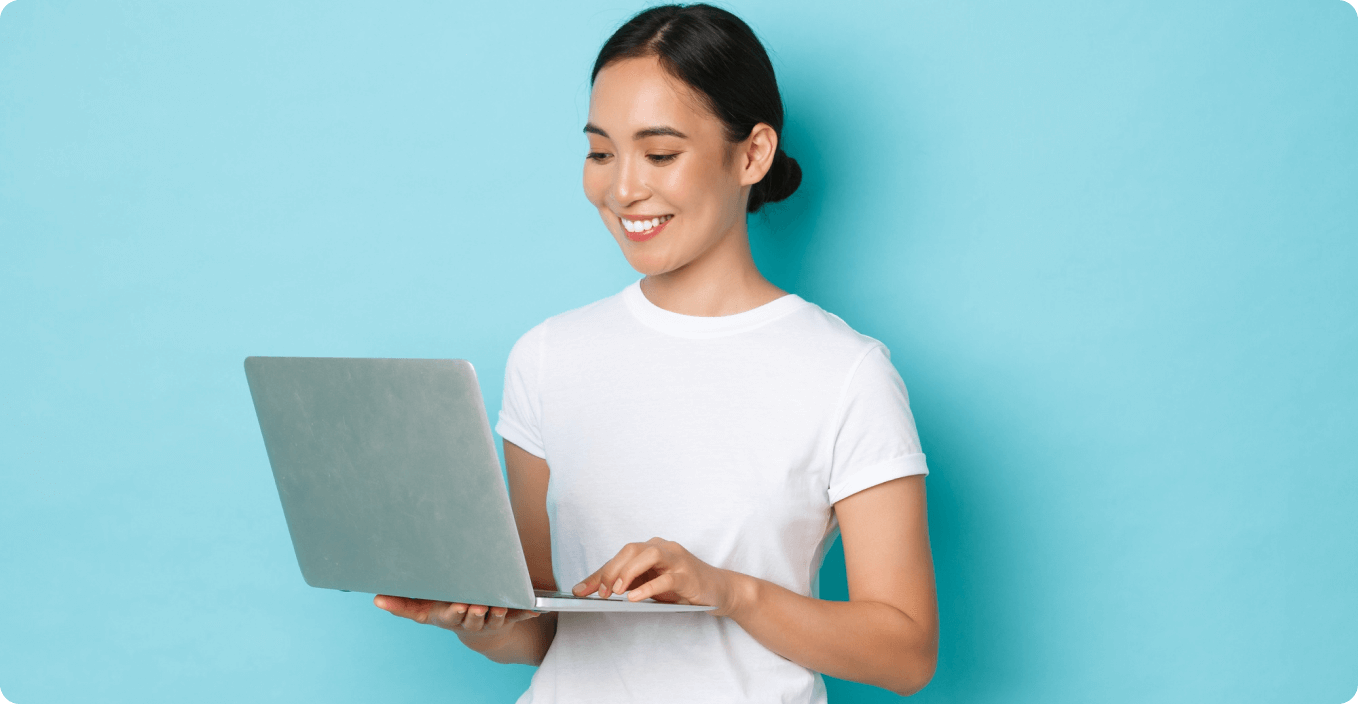 One of the main benefits of text to speech with emotion is that it can bring user experience to another level across a wide range of applications. For example, if you're a content creator dedicated to entertaining, you can bring original characters to life, create captivating commentary, and so much more with our AI text to speech with emotion.

Needless to say, marketers can benefit from this tool tremendously because the user experience is a priority. If you can humanize a business or brand with the use of emotional text to speech, you'll have more engaged users and your message will be a lot more effective.

2. It saves you time, money, and effort
Let's be real; time is our most precious resource and the more we can free, the better. Unfortunately, having a business or an online presence requires you to handle a lot of different tasks. While outsourcing is an option, when it comes to voice-overs, finding a fitting voice actor or freelancer is a huge hassle.

With AI text to speech with emotion, you can greatly reduce the time and effort you spend creating audio content. All you have to do is write the content and Revoicer can do the rest. This also saves you a lot of money because you don't have to invest in any recording equipment, which is crazy expensive, or hire anyone else, which gives you more control.

3. It gives you a consistent brand voice
It doesn't matter what the purpose of your audio content is, you are building a brand. One of the most important factors in doing that is creating consistency across the board. Your brand voice is a vital element and the more consistent in tone, style, and emotion it is, the better it will land with your target audience.

Text to speech technology allows you to ensure that every piece of content you put out there has the same voice, tone, and style. This is one of the main things that allow a brand identity to thrive. With Revoicer, you can go as far as choosing different languages and accents to reach audiences in their languages and personalize your audio content to the very last detail.

4. It allows your content to be more engaging and empowering
Text to speech with emotion allows your content to be more engaging and empowering. Communication and feeling are at the core of our interactions with others. So, whether you're making content to entertain, educate, sell, or whatever else, you need your audience to be on board. That can't be achieved with a robotic text to speech that mispronounces words and fumbles the content you worked so hard to write.

Delivering content that's emotional is a more effective way to get people's attention, convey information, and add value to everyone's lives. Whether you're creating AI voices for YouTube videos, podcasts, webinars, audiobooks, etc., the quality of the text to speech will keep your audiences coming back for more.

Amazing Possibilities for AI Text to Speech with Emotion
As our emotional text to speech technology continues to innovate, you can expect more amazing applications in the future. We are continuously improving our AI systems to provide you with a truly effective and versatile tool you can consistently rely on for your audio content needs.

There's no reason for you not to take full advantage of text to speech with emotion. Especially not if you're any kind of content creator or marketer. Whether you're creating videos, webinars, courses, audiobooks, etc. That's a powerful way to connect with your audience.

AI text to speech with emotion is not only convenient and versatile, it can help you create experiences through your content. That's what audiences resonate with and it's how you foster loyalty. The more value you offer, the better, and the quality of the content you put out is an undeniably essential factor of the process. If you're working on creating a bigger picture, which is what a brand is all about, Revoicer can give it that extra boost it needs to be truly great.
Final Words on Emotional Text to Speech
From content creation and communication to accessibility and everything in between, AI text to speech with emotion is revolutionary. By infusing your scripts with emotion, our technology will turn your content into impactful experiences for your audiences. We look forward to seeing how you use Revoicer with creativity, vision, and artistry.

Turn your written words into emotionally-charged audio content with a real voice.

Try it here and elevate your brand!

Get 67% Discount For Revoicer!
250+ human sounding voices available
Seeing you are interested in the latest text-to-speech tech, we invite you to check our Revoicer, a text to speech app that will generate human sounding audios from your text.
You can read more and profit from the special price, by visit Revoicer.com